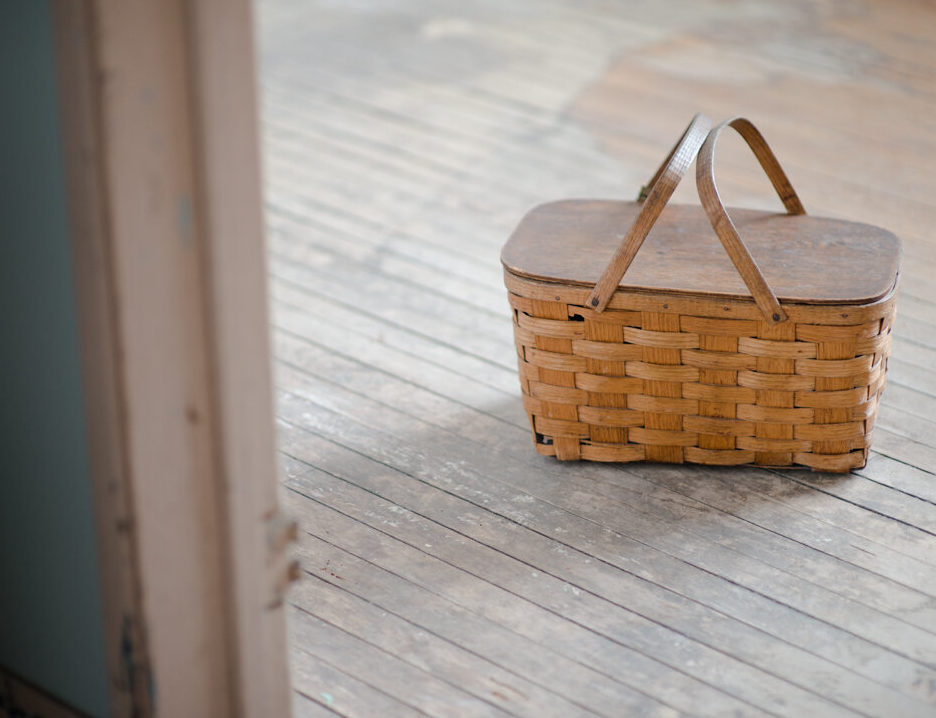 Like many little girls of her generation, Susan Wallis grew up reading the classic fairy tale, "Little Red Riding Hood." 
Melt Studio & Gallery presents Little Red, an exhibition of paintings exploring the evolution of Little Red Riding Hood as an analogy of us all. From the naïve girl skipping through the woods to Grandma's house with a basket in hand, to the adolescent, reflective and hesitant in anticipation of the arrival of the wolf, Wallis' modern take on this classic tale in encaustic uses the Canadian landscape as the perfect backdrop, holding both a supporting and leading role in this dramatic tale of self-discovery.
Wallis has invited other artists and artisans to join her in this journey, including Jason Pettit, Andrea Piller, Rhonda Nolan, Bay Woodyard, Arlene Vandersloot, Amanda Keenan, Glen Wallis, Heather Munro, Kikki Carr and more. Stay tuned to see their interpretations of this classic fairytale come to life.
Opening Summer 2021 – all dates subject to regulations outlined in Ontario's Roadmap to Reopen the province. Please contact the gallery for details prior to your visit.
Online Exhibition

Art in the County is the largest collection of original works by Prince Edw...

Exhibition Opening

ANDARA Gallery presents Waiting, a solo photography exhibition and book la...

Exhibition Opening

Mad Dog Gallery presents their annual solo art show, Two Collections: Paint...