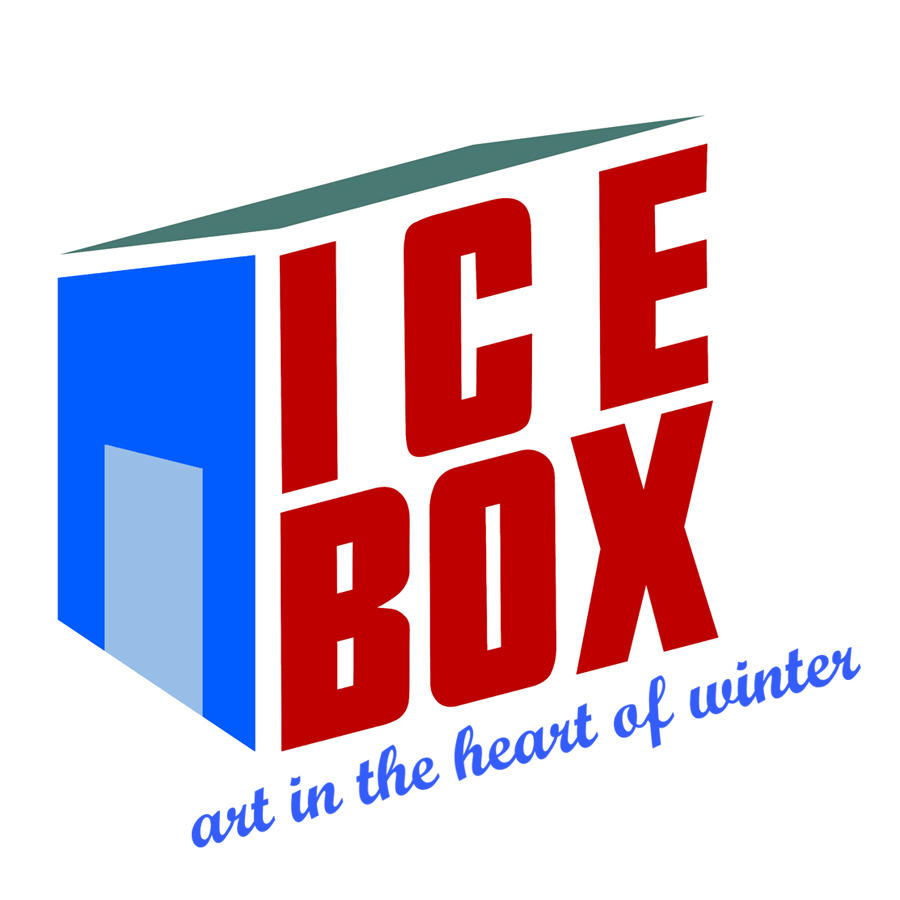 ICE BOX is a new outdoor art event taking place February 2-10 on the grounds of Picton's historic Macaulay House. It is produced by The Department of Illumination, the artist collective behind the County's much-loved Firelight Lantern Festival.
At the centre of the event are five ice boxes, colourful wooden huts, each transformed into an interactive art installation led by local artists in collaboration with community members of all ages. The site of ICE BOX will be a festive gathering place that over the course of two weekends will be a hive of activity, including dancing, a parade, live music, storytelling and theatrical performances. Over five weekdays ICE BOX will be focused on school visits, giving hundreds of children the chance to experience both art and winter like never before.
Macaulay Heritage Park, 35 Church Street, Picton. Daily schedule of events available at www.iceboxpec.org/schedule. Price: Free – donations gratefully accepted.
The Arts Council is proud to support this event by providing artist grants to Andrea Piller, Chrissy Poitras, and Arwyn Carpenter.
Exhibition Opening

Maison Depoivre Gallery is proud to present unique and powerful works by RF...

Festival

The second annual Wellington Water Week will once again partner with groups...

Gallery Feature

Having recently opened their doors in April, Guildworks features Canadian-m...