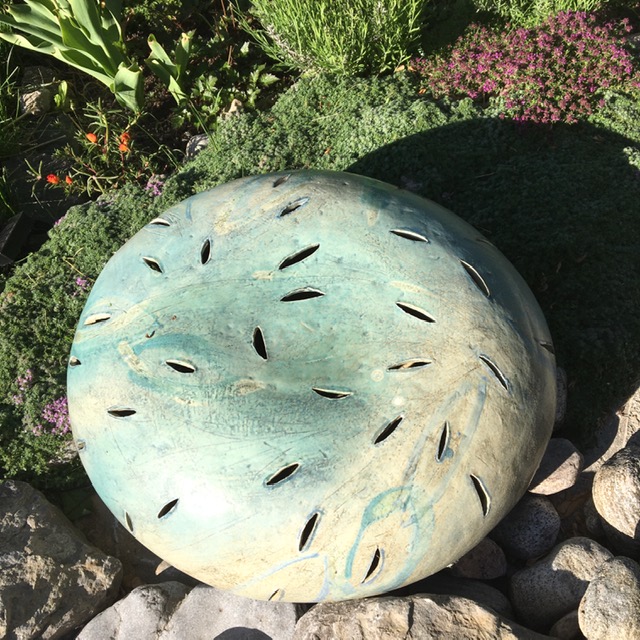 PORCH Shop Gallery at Ember Studio features ceramic wares and objects for the home by artist Andrea Piller. A graduate of the Ontario College of Art, her sculptural hand built works are ongoing investigations of natural form, aiming to synthesize the organic world and human experience. A move from Toronto to the Prince Edward countryside informs Andrea's studio practice. She is the recipient of numerous art awards and Ontario Arts Council grants. Exhibitions include Still Life-Landscape, Burlington Art Gallery, Life taking Shape, Gardiner Museum of Ceramic Art, Fire and Earth, Itabashi Art Museum, Itabashi, Japan, Nocturne Craft Ontario, Toronto.
PORCH will be open most days until the end of September. Please call or message ahead (416) 604-0663. Ember Studio is located at 771 Bethel Road, Picton.
Artist Feature

M.P Tully is a visual artist and singer songwriter. Originally from Kingsto...

Exhibition On Now

Oeno Gallery's summer group show brings together a brilliant array of...

Gallery Feature

Established in 1990, Mad Dog Gallery is located  in a renovated century ti...