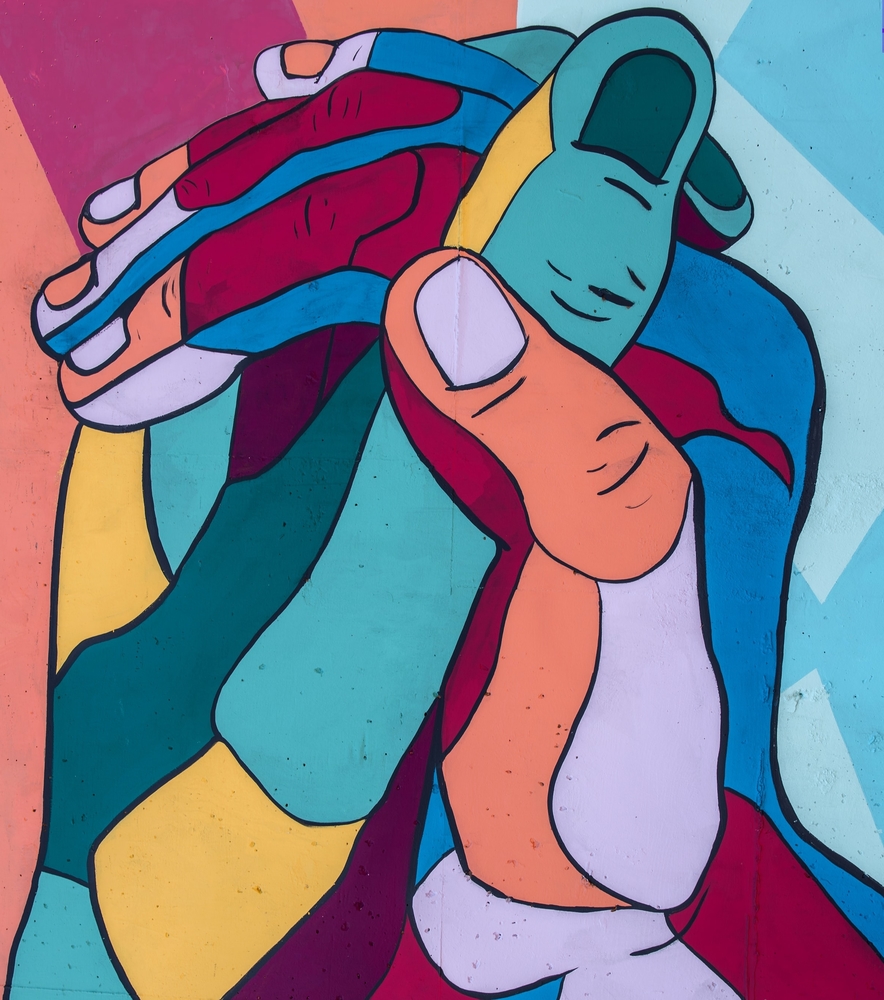 We are pleased to announce the winners of our 3rd annual Wind & Water Writing Contest! In light of the challenging times we are currently facing, this year's theme was the concept of Unity. We asked entrants from the Quinte and Prince Edward County regions to interpret the theme in unique, exciting and creative ways.
Our judges, Kelly S. Thompson and Dorian Widling, were unanimous is their selection.
Poetry:
Winner: Sanctuary by Shauna Haugen
Judges' comments: "Beautifully written with powerful imagery, Sanctuary really spoke to our theme of unity, and offered the reader such a beautiful escape to the author's world."
Honourable Mention: Atmospheric Waltz by Nora-Lyn Veevers
Fiction and Non-fiction:
Winner: Fox and Mouse by Andrea Koehler
Judges' comments: "A beautiful story stunningly written with a unique spin on the theme, we loved this story for its powerful use of language."
Honourable Mention: sleep, an account in ten parts by Halliday Reynolds
To read works by those in the Honourable Mention categories, please click here. Thank you to all the writers who submitted work this year!
Online Exhibition

Art in the County is the largest collection of original works by Prince Edw...

Exhibition Opening

ANDARA Gallery presents Waiting, a solo photography exhibition and book la...

Exhibition Opening

Mad Dog Gallery presents their annual solo art show, Two Collections: Paint...