Wind & Water Writing Contest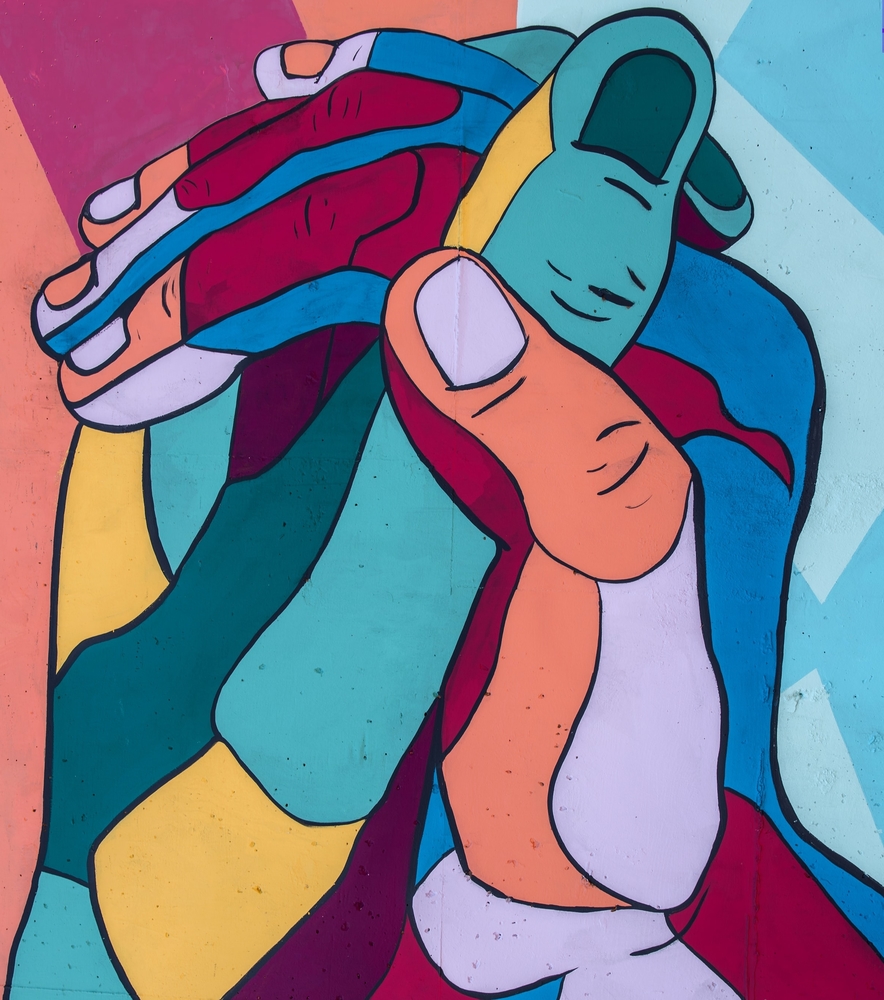 The 3rd annual Wind & Water Writing Contest is back! Over the past two years, we've covered themes such as Exploring and Memory, and this year, in light of our challenging times, we're looking for submissions that examine the concept of Unity. Interpret the theme in unique, exciting and creative ways. Unite threads on a literary loom, tether emotions in a poetic stanza, or bond characters through tantalizing plot lines.
Surprise us, delight us, but above all, be brave and send in your creative writing by March 31, 2021! Contest is open to residents of the Quinte region.
Virtual Event

The Department of Illumination is excited to present an at-home, physicall...

Exhibition On Now

Andrew Csafordi introduces his latest collection of encaustic paintings –...

Online Workshop

Make an altered book with Rhonda Nolan. The altered book is a form of mixe...