The Intimate Canadian Landscape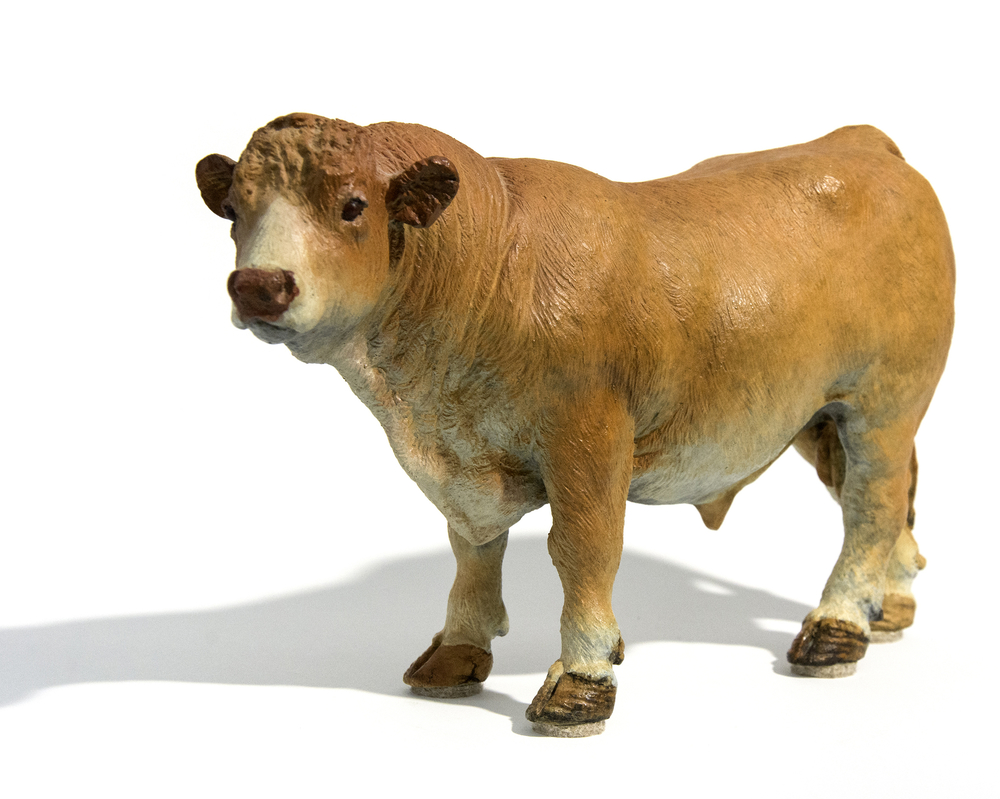 Oeno Gallery presents a new exhibition featuring the artwork of the acclaimed Saskatchewan sculptor, Joe Fafard (1942-2019), who captures the immediate and intimate particularity of rural life. The landscape is a predominant theme in Canadian art history, and this is in large part due to its significant impact on our day to day lives.
Born to French-Canadian parents in a small agricultural community in Saskatchewan, Fafard's sculpture marks a turn toward the particularity of place in Canadian art in the 1960s – a study of the everyday as opposed to the universal. Fafard's bronze sculptures of cows and horses elevate the prominent characters that live alongside us and are characterized by humour, affection and insight.
These sculptures are complemented by three additional Canadian landscape artists, the moody photographic juxtapositions of Mark Bartkiw, the serene and open horizon's of F. Lipari, and the tactile, organic sculptures of Cheryl Wilson Smith.  These artist's landscapes are no longer wild and untamed, like the Group of Seven or 'universal' like the modernist abstract artists Painters Eleven, Regina Five, and The Plasticiens, they are close, personal, and responsive: these landscapes tell a story or our interaction with them and their impact on us.
This exhibition begins September 12 until October 4. The gallery is open by appointment, please call 613-393-2216 to reserve your Oeno Gallery experience!
Exhibition Opening

Guildworks presents new works by Bloomfield artist Rhonda Nolan. On display...

Workshop

Dance into Fall with Arwyn Carpenter offers creative physical exploration f...

Exhibition Opening

2gallery presents a solo show by Master Printmaker Otis Tamasauskas (a 2020...