Supporting our Arts Community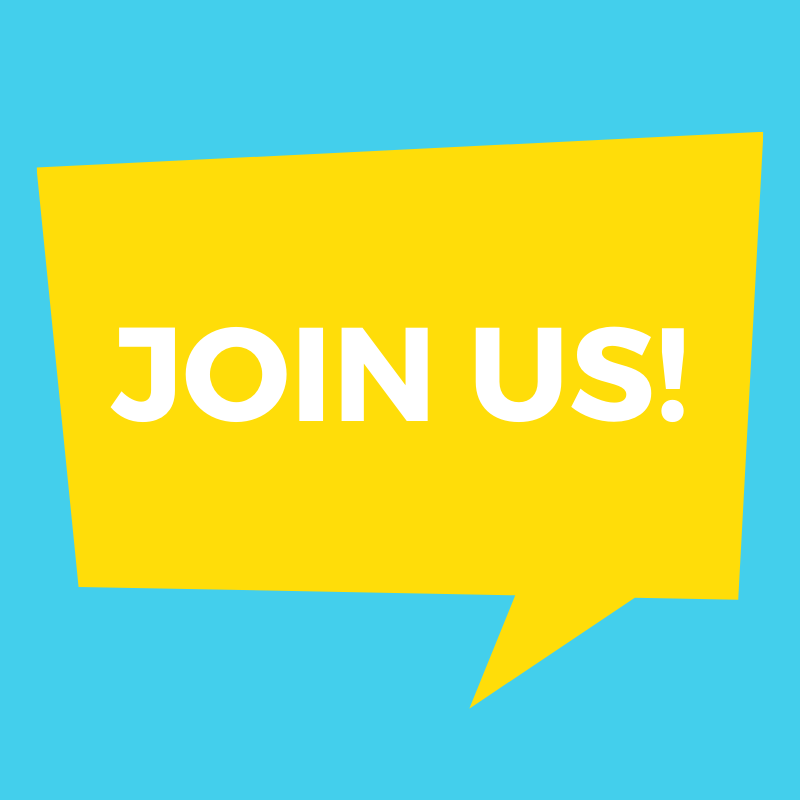 Our 2020 membership year began on June 1! If you have not yet renewed in 2020, we ask that you please do so by clicking here.
We rely on your membership to help us support the arts and artists in Prince Edward County by offering services and programs, such as:
– Assisting artists with career development through grants, prizes, and scholarships;
– Producing professional events and programs that promote local artists and art businesses;
– Supporting the creation of public art;
– Placing art in public spaces;
– Supporting literacy acquisition in vulnerable children and youth;
– Building partnerships within the community to help strengthen our local arts sector, and much more.
The arts are essential to our community's well being- allowing us to share our stories and to better understand each other. The arts are also an important economic driver for our region, attracting visitors as well as new residents. An artistic and creative community is an innovative community!
During COVID-19, our programming and support of artists continues. We have moved Art in the County online, opened our Public Art grant program to virtual projects, and County Kids Read continues to distribute free books through the local schools and food banks (we secured Emergency Relief Funding from the Community Foundations of Canada for this purpose).
Please help us continue our efforts. A portion of your membership fee is considered a donation and you will receive a tax receipt. We greatly appreciate your support!
Artist Feature

M.P Tully is a visual artist and singer songwriter. Originally from Kingsto...

Exhibition On Now

Oeno Gallery's summer group show brings together a brilliant array of...

Gallery Feature

Established in 1990, Mad Dog Gallery is located  in a renovated century ti...