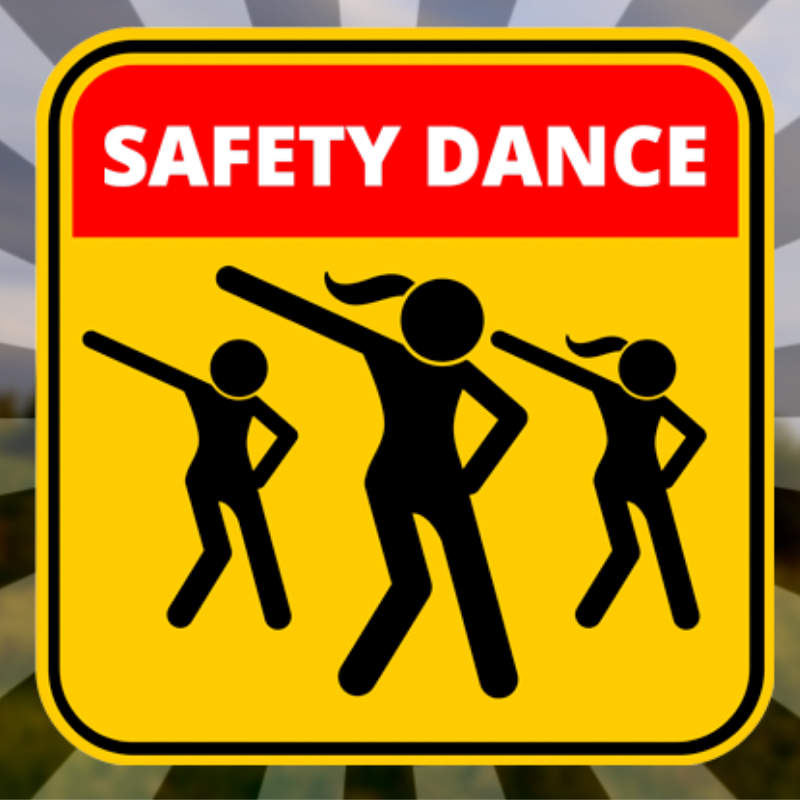 The Department of Illumination presents Safety Dance a physically-distanced and 100% joyful group dance outdoors at Macaulay Heritage Park. Learn the Safety Dance choreography and do it proudly to the music of Men Without Hats; wearing of safety colours, helmets, masks, and other safety equipment optional but encouraged. Led by dancer and choreographer Arwyn Carpenter. No experience or special skills required.
Tickets are $10 each, pre-registration required, click here for tickets. Safety Dance takes place on September 20 and 27 from 2-3PM at Macaulay House, 23 Church Street, Picton.
Online Exhibition

Art in the County is the largest collection of original works by Prince Edw...

Exhibition Opening

ANDARA Gallery presents Waiting, a solo photography exhibition and book la...

Exhibition Opening

Mad Dog Gallery presents their annual solo art show, Two Collections: Paint...