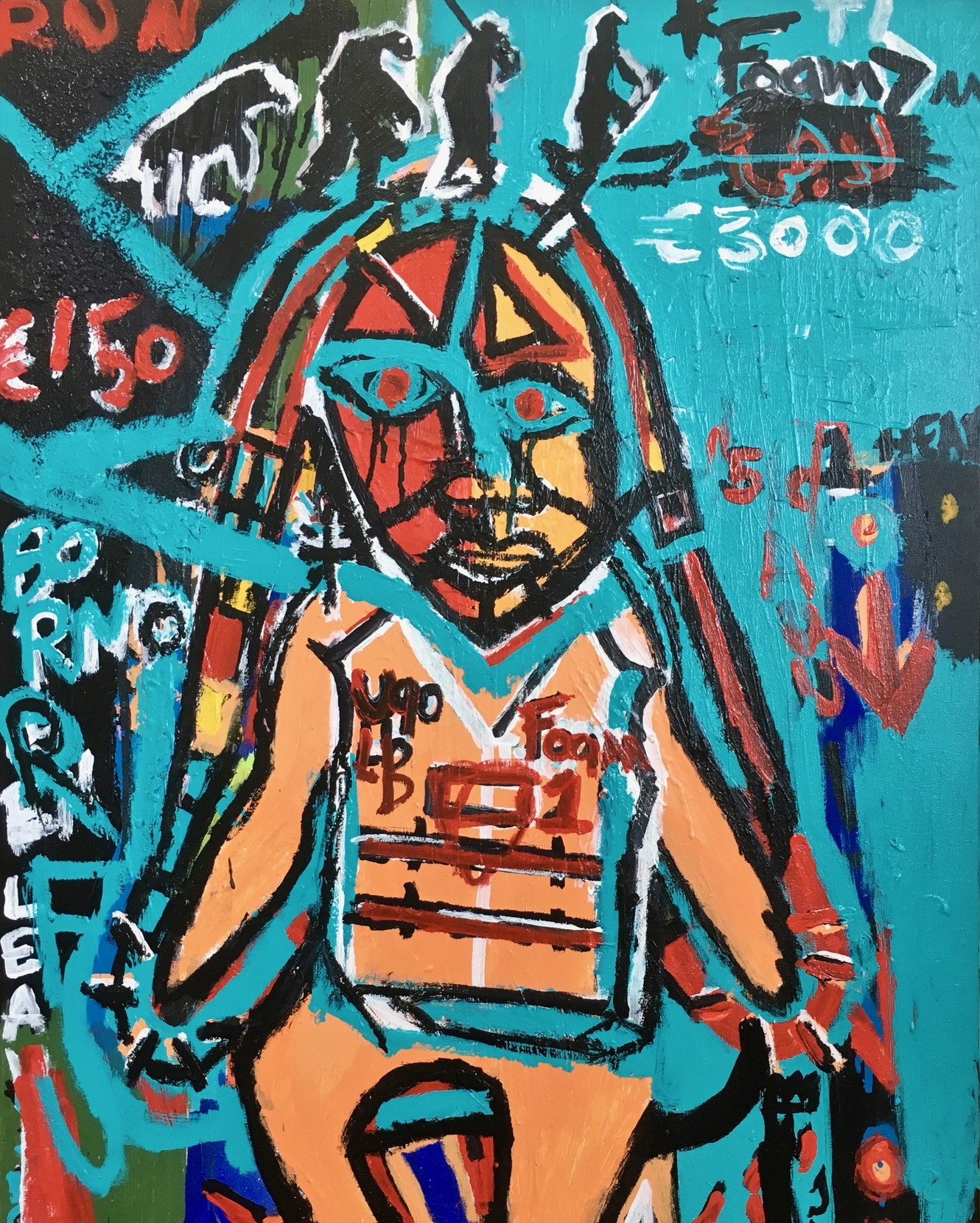 Maison Depoivre Gallery is proud to present unique and powerful works by RFUG. As a refugee artist Bashar Shammas, a.k.a RFUG, was forced to leave his Syrian home when he was 16, a place that no longer exists. The show includes paintings on book covers that Bashar painted in Syria during the war. Join him for the opening reception on August 3 4-7PM.
His painting titled Baby is an homage to the Syrian babies who fled with their parents in extremely perilous conditions aboard makeshift boats.
His work will be on display at Maison Depoivre until August 26 at 343 County Rd 22, Picton.
Virtual Exhibition

Art in the County is the largest collection of original works by Prince Edw...

Artist Feature

Howard Goldberg graduated with a Bachelor of Fine Arts in Film Production f...

Exhibition Opening

For the Love of Water is an exhibition of painting and poetry, exploring ou...