Peter Mennacher Memorial Show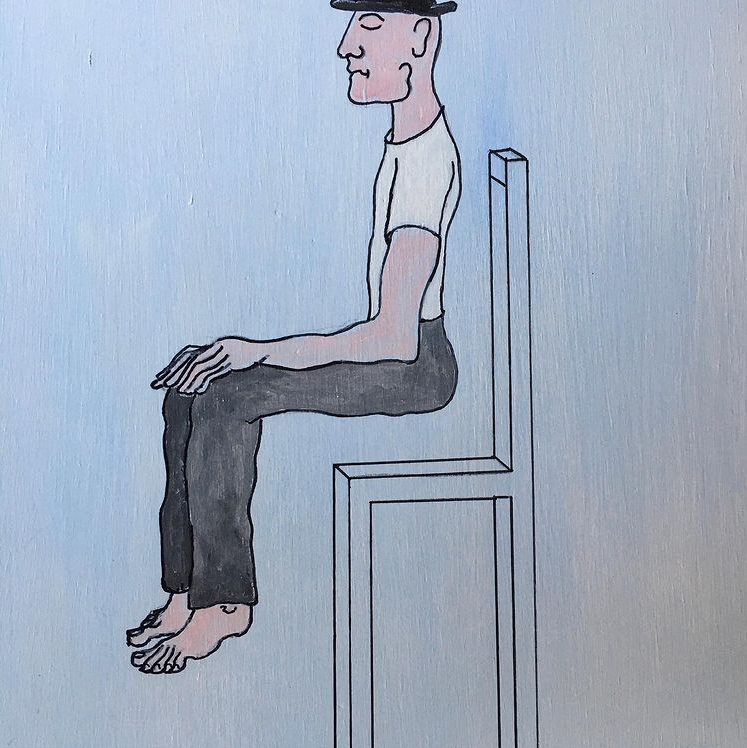 Blizzmax Gallery will begin their summer season with a memorial show featuring works by Peter Mennacher, who sadly passed away this past March. Peter co-owned and operated the gallery with his wife, Alice. The show will feature Peter's many talents – etching, linocut, painting, wood carvings and sculptures. The memorial show opens July 2 until mid-August.
Peter was born and raised in Munich, Germany, where he studied law. He worked as a lawyer for 21 years. Specializing in tax and art, he had quite a clientele of artists. In the 70s one of his clients, the well-known art professor Nicolai Sarafov, taught him the most difficult of printing techniques – etching. After moving to Canada and opening Blizzmax Gallery in 1993, he also took up wood carving and sculpting. Peter's work has been featured in numerous solo and group exhibitions. In 2019, Peter and Alice received the inaugural Community Arts Builder Award to acknowledge their outstanding contributions to enriching community life through the arts.
Blizzmax will be open Fridays and Saturdays 10-5pm throughout the summer, or open by chance/appointment. Please contact the gallery to arrange a visit. Located at 3071 County Road 13.
Professional Theatre

Join Festival Players as they kick off the Six Feet Festival at the Eddie H...

Artist Feature

Rhonda Nolan is a contemporary mixed media artist based in Bloomfield. Her ...

Exhibition Opening

Blizzmax Gallery will begin their summer season with a memorial show featur...