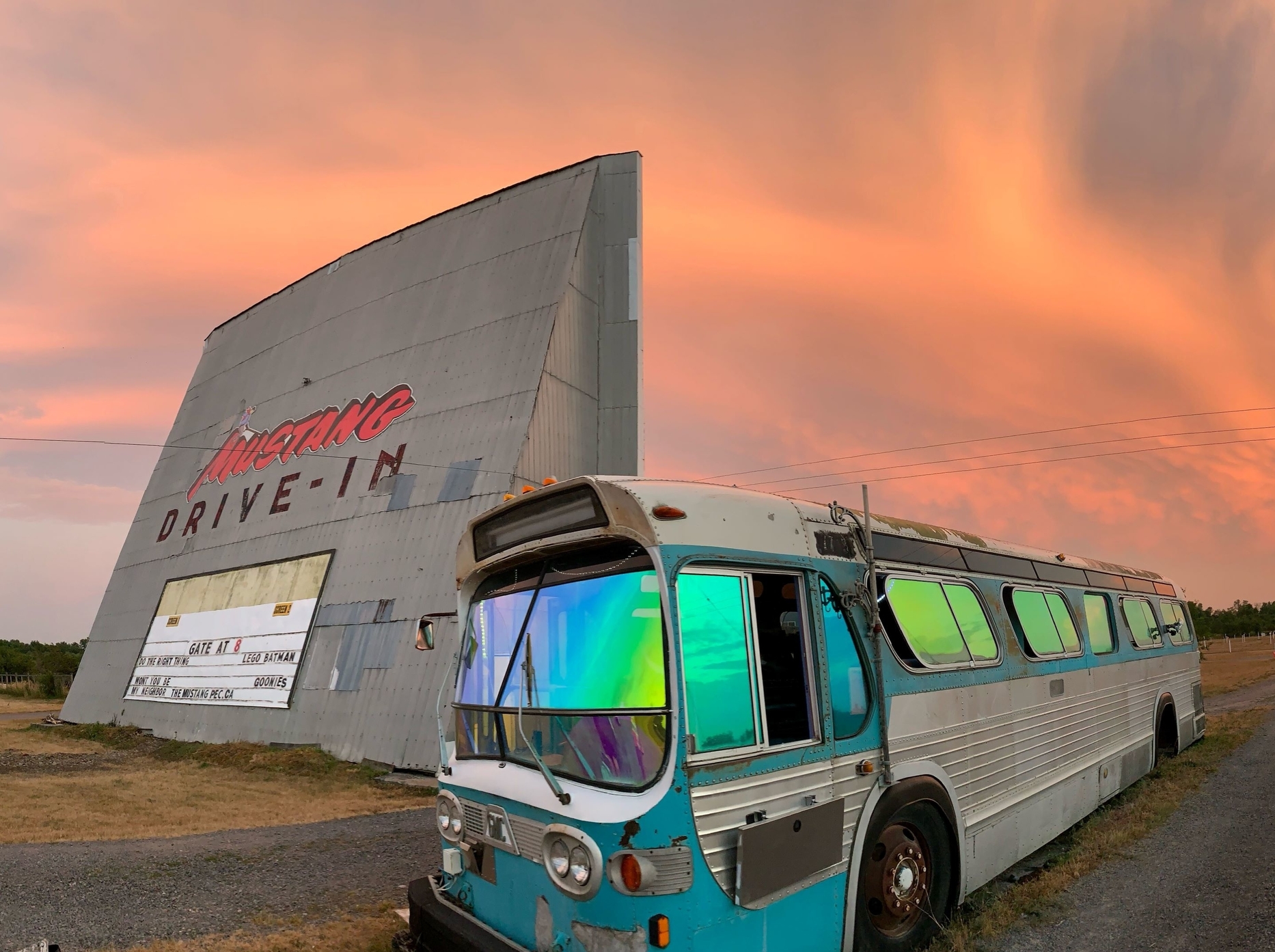 The Mustang Drive-In is partnering with Golden Hour Productions to present the inaugural edition of Golden Hour, a small county festival with a big city heart.
Golden Hour brings the community together to enjoy live music from the safety of their vehicles. The first-of-its-kind, 2-day micro drive-in festival will feature three acts daily with performances by Stars, Whitehorse, The Sadies, Dizzy, Annelise Noronha, and more.
Tickets are available for purchase online on the Golden Hour's website from August 1- September 5. Event is limited to 150 vehicle spaces.
Golden Hour takes place on September 5 and 6 at the newly renovated Mustang Drive-In, 1521 Prince Edward County Road 1 Bloomfield.
Artist Feature

M.P Tully is a visual artist and singer songwriter. Originally from Kingsto...

Exhibition On Now

Oeno Gallery's summer group show brings together a brilliant array of...

Gallery Feature

Established in 1990, Mad Dog Gallery is located  in a renovated century ti...