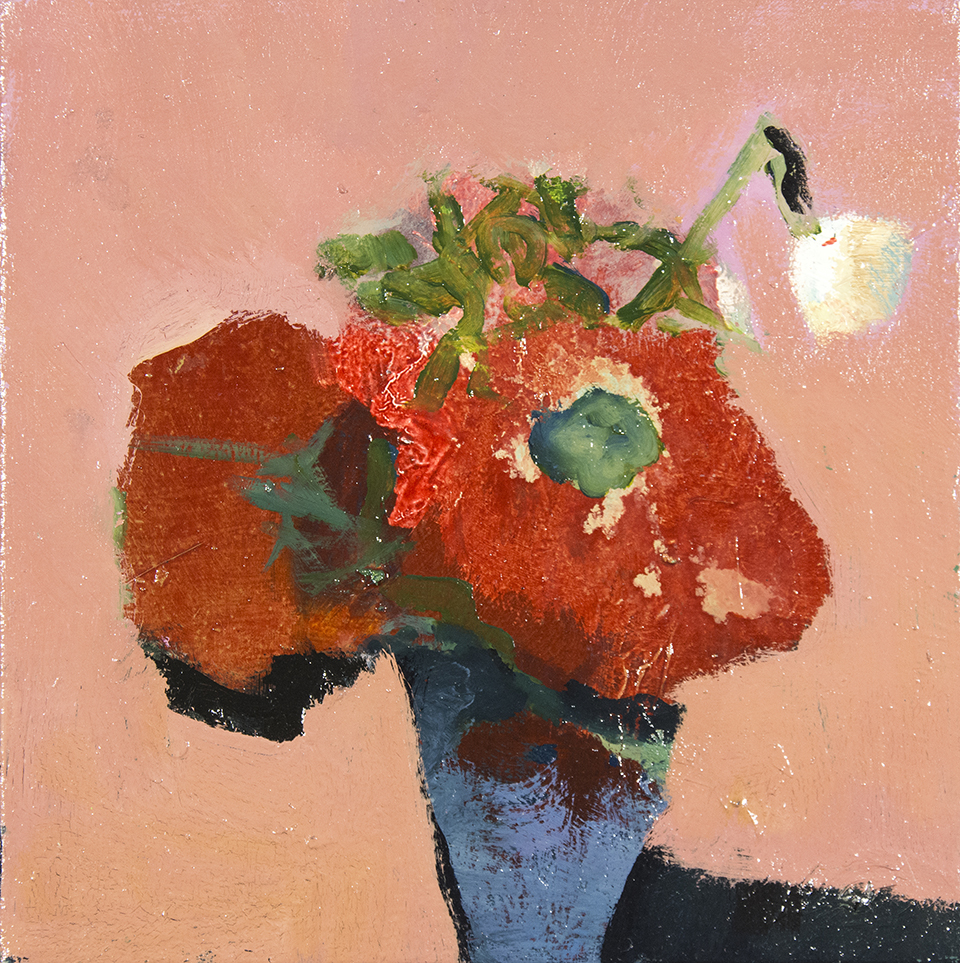 Oeno Gallery presents its Holiday Season exhibition titled Form Figure Gesture. The show features work created by seven artists working in a broad range of styles and mediums. Granite sculptures by Jeremy Guy, glass wall reliefs by John Paul Robinson and Cheryl Wilson-Smith, polished wood installation by Rod Mireau, combined with a curated painting exhibition with paintings by Jennifer  Hornyak, Scott Pattinson, and Peter Hoffer will be on display from December 1 to January 27.
Oeno Gallery is located at 2274 County Road 1, Bloomfield.
Upcoming Event

ICE BOX is a new outdoor art event taking place February 2-10 on the ground...

Artist Feature

Arwyn Carpenter holds a Masters in Fine Arts in Performance and Choreograph...

Exhibition Opening

Oeno Gallery presents its annual antidote to winter- Colour Break! This gro...