Expression Not Perfection!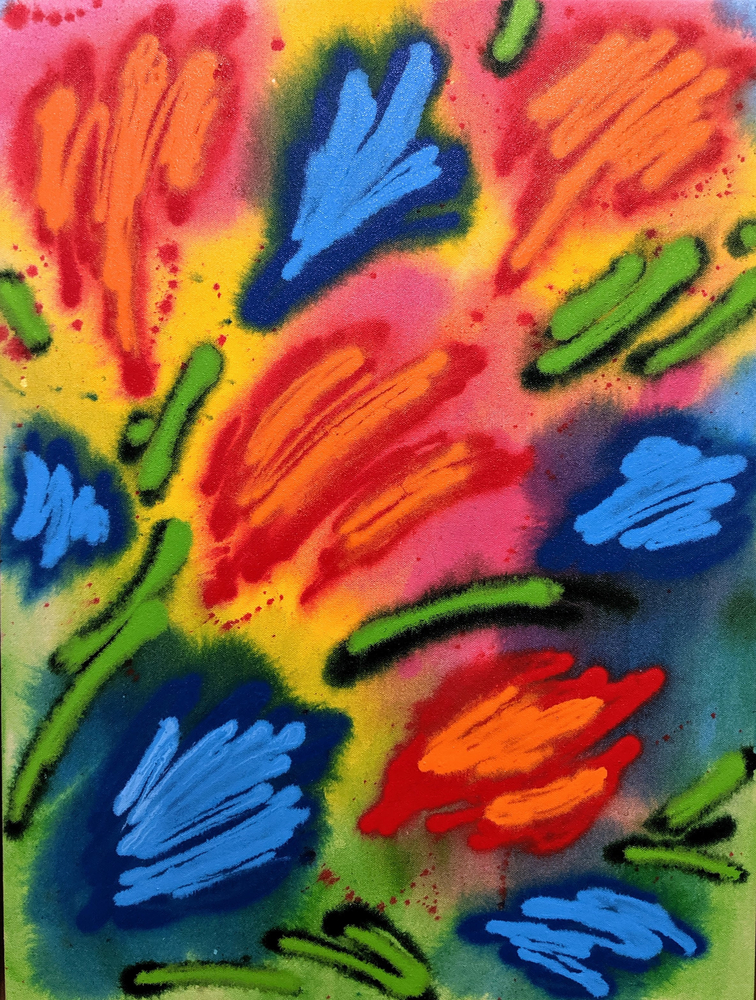 Hatch Gallery presents work by Daniel Solomon & Paul Sloggett in a new exhibition titled Expression Not Perfection! An outdoor opening reception on July 11 will celebrate an extraordinary show featuring a pair of Canada's finest post-painterly Abstractionists. These two friends, share an incredible bond that goes back to their first exhibitions in the late 1960's and early 1970's. Both Dan and Paul are members of a very elite group of 3rd Generation Abstract artists who remain deeply connected to this watershed period for Canadian abstraction.
Hatch Gallery is excited to welcome you (from a safe distance), but visiting will be a little different now. These preventative measures are to help ensure the safety of their staff, clients and the PEC community in general.
1. A maximum of four clients will be able to come into the art gallery at one time.
2. For those who prefer a private experience, please book an appointment: 416-522-0685.
3. Hand sanitizer will be provided and must be applied to your hands upon entry.
4. You must be wearing a disposable or fabric face mask to enter the gallery.
Hatch Gallery is located at 8 Stanley Street, Bloomfield.
Artist Feature

M.P Tully is a visual artist and singer songwriter. Originally from Kingsto...

Exhibition On Now

Oeno Gallery's summer group show brings together a brilliant array of...

Gallery Feature

Established in 1990, Mad Dog Gallery is located  in a renovated century ti...