Expression Not Perfection!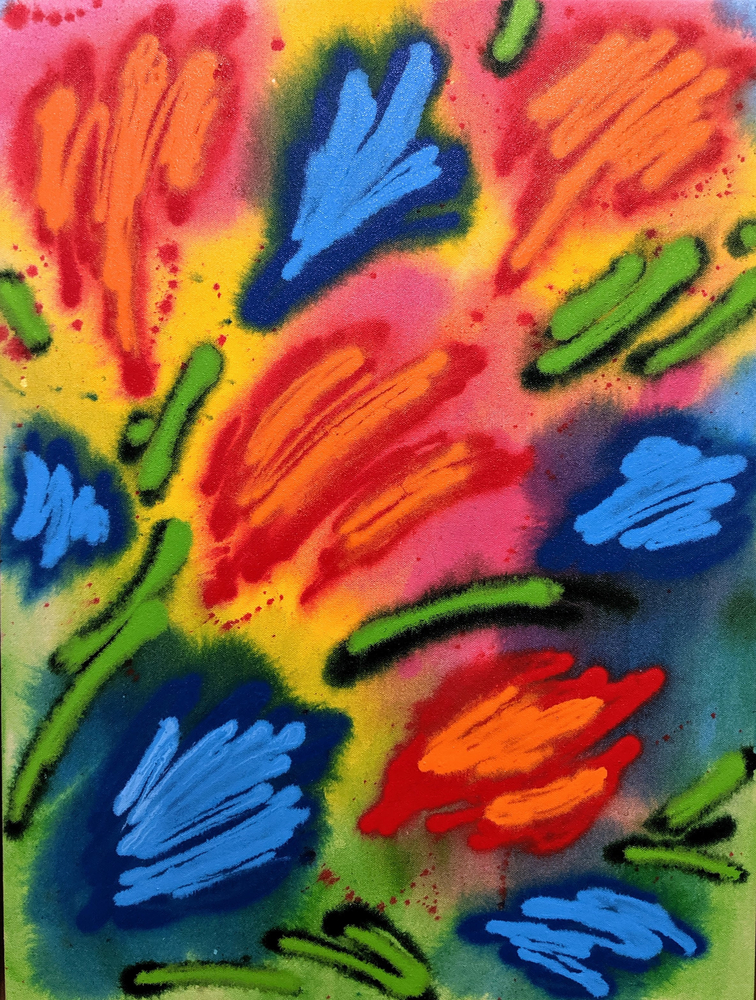 Hatch Gallery presents work by Daniel Solomon & Paul Sloggett in a new exhibition titled Expression Not Perfection! An outdoor opening reception on July 11 will celebrate an extraordinary show featuring a pair of Canada's finest post-painterly Abstractionists. These two friends, share an incredible bond that goes back to their first exhibitions in the late 1960's and early 1970's. Both Dan and Paul are members of a very elite group of 3rd Generation Abstract artists who remain deeply connected to this watershed period for Canadian abstraction.
Hatch Gallery is excited to welcome you (from a safe distance), but visiting will be a little different now. These preventative measures are to help ensure the safety of their staff, clients and the PEC community in general.
1. A maximum of four clients will be able to come into the art gallery at one time.
2. For those who prefer a private experience, please book an appointment: 416-522-0685.
3. Hand sanitizer will be provided and must be applied to your hands upon entry.
4. You must be wearing a disposable or fabric face mask to enter the gallery.
Hatch Gallery is located at 8 Stanley Street, Bloomfield.
Exhibition Opening

Guildworks presents new works by Bloomfield artist Rhonda Nolan. On display...

Workshop

Dance into Fall with Arwyn Carpenter offers creative physical exploration f...

Exhibition Opening

2gallery presents a solo show by Master Printmaker Otis Tamasauskas (a 2020...