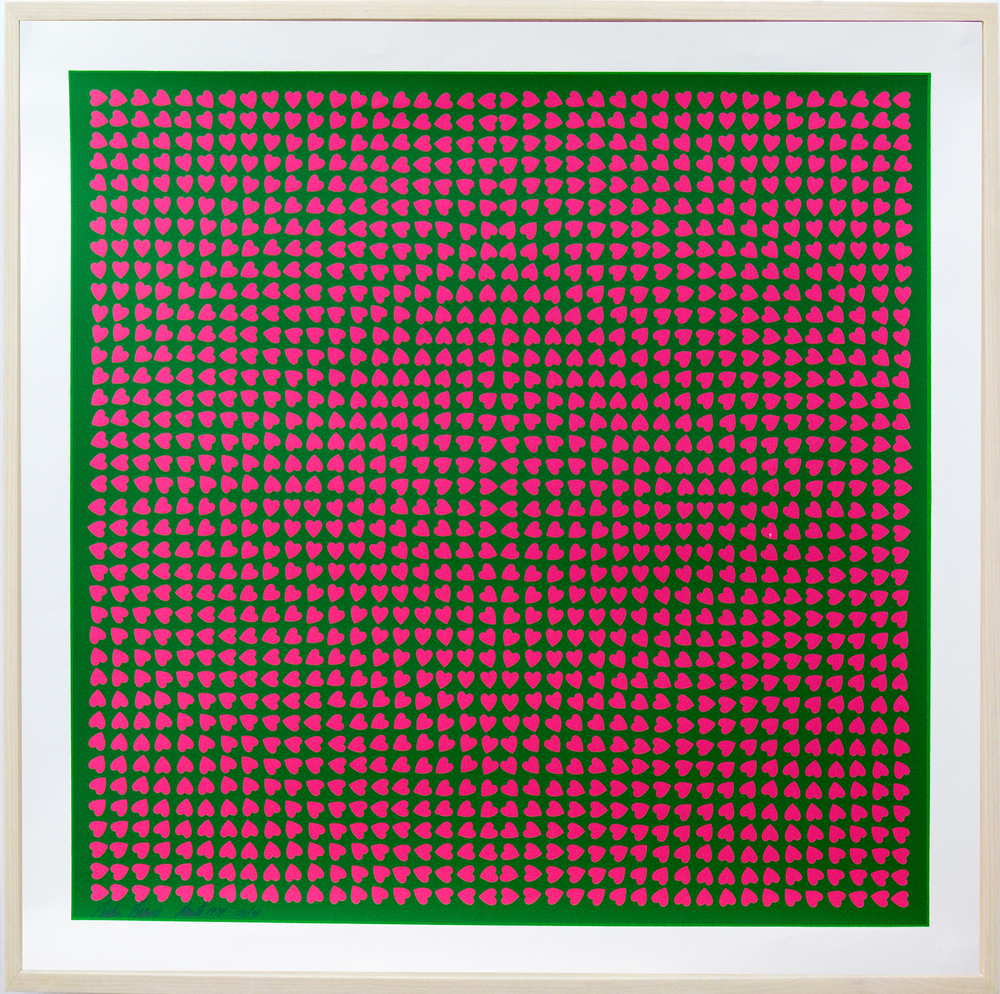 Colour and dynamic form will revive spirits in Oeno Gallery's new group show Winter Tonic. Enjoy a dose of eye-popping colour in the sculptures of Shayne Dark or a contemplative moment with Folded Moon, a new photographic work by Ryan Van Der Hout. Among the many artworks that are sure to spark joy are the idealized landscapes of F. Lipari  and the thousands of pink and silver hearts by Burton Kramer.
Winter Tonic opens on February 1 and runs through March 29 at Oeno Gallery, 2274 County Road 1 in Bloomfield.
Comedy

Paul and Julianne Snepsts, a comedy couple, and members of The County's A...

Exhibition On Now

Elevations is a duo exhibition of fine art photography by Tara Wilkinson an...

Community Event

The Department of Illumination presents Safety Dance a physically-distanced...