Wind & Water Writing Contest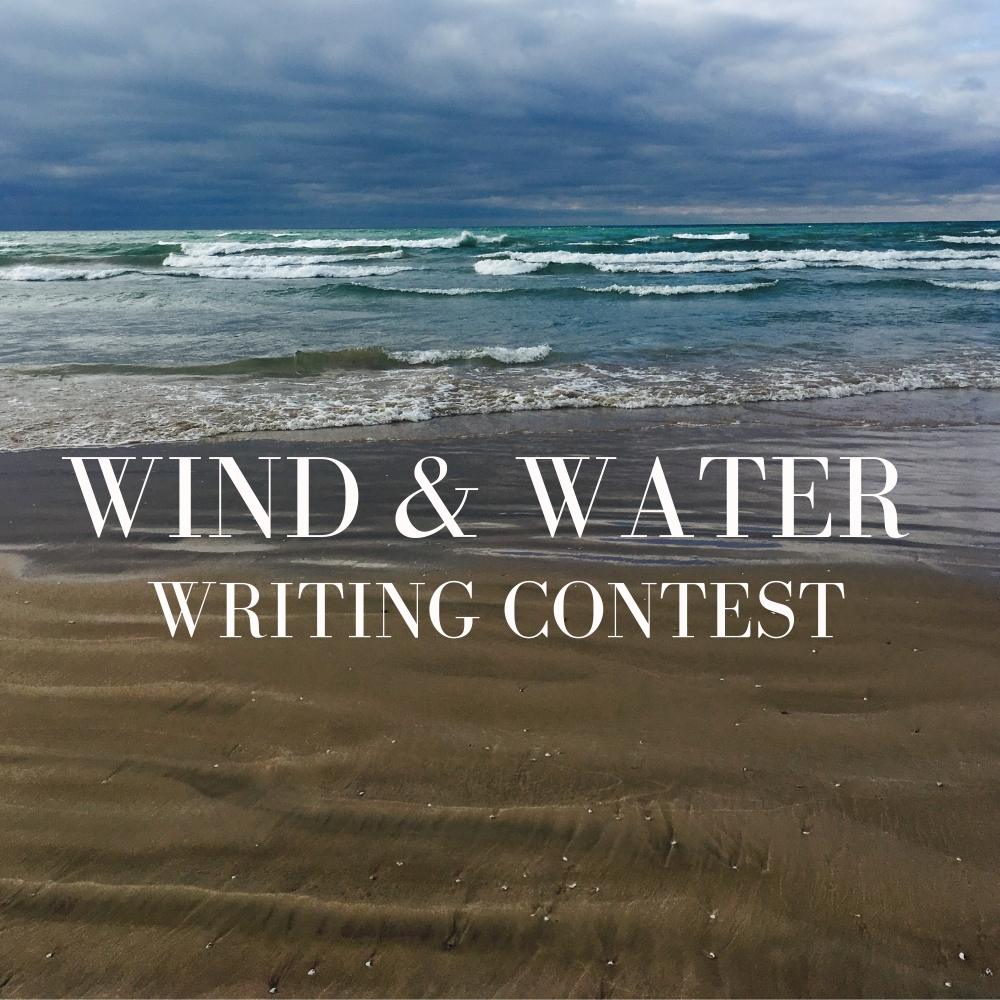 We are excited to announce a new writing contest open to all residents in the Quinte region! If you, or someone you know, is a talented wordsmith, please enter by March 15.
This year's theme of the Wind & Water Writing Contest is Exploring, which you can interpret in any way you choose. Tell us tales of searching through caves or diving through local lakes, or even exploring the inner self and what makes humans tick.
The longlist and shortlist will be selected by local writer, Kelly S. Thompson, and a jury of professional writers will vote to select the winner! The shortlist will be announced mid-April, with the winner announced end April. Please note that judging is blind and winners are chosen based solely on the opinion of the jury.
There will be prizes!
To learn more, please visit www.countyarts.ca/wind-water-writing-contest.
Upcoming Event

Since 1993, the Prince Edward County Studio Tour has helped to promote and ...

Exhibition Opening

Mad Dog Gallery presents Brown & Sage, a duo exhibit featuring work by...

Professional Theatre

Following the 2017 success of The Belle of Amherst, County Roads Theatre Co...