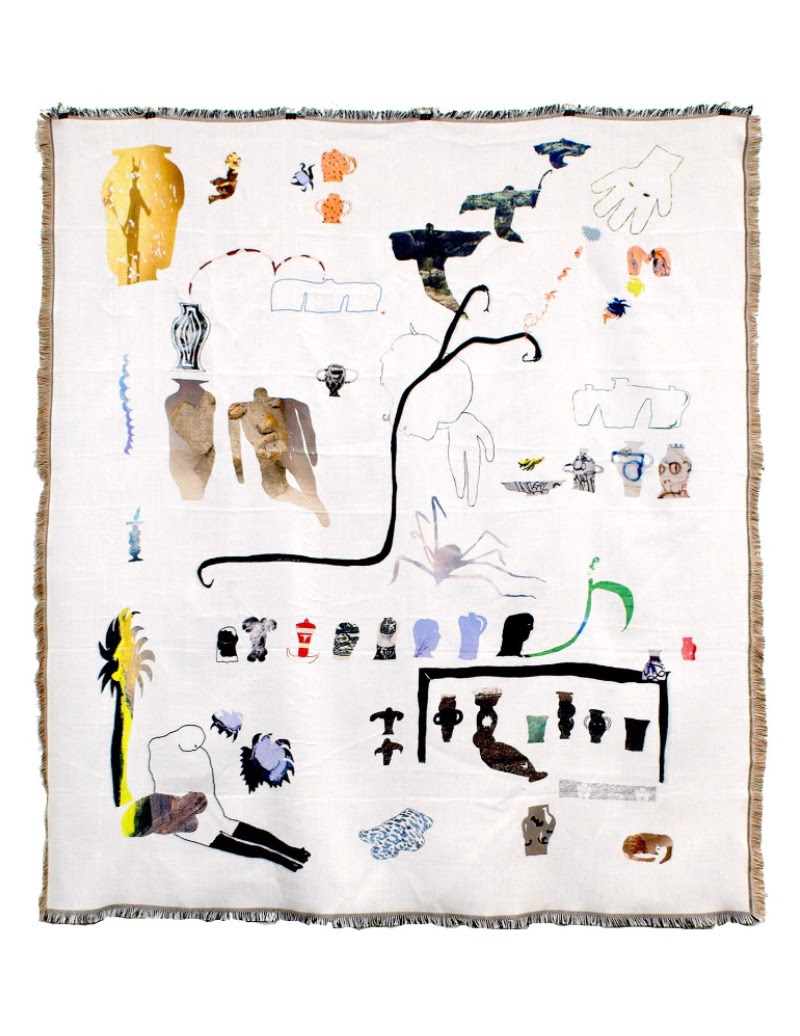 2gallery is thrilled to announce its first young contemporaries exhibition curated by interdisciplinary artist Quinn Rockliff (MFA, OCADU 2019). This exhibition features work from 16 emerging artists, all under the age of 35. Offering a wide range of styles across multiple media, the exhibition offers a glimpse into the creative mindset of a new generation of artists who will be changing and challenging our expectations for years. Time will tell.
Now installed in the gallery, the exhibition first opened on their website on May 16. Featured artists include: Joshua Advincula, Siobhan Allman, Jacqueline Ashton, Jalil Bokhari, Amika Cooper, Megan Feheley, Maya Fuhr, Moya Garrison-Msingwana, Eryn Lougheed, Wynne Neilly, Dillon Nusca, Quinn Rockliff, Zac Rosman, Holly Stapleton, Gillian Toliver, and Kendra Yee.
Located at 256 Main Street in Picton, the gallery is open Thursday through Sunday 11AM-5PM.
Virtual Exhibition

Art in the County is the largest collection of original works by Prince Edw...

Artist Feature

Howard Goldberg graduated with a Bachelor of Fine Arts in Film Production f...

Exhibition Opening

For the Love of Water is an exhibition of painting and poetry, exploring ou...