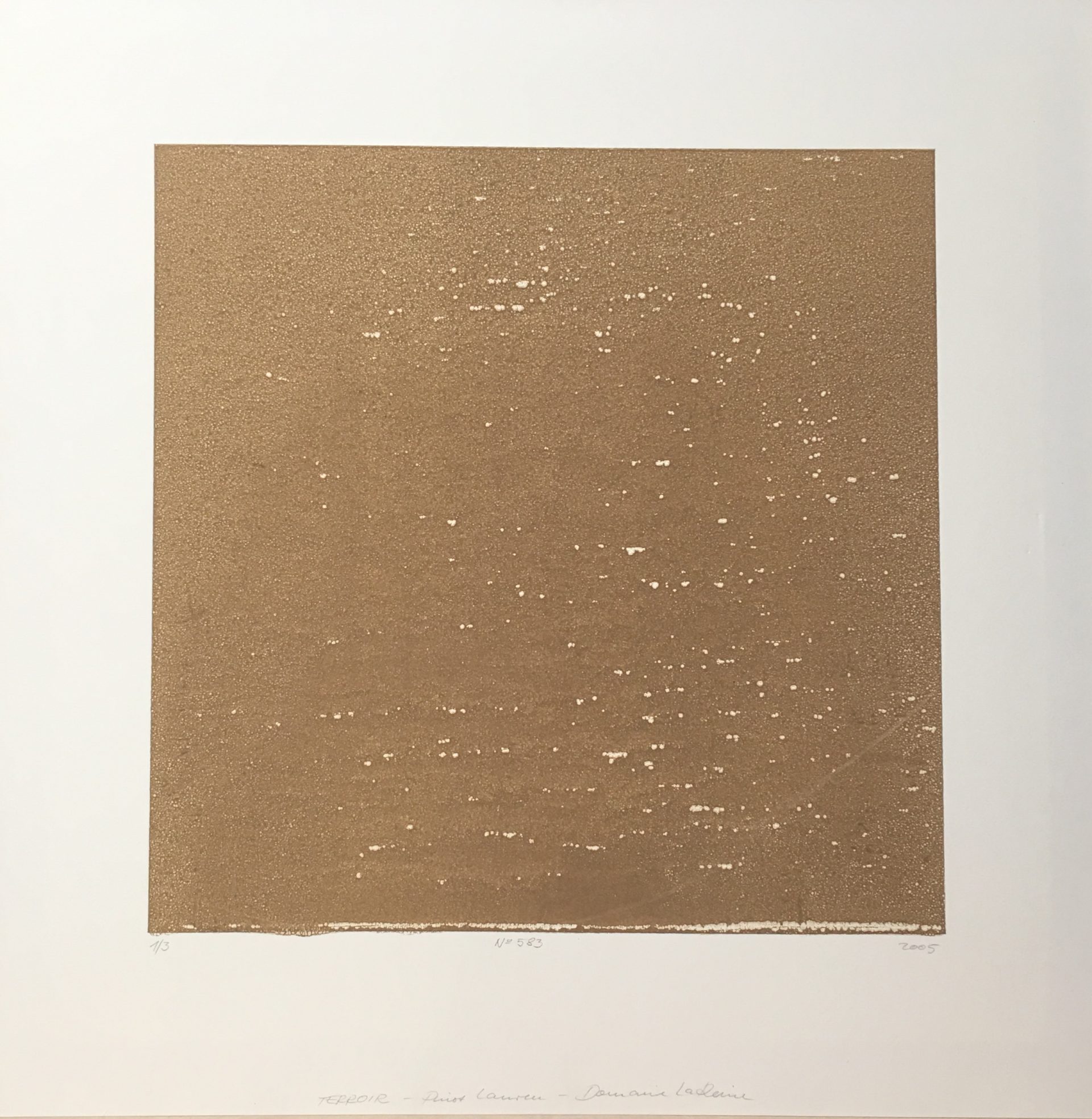 Situated in a restored barn in the beautiful region of South Bay, Blizzmax Gallery opened its doors in 1993. Twenty-five years later owners Alice and Peter Mennacher continue to host some of the most exciting contemporary art shows between Montreal and Toronto.
The gallery will open its 25th Season on June 9 with The THREE DE's, featuring work from three German artists – Peter Mennacher, master print maker Nicolai Sarafov (who visited a few years ago and collaborated with Spark Box Studio), and renowned silk screen artist Ekkeland Gotze (who created his Terroir Series 20 years ago with earth from the founding Prince Edward County vineyards). Visit them online for more details.
Online Art Class

Paint, draw, or explore mixed media with Kato Wake – any medium, any sty...

Community Project

Art in Isolation PEC, poses the question "What does life in isolation loo...

Virtual Exhibition

Oeno Gallery presents new work by Jennifer Hornyak May 1-14. Inspired by Ge...