Singers, Songwriters and Visual Artists too!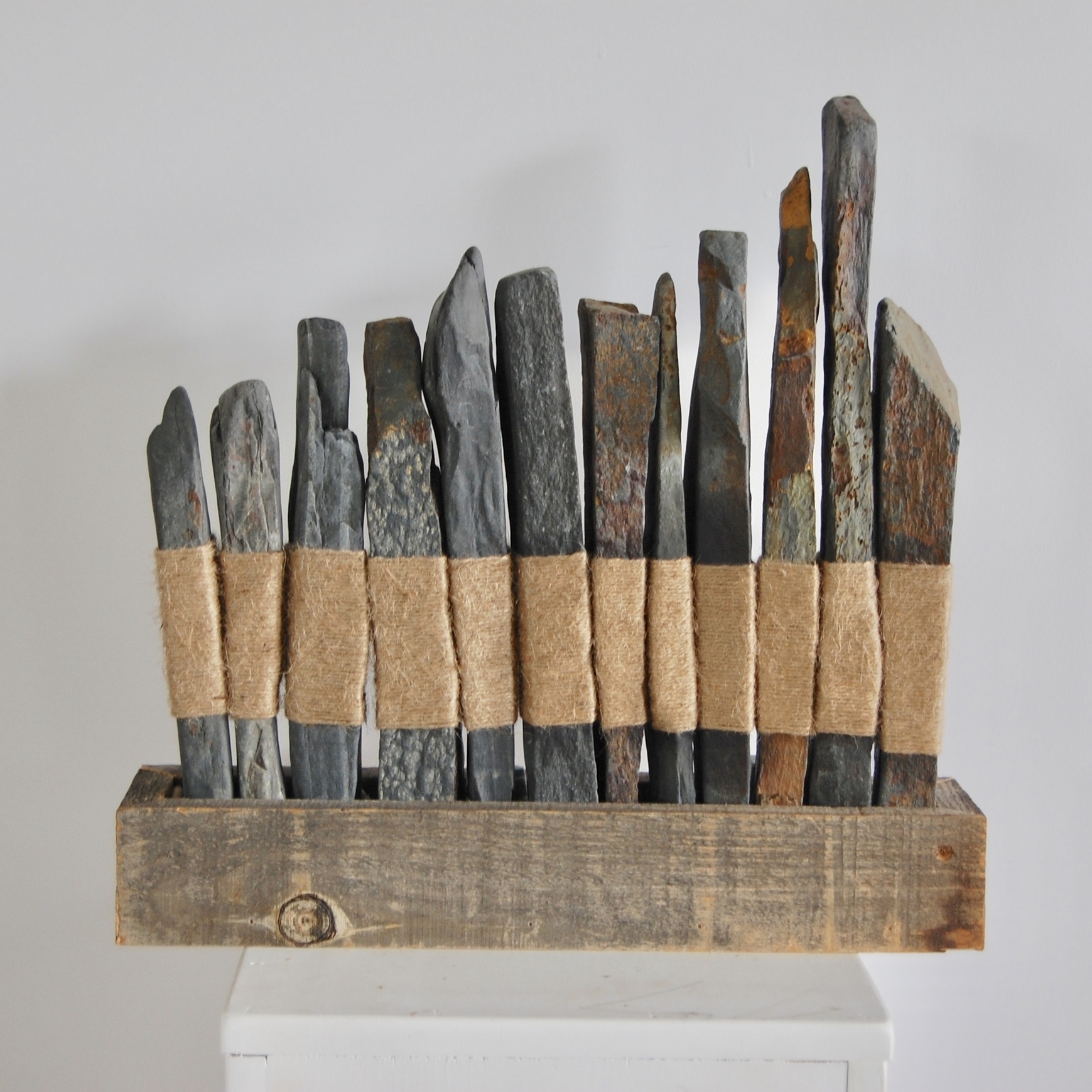 Blizzmax Gallery is proud to present a group exhibition featuring Marc Gagnon, Jennifer Noxon and Chris Velan. In addition to being visual artists, they are all singer/songwriters. Visitors will have the opportunity to listen to their music while viewing sculptures, drawings, and paintings created by these talented multidisciplinary artists. Opening reception held on July 6 at 5PM.
Exhibition runs from July 6–28, Thursday-Sunday 10AM-5PM, at Blizzmax Gallery, 3071 County Road 13, Milford.
To learn more about Blizzmax Gallery visit their website, or to make an appointment call (613) 476-7748.
Virtual Exhibition

Art in the County is the largest collection of original works by Prince Edw...

Artist Feature

Howard Goldberg graduated with a Bachelor of Fine Arts in Film Production f...

Exhibition Opening

For the Love of Water is an exhibition of painting and poetry, exploring ou...