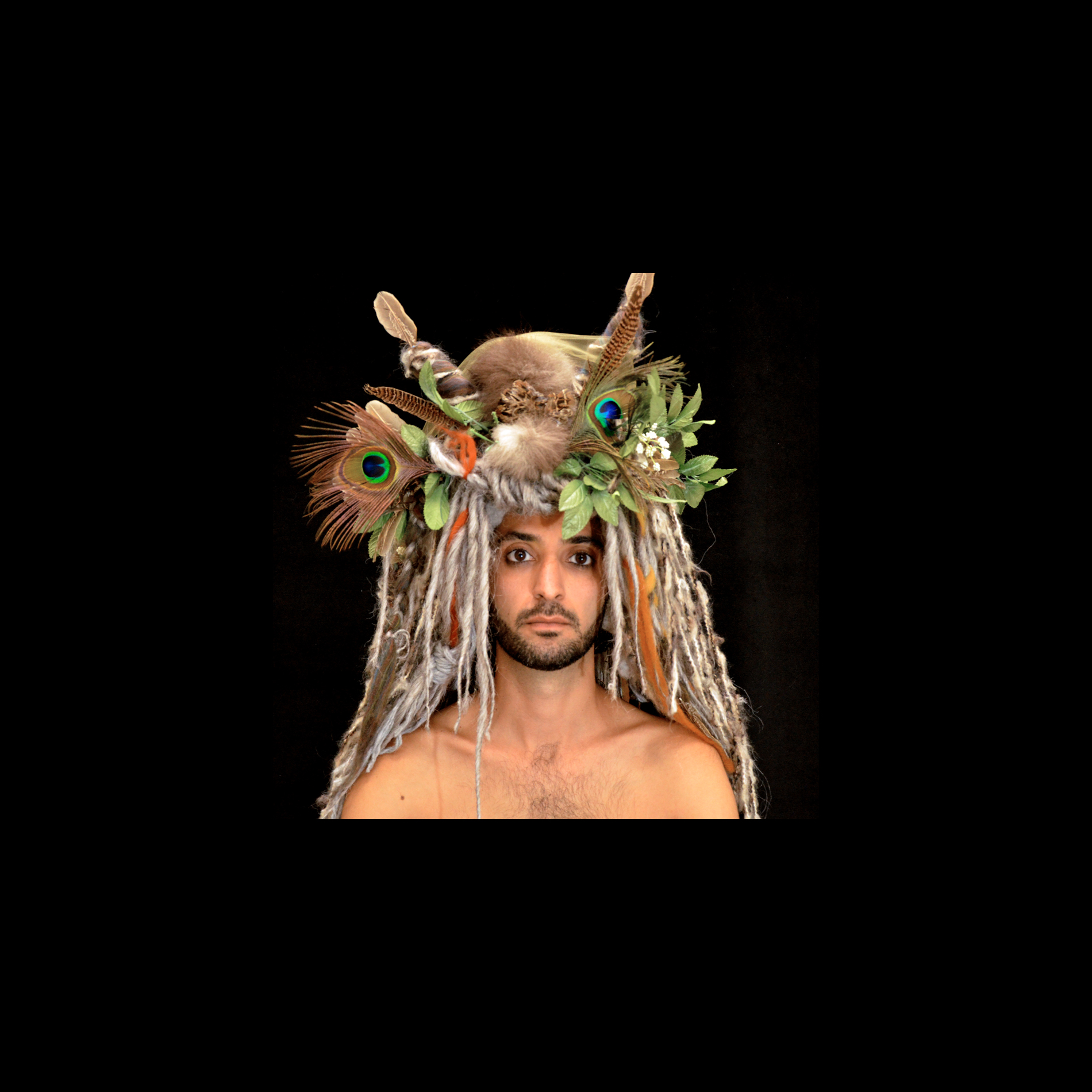 Living in Prince Edward County for several years now, Mehdi Agahi is thrilled to be part of an active artist community. He co-curated Art in Isolation PEC with Krista Dalby from The Department of Illumination, which will be part in ICE BOX 2021. Featuring 96 works of art created by 66 local artists over one month of the spring 2020 lockdown, it beautifully captures this unique and confusing time period in the community's history.
Mehdi was one of six artists involved in The Muse collaboration, which culminated in a free exhibition at The Armoury in October 2018. His piece titled Quiet Warrior – Self-Portrait won a Jurors Choice Award from Art in the County in 2019. Mehdi has recently been invited to sit on the Prince Edward County Arts Council's Artist Advisory Committee, 2020-22.
Photography has been Mehdi's creative outlet for the past 15 years. His area of interest has changed over time as he has grown as a person and a photographer – from black & white shots of old Shiraz on film to abstract digital photos of New York – however, portraiture and landscapes have remained intriguing to him throughout.
"Creativity is beautiful by nature, and to display the result is daring. It is, however, in my experience, a wonderful approach to share, interact, connect and learn."
Virtual Event

The Department of Illumination is excited to present an at-home, physicall...

Exhibition On Now

Andrew Csafordi introduces his latest collection of encaustic paintings –...

Online Workshop

Make an altered book with Rhonda Nolan. The altered book is a form of mixe...