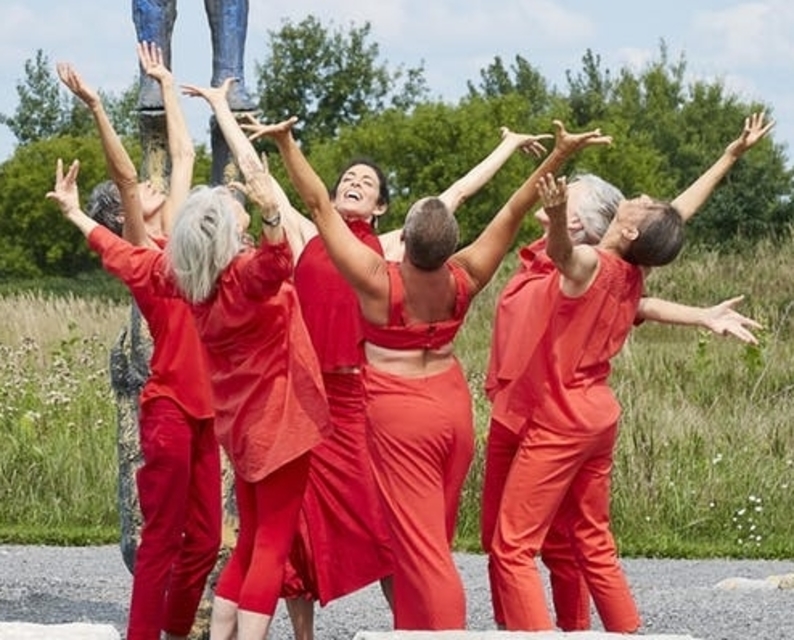 Dance for Everyone presents Footprints in the County, a weekend workshop for your body and soul including dance, sketching and moving meditation.
This workshop will have you calling on heart, mind, body and memory to craft your unique solo dance, with expert artistic dance guidance by Carol Anderson and Arwyn Carpenter, and sessions in spontaneous gesture drawing with Jodi Shuster.
Suits all levels of movers and artmakers from brand new to highly skilled. Cost $220. To learn more and to buy tickets visit events website.
May 17 – 19 at the Baxter Art Centre, 3 Stanley Street, Bloomfield.
Exhibition Opening

The curated selection of dynamic artwork in Oeno Gallery's exhibition...

Artist Feature

Traversing the Land is a solo show of new works by Susan Wallis. Continuing...

Exhibition Opening

Hatch Gallery presents a very special show of extremely rare original work...