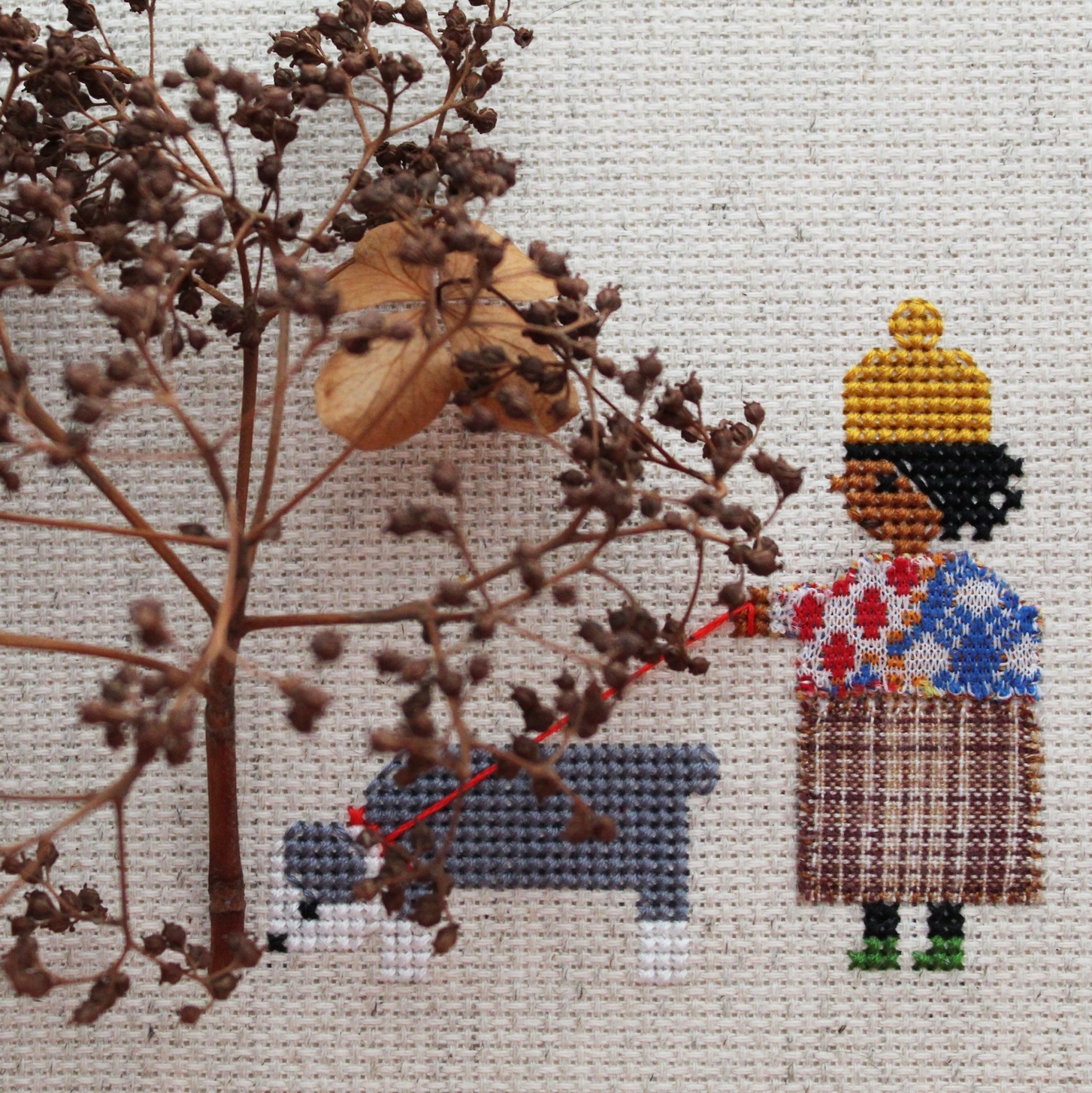 Guildworks hosts Textile Artist Samantha Purdy as she leads participants through a three-hour workshop to learn the latest in cross-stitch. Using embroidery floss, scrap fabric, and objects from nature participants will create a one-of-a-kind piece. The cross-stitch pattern titled Home, is being created especially for this workshop!
Workshop is on November 16 from 1-4PM at Guildworks, 346 Main Street, Bloomfield. Click here to register.
Weekend Pop-Up
A limited quantity of Home cross-stitch kits, and other cool kits and pattern books by Samantha Purdy will be available on November 16 from 11-5pm.
Professional Theatre

Join Festival Players as they kick off the Six Feet Festival at the Eddie H...

Artist Feature

Rhonda Nolan is a contemporary mixed media artist based in Bloomfield. Her ...

Exhibition Opening

Blizzmax Gallery will begin their summer season with a memorial show featur...