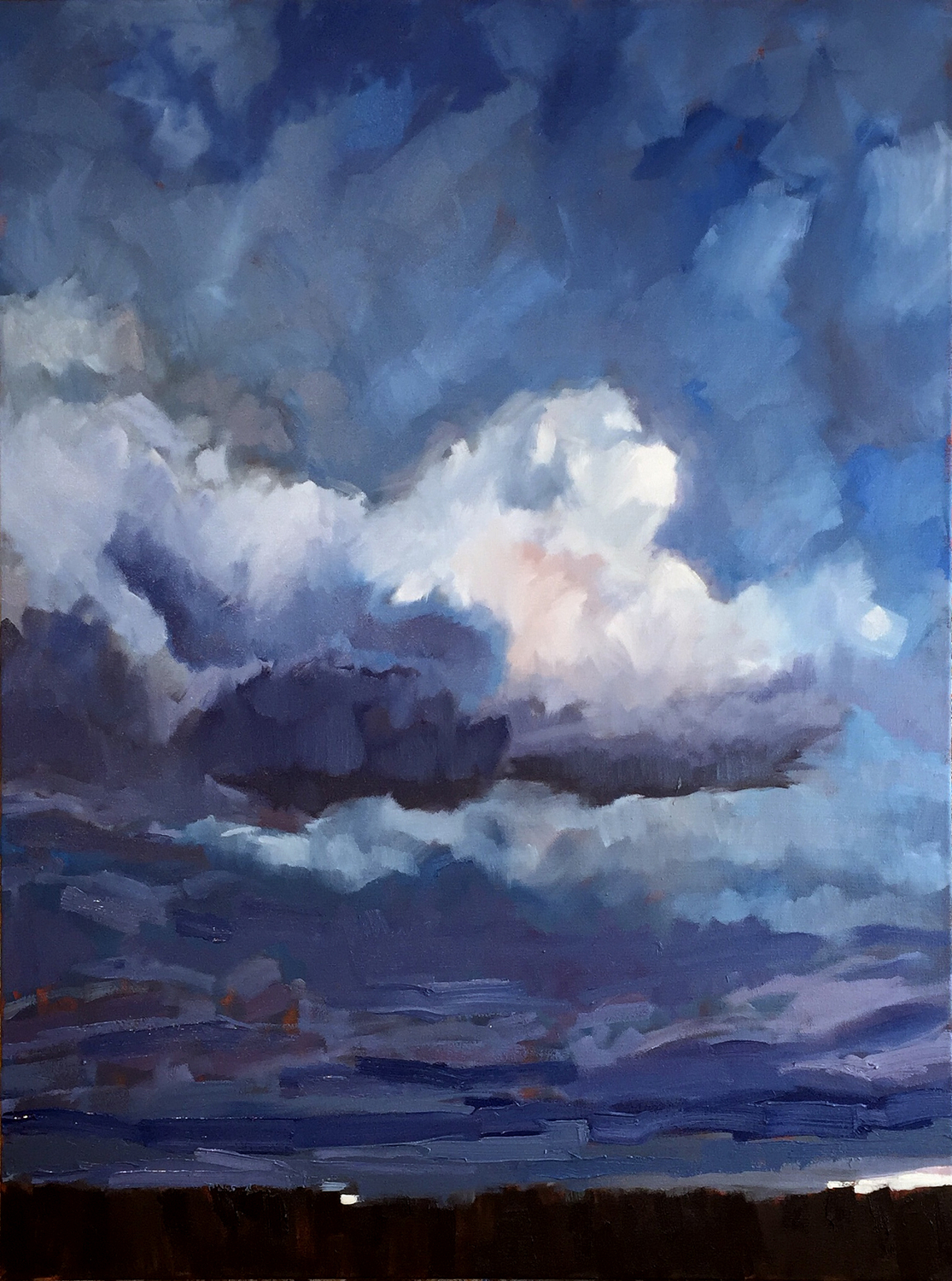 Inspired by Stockholm's World Water Week, the purpose of this week-long festival is to highlight the arts, community and the local environment together in a celebration of water. Wellington Water Week is taking place from August 25-31 at various venues in Wellington, Prince Edward County.
The main objectives are to produce and present a series of exceptional concerts at a venue that overlooks one of the most picturesque views in all of Prince Edward County, while at the same time, encouraging community groups in the village to take part by creating their own thematically linked programming – turning the village into a canvas of water-themed art, music, exhibits, screenings, speakers and activities.
For a complete listing of all concerts and activities, including free events and events for kids, please visit www.wellingtonwaterweek.org. Purchase a festival pass for $150.
Concert

Presented by the Prince Edward County Jazz Festival, Swing into Spring is t...

Workshop

Before students begin to draw from life, artist and instructor Kerry Kim wi...

Exhibition Opening

After a brief closure to refresh their interior, Arts On Main Gallery opens...