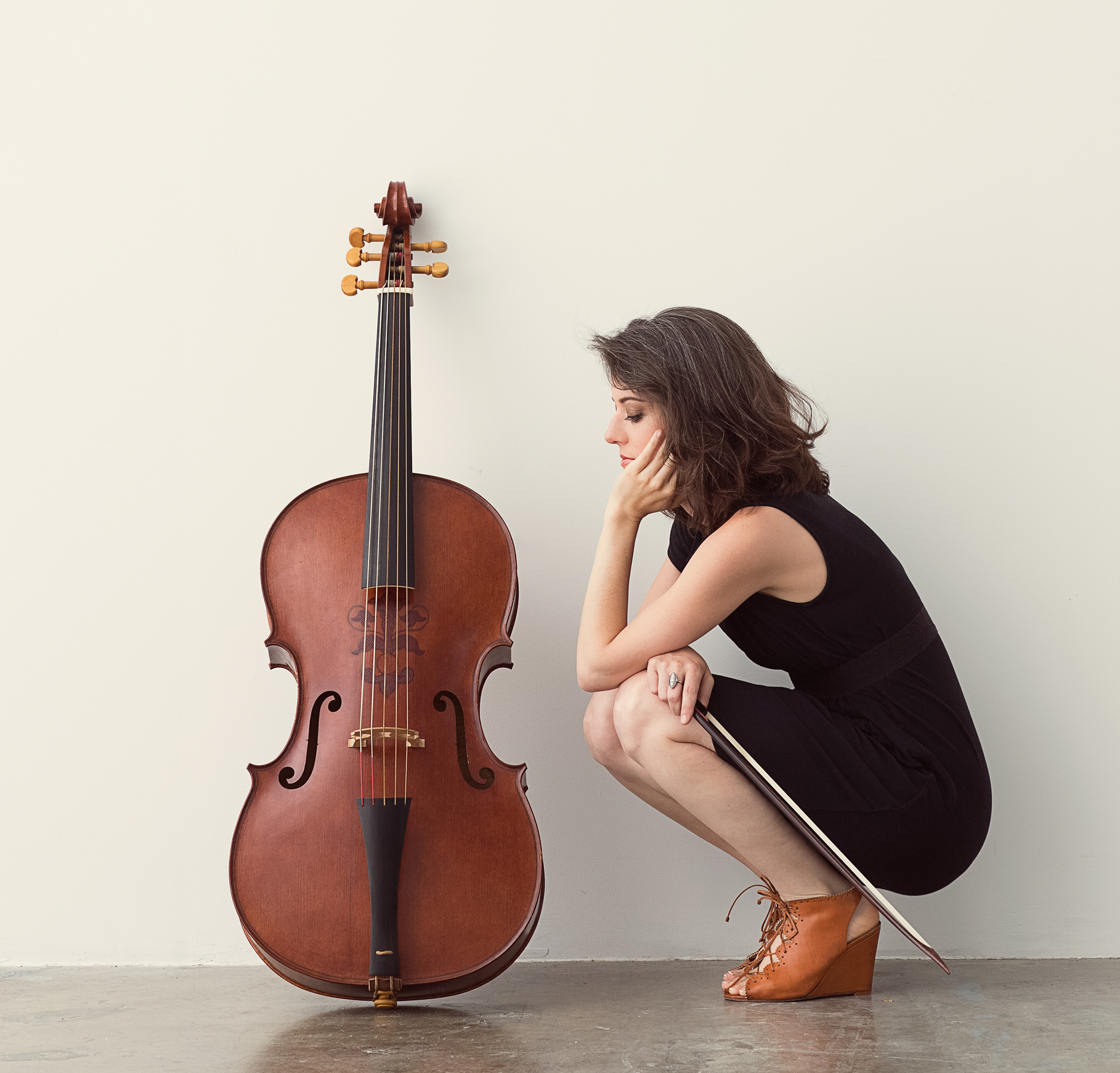 The second annual Wellington Water Week will once again partner with groups in the community to transform the village of Wellington into a canvas celebrating the element that connects us all. Activities will take place between August 17-25.
A series of concerts taking place at The Wellington United Church will include some of Canada's premiere artists and ensembles, programmed by COC Music Director, Johannes Debus and the award-winning violinist, Elissa Lee. 
There will also be free events, exhibits, film screenings, and hands-on activities taking place at Midtown Brewery, The Drake Devonshire, Wellington Library, Wellington Heritage Museum, Festival Players Studio Theatre and places in between.
For a complete listing of all concerts and activities, including free events and events for kids, please visit www.wellingtonwaterweek.org.
Virtual Exhibition

Art in the County is the largest collection of original works by Prince Edw...

Artist Feature

Howard Goldberg graduated with a Bachelor of Fine Arts in Film Production f...

Exhibition Opening

For the Love of Water is an exhibition of painting and poetry, exploring ou...