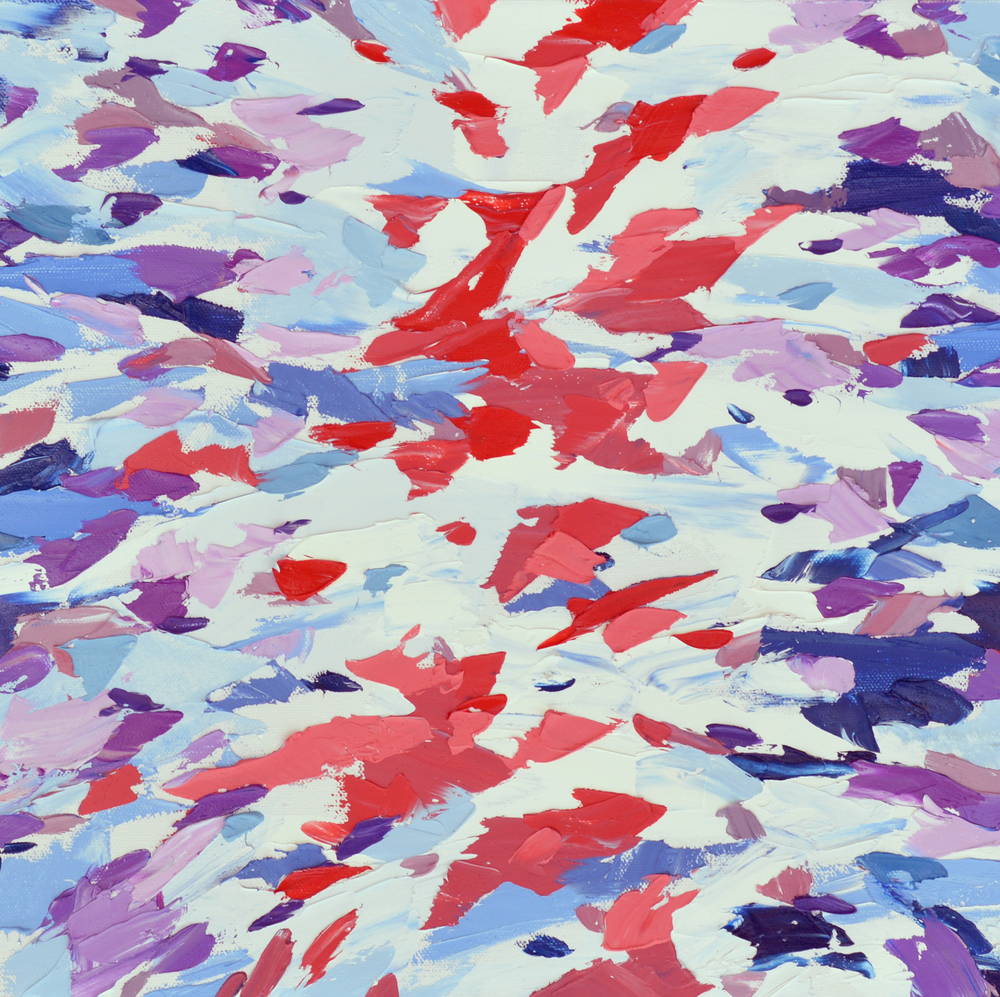 Maison Depoivre Art Gallery proudly presents Vibrant Reflections featuring the vibrant colours and evocative forms of two emerging artists, Roshanak M. Heravi from Toronto and Zac Kenny from Prince Edward County. The show is on now and continues until July 23 in Barrack #3 at Loch Sloy Business Park, Picton.
For more information, click here.
Exhibition Opening

Quilt artist Bill Stearman says his quilts come from his heart, and photogr...

Gallery Feature

Located in a small, but eclectic space in the heart of Wellington, the Sybi...

Upcoming Event

As the darker days of autumn descend upon Prince Edward County, the Fireli...