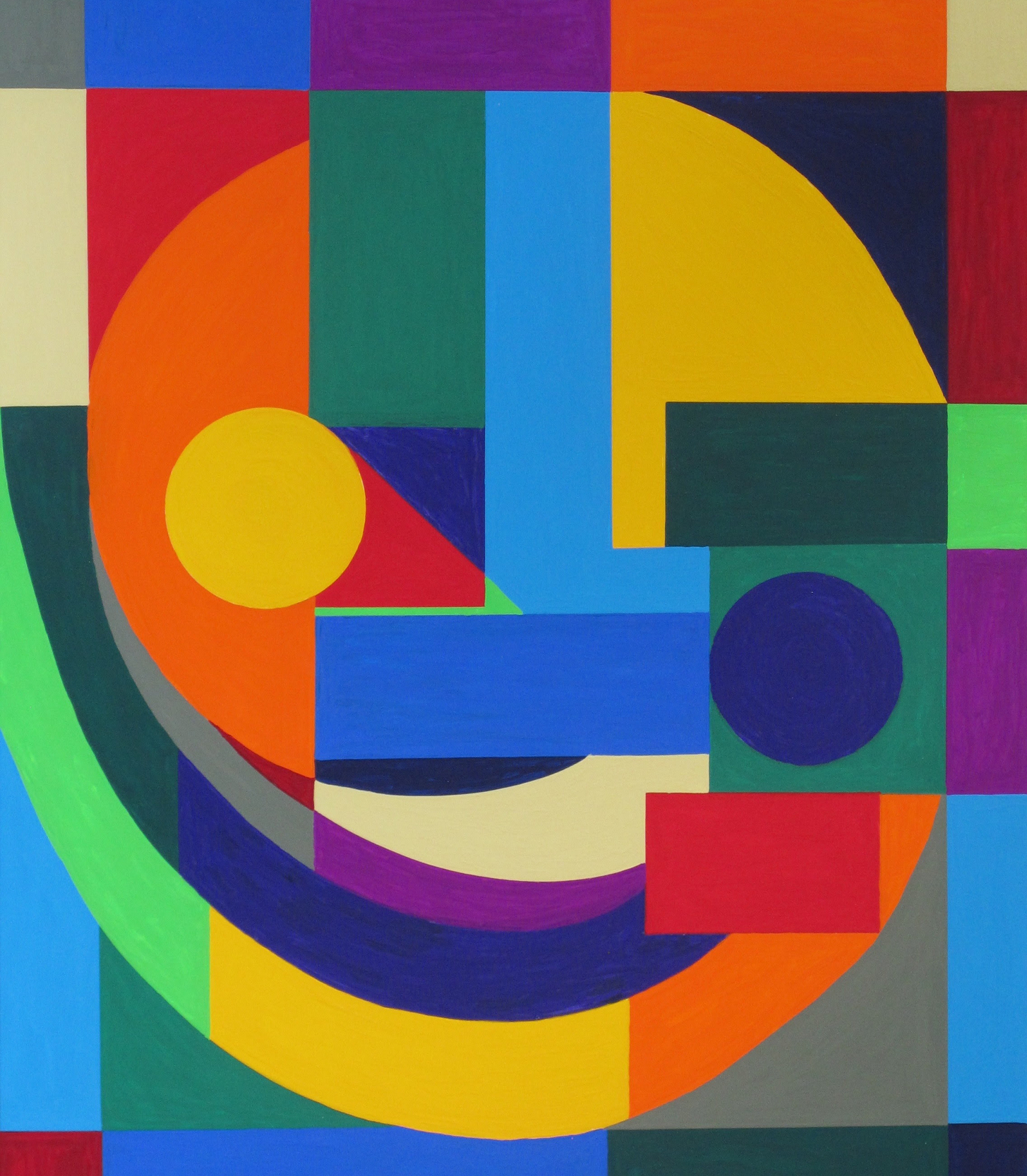 Hatch Gallery presents their latest show, Two Friends- Into Space, a new exhibit featuring works by Paul Kelly and Dimitri Papatheodorou.
This exhibition showcases the shared interest of both artists in the representation of dimensioned space; specifically focusing of their contemporary studio-based experiments with depth and flatness that draw from a broad range of art historical and architectural references.
Exhibit on now until November 17 at Hatch Gallery, 8 Stanley Street, Bloomfield.
Virtual Exhibition

Art in the County is the largest collection of original works by Prince Edw...

Artist Feature

Howard Goldberg graduated with a Bachelor of Fine Arts in Film Production f...

Exhibition Opening

For the Love of Water is an exhibition of painting and poetry, exploring ou...