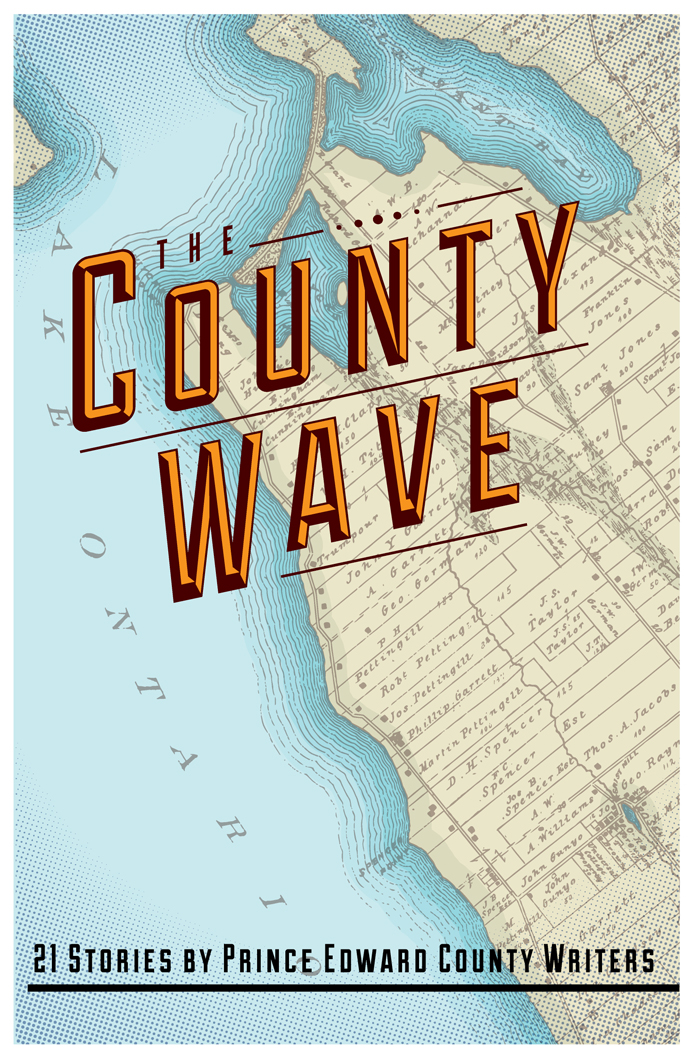 Cressy Lakeside Books is proud to release an anthology of short stories by 21 County writers. Everyone is welcome to attend the book launch at 2PM on May 13 at Picton Town Hall, 2 Ross Street.
For more information, please visit www.cressylakesidebooks.ca.
Community Event

Inspired by Stockholm's World Water Week, the purpose of this week-long f...

Upcoming Event

Now in it's 18th season, the Prince Edward County Jazz Festival will ...

Artist Feature

Barb Högenauer attempts to interpret the natural world through her paintin...