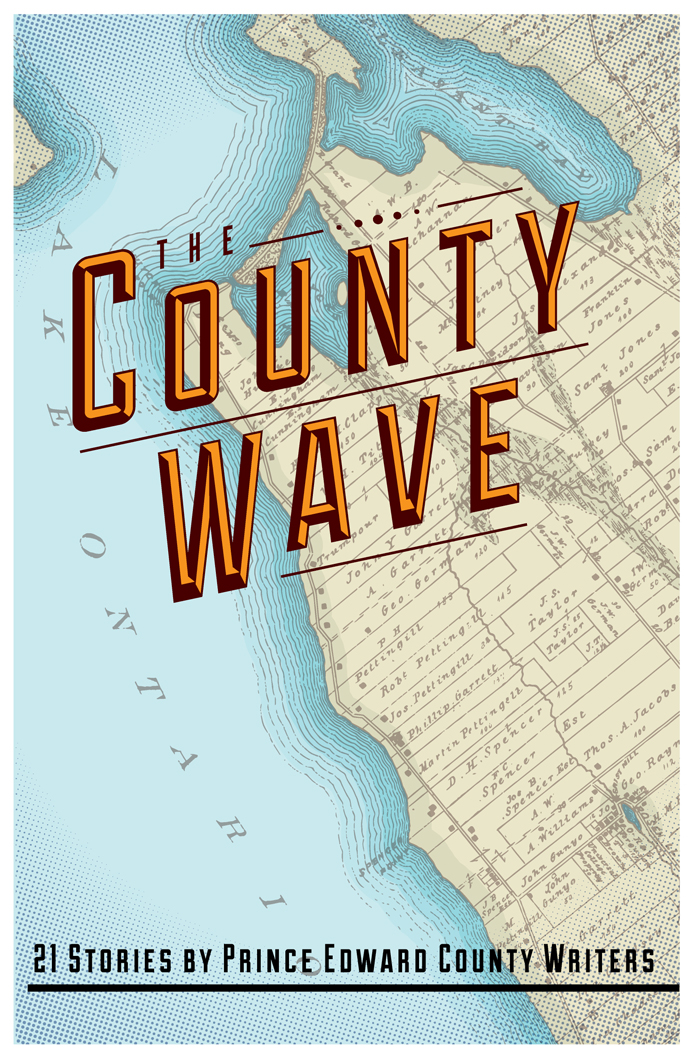 Cressy Lakeside Books is proud to release an anthology of short stories by 21 County writers. Everyone is welcome to attend the book launch at 2PM on May 13 at Picton Town Hall, 2 Ross Street.
For more information, please visit www.cressylakesidebooks.ca.
Exhibition Opening

Oeno Gallery presents its Holiday Season exhibition titled Form Figure Ges...

Concert

Command Performance Choir will sing a collection of carols and anthems for ...

Exhibition On Now

Arts on Main Gallery is proud to present its annual One X One Show with ori...