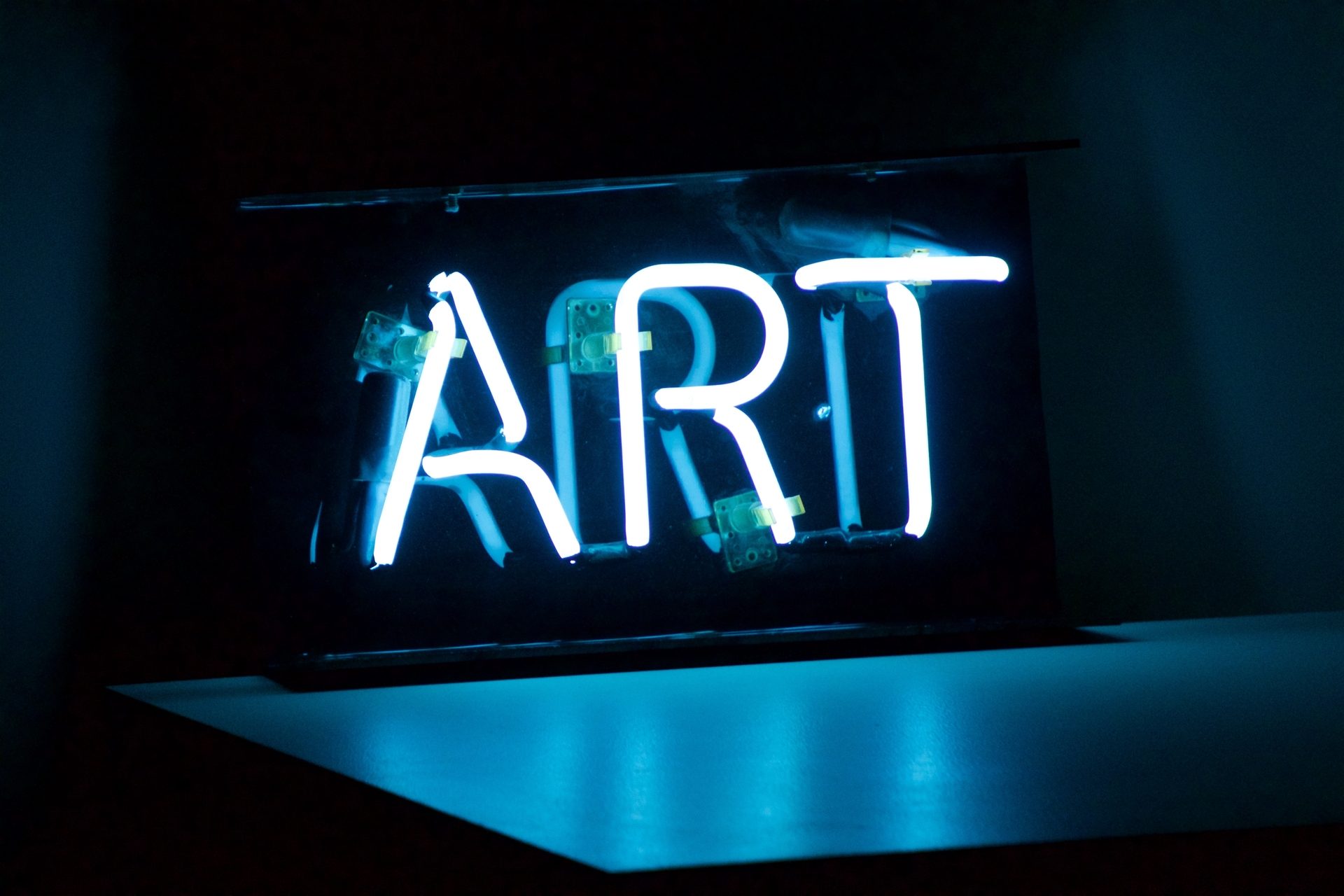 Exhibitions
Spicy new paintings by multi media artist Rhonda Nolan on display at Closson Chase Vineyards, Hillier from May 1-31. Opening reception on May 3 from 6-8PM.
Liminal/Subliminal is the theme for the John M. Parrott Gallery's 12th juried art show May 3-31. See each artist's interpretation of the theme at the opening reception and awards presentation on May 3rd from 6 – 7:30PM. For further information, please call 613-968-6731 x 2040 or email gallery@bellevillelibrary.ca.
Oeno Gallery is pleased to present a solo exhibition of expressive and exciting new work from the Ouvert series by Scott Pattinson May 5-27. Pattinson's oil paintings are narratives of collective experience articulated through brilliant colour and an exacting spatial sensibility. Opening reception on Sunday May 6, 1-3PM. The artist will be present.
The Spring Show continues until May 22 at Arts on Main Gallery in Picton. See a collection of original art created by 25 County artists daily from 11-4PM.
Literary Events
Author Michael Barclay will read and sign copies of his latest book The Never-Ending Present: The Story of Gord Downie and The Tragically Hip at Midtown Brewing Co. in Wellington on May 5 at 3PM. Michael previously authored Have Not Been The Same: The Canadian Rock Renaissance (1991-1995).
The County Wave is an anthology of short stories by 21 County authors. Join the folks of Cressy Lakeside Publishers for the book launch on May 13 at 2PM at Picton Town Hall, 2 Ross Street. For more information, please visit www.cressylakesidebooks.ca.
Workshops/Classes
Life Drawing every Tuesday at the Baxter Arts Centre now until August 28. Recommended for adults who want to practice drawing and/or painting the figure in a any medium. Doors open at 6:30PM. Drawing from 7 – 9:30PM. All skill levels welcome. No instruction – just mutual encouragement and support. For further details contact: judyclark3700@gmail.com or the Baxter. Cost is $15 drop-in fee at the door or pay $120 for any ten sessions until August 28 (no class on August 14).
On May 12 from 2-6PM at the Baxter Arts Centre, Claudia Moore, Artistic Director of MOonhORsE Dance Theatre and Carol Anderson, Professor Emerita, York University will shape a choreography on the theme of the Garden from ideas and images generated by the community group. Cost is $40- maximum 15 participants.
This month the John M. Parrott Gallery in Belleville offers several workshops and free activities including Open Studio with Rachel Harbour ($20) May 8 from 10-1pm; Drawing Room (Free) on May 17 from 2-4pm; Doodle Group (Free) on May 18 from 10-12pm; and Watercoulour Notecards ($20) May 22 from 10-1pm.
Community
As part of Art in the County's 25th anniversary celebrations, we are launching the Community Art Builder Award in recognition of a person who has enriched County life through the arts. In its inaugural year, the award will focus on the visual arts. Sponsored by Laurie Gruer, Sam Simone and Monica Klingenberg of Chestnut Park Real Estate Limited Brokerage, nominations from the community will be accepted until June 8. The award, which includes a $250 monetary gift, will be given during the show's opening night ceremonies on June 21. To learn more and to nominate a County resident visit www.artinthecounty.com.
Creative Rural Minds presents Adventure PEC- a County-wide creative scavenger hunt on May 5. Only teams that have registered in advance can participate, but everyone is welcome to join the after-party at Prince Eddy's Brewing Co from 4-9PM.
The Attic, The Pearls and Three Fine Girls is a play from the minds of Ann-Marie MacDonald, Jennifer Brewin, Leah Cherniak, Alisa Palmer, and Martha Ross. Presented by the Prince Edward Community Theatre at Mount Tabor Playhouse 2197 County Road 17, Milford May 5-13. Tickets are $17 in advance and $20 at the door. For more information visit: https://www.facebook.com/events/2087828654807877/
Del-Gatto Estates Winery is in search of artists to exhibit in their tasting room from May through September. If you would like to learn more, please contact Gabrielle at dgwine.gabrielle@gmail.com.
Virtual Exhibition

The Art of Conversation virtual exhibition is the culmination of a new proj...

Workshop

Important notice: The Baxter Arts Centre is now closed as per the recent On...

Exhibition Opening

Karole Marois presents a new series of paintings, created during the silenc...