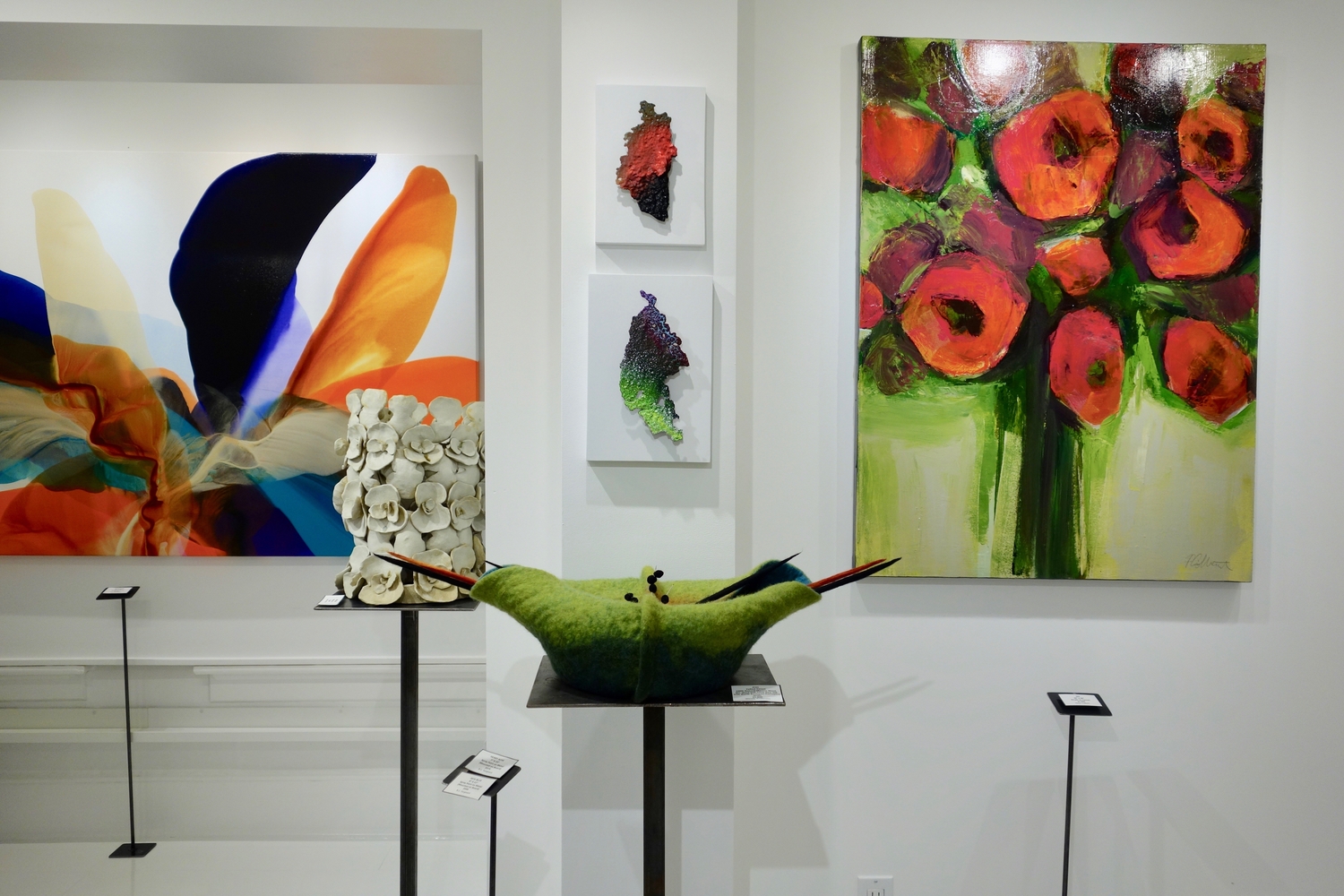 Located in a small, but eclectic space in the heart of Wellington, the Sybil Frank Gallery offers fine art ranging from contemporary modern to landscapes, a bit of whimsy, and bold sculptural pieces.
Gallery Director Craig Alexander named the gallery after his Grandmothers Sybil and Frances (a.k.a Grandma Frank), and attempts to create a story through art that honours and emulates the memory of both these women; one, bold and daring, who could command attention just by walking into a room, and the other graceful, elegant and ethereal.
The Gallery represents both local and international artists, including Sharon Lafferty who is prominently featured this month. Winter opening hours are from 11-5PM Wednesday through Sunday, and by appointment on Monday and Tuesday.
Exhibition Opening

Oeno Gallery presents its Holiday Season exhibition titled Form Figure Ges...

Concert

Command Performance Choir will sing a collection of carols and anthems for ...

Exhibition On Now

Arts on Main Gallery is proud to present its annual One X One Show with ori...