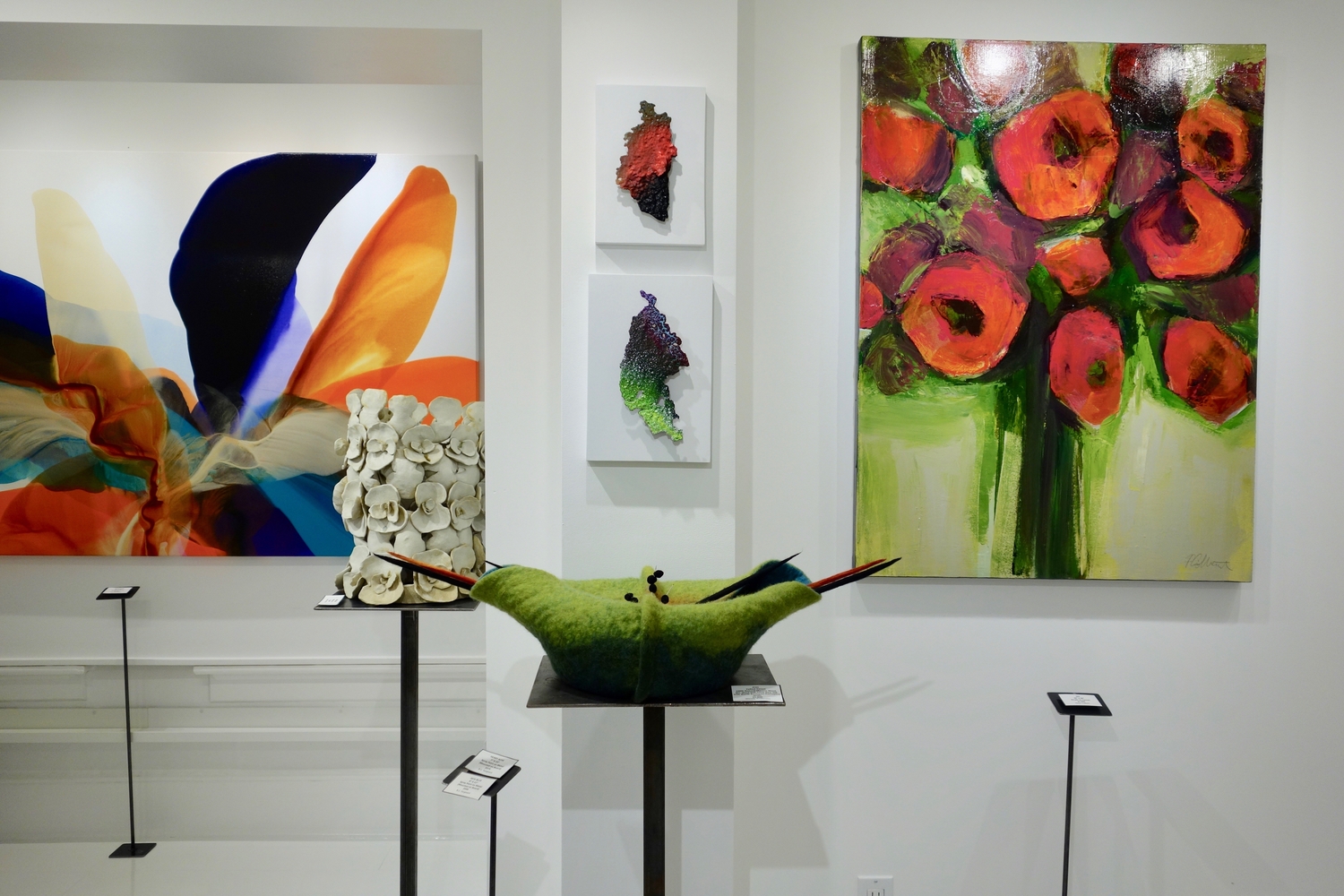 Located in a small, but eclectic space in the heart of Wellington, the Sybil Frank Gallery offers fine art ranging from contemporary modern to landscapes, a bit of whimsy, and bold sculptural pieces.
Gallery Director Craig Alexander named the gallery after his Grandmothers Sybil and Frances (a.k.a Grandma Frank), and attempts to create a story through art that honours and emulates the memory of both these women; one, bold and daring, who could command attention just by walking into a room, and the other graceful, elegant and ethereal.
The Gallery represents both local and international artists, including Sharon Lafferty who is prominently featured this month. Winter opening hours are from 11-5PM Wednesday through Sunday, and by appointment on Monday and Tuesday.
Concert

Presented by the Prince Edward County Jazz Festival, Swing into Spring is t...

Workshop

Before students begin to draw from life, artist and instructor Kerry Kim wi...

Exhibition Opening

After a brief closure to refresh their interior, Arts On Main Gallery opens...