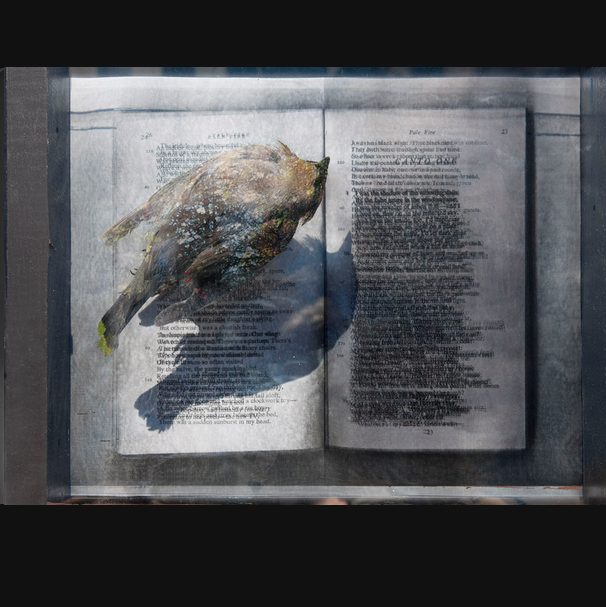 Shadows Cast and Present is the digital re-imagining of three cantos from Marlene MacCallum's latest book project Shadow. In collaboration with Matthew Hollett and David Morrish, this variation on the long poem format integrates imagery, writing, video and soundscapes into an interactive presentation of the shadows cast within our domestic spaces and by our daily activities. This piece is meant to be shared publicly and can be viewed at www.marlenemaccallum.com/shadows.
This project was made possible thanks to funding from the Canada Council for the Arts Digital Originals Program- a program created to help artists promote and disseminate their work in the current COVID-19 reality.
Exhibition On Now

2allery is pleased to announce their first annual Smalls Show – a selecti...

Artist Feature

Martin Soldat graduated from the Meisterschule für Mode, Textil, Grafik un...

Workshop

Intermediate Drawing with Stew Jones is an introduction to drawing suited f...