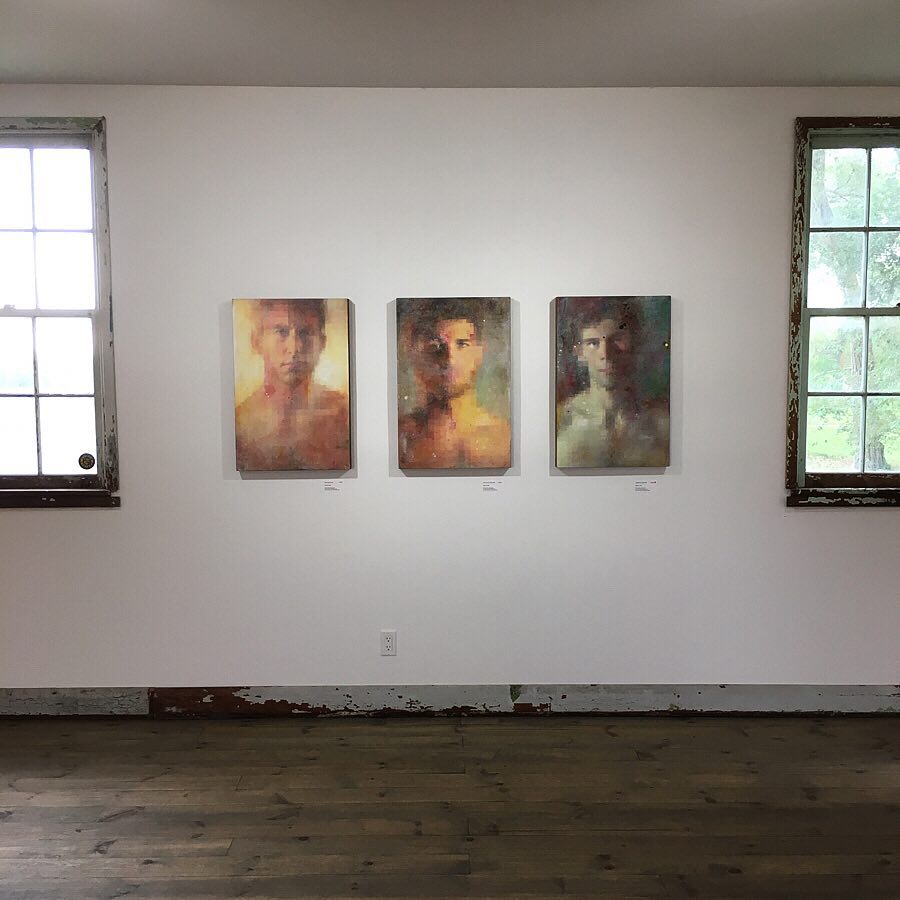 Multimedia work by local and international artists take on positive masculinity playfully and provocatively in this end-of-season group exhibition at Maison Depoivre Gallery until October 21.

Participating artists include:
Andy Fabo, Christopher Walker, Daniel Colby, Eva Mueller, Jeffrey A'Hearn, Leena Raudvee, Matt Palmer, Natalie Piper, Pam Patterson, Pansy Ass Andy & Kris, Saul Lyons, Stev'nn Hall, and Stew Jones
Upcoming Event

ICE BOX is a new outdoor art event taking place February 2-10 on the ground...

Artist Feature

Arwyn Carpenter holds a Masters in Fine Arts in Performance and Choreograph...

Exhibition Opening

Oeno Gallery presents its annual antidote to winter- Colour Break! This gro...