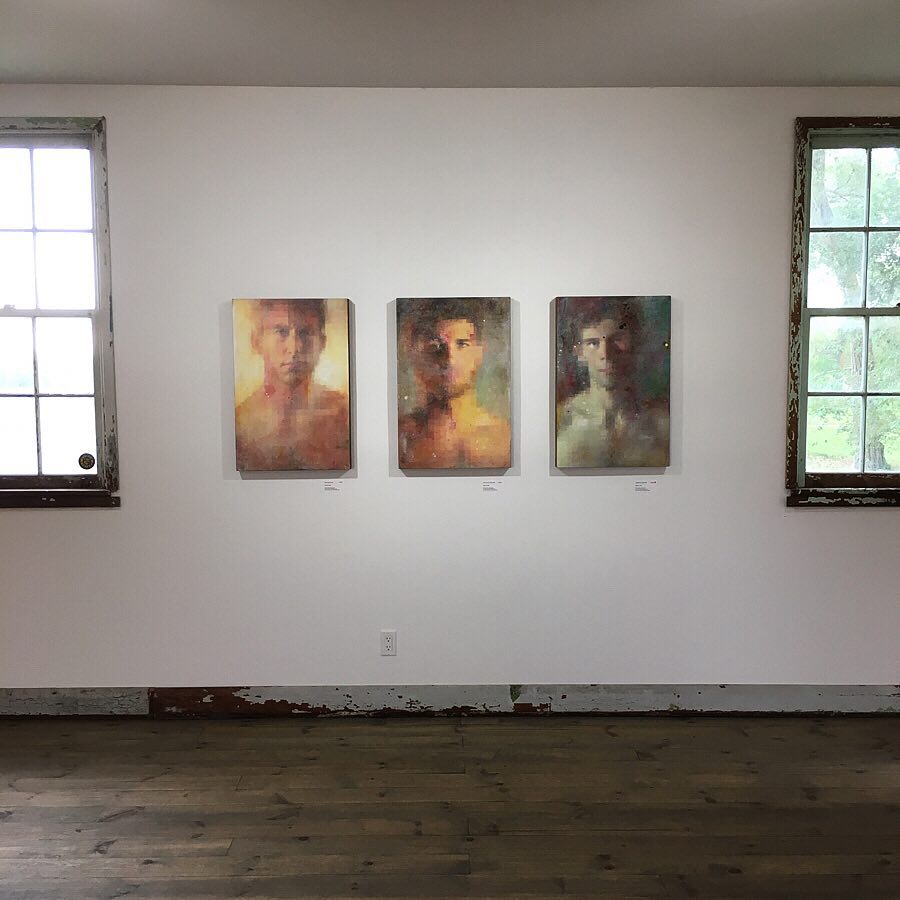 Multimedia work by local and international artists take on positive masculinity playfully and provocatively in this end-of-season group exhibition at Maison Depoivre Gallery until October 21.

Participating artists include:
Andy Fabo, Christopher Walker, Daniel Colby, Eva Mueller, Jeffrey A'Hearn, Leena Raudvee, Matt Palmer, Natalie Piper, Pam Patterson, Pansy Ass Andy & Kris, Saul Lyons, Stev'nn Hall, and Stew Jones
Exhibition Opening

The curated selection of dynamic artwork in Oeno Gallery's exhibition...

Artist Feature

Traversing the Land is a solo show of new works by Susan Wallis. Continuing...

Exhibition Opening

Hatch Gallery presents a very special show of extremely rare original work...