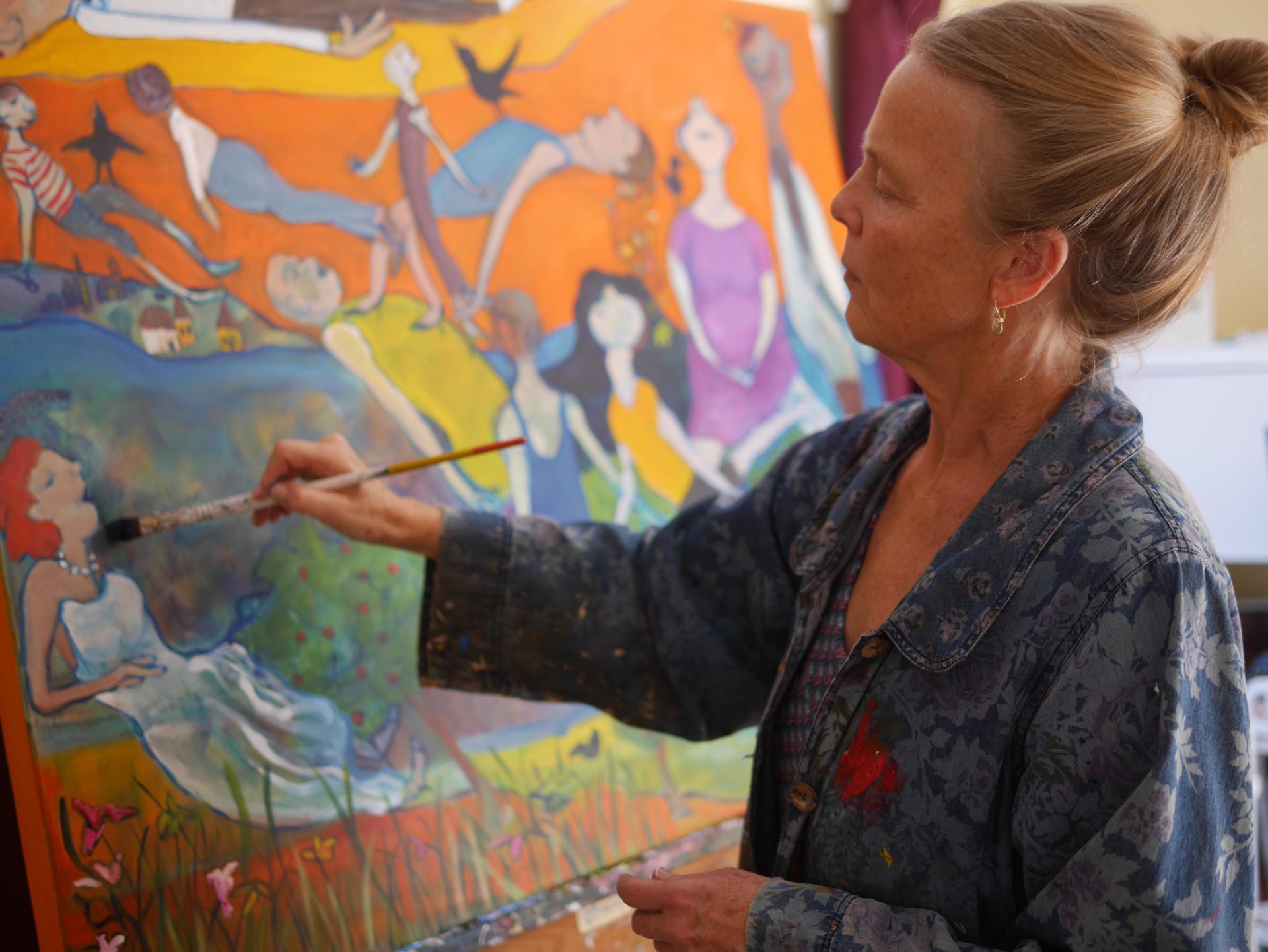 Celebrating 25 Years! Founded by artist Peta Hall back in 1993, the PEC Studio Tour included only a handful of artists concentrated mainly in the Bloomfield area. Over the years the Tour has spread its artistic wings to include artists in every corner of this creative community. Since its inception the Tour has helped promote and support over 300 County artists!
From September 21-23 meet a diverse group of artists at work in their studios, learn about their passion for art, and discuss their techniques and materials. Studios open 10-5PM daily. For more information, visit the Studio Tour website or booth at The Local Store on County Road 12 in Bloomfield.
Online Exhibition

Art in the County is the largest collection of original works by Prince Edw...

Exhibition Opening

ANDARA Gallery presents Waiting, a solo photography exhibition and book la...

Exhibition Opening

Mad Dog Gallery presents their annual solo art show, Two Collections: Paint...