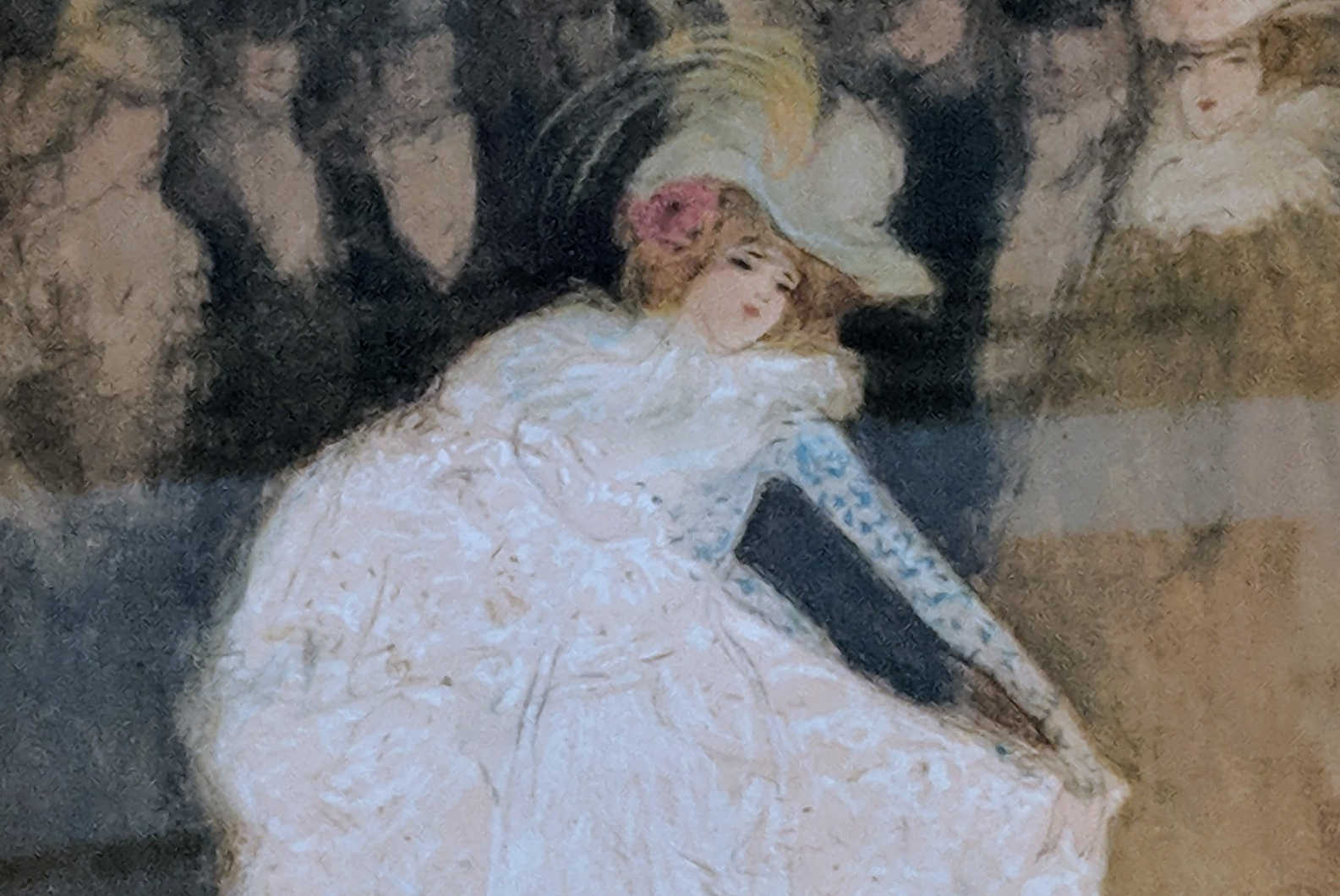 Hatch Gallery presents a very special show of extremely rare original works by Montmartre painter George Bottini. These historical paintings, many of which date back to the late 1890's, were created by this important Parisian artist whose scenes of Moulin Rouge night life, have been compared to those of Henri de Toulouse-Lautrec.
Born in Paris in 1874, Bottini was a painter, draftsman, water colourist and engraver. He is famous for his delicate paintings of women in Parisian cafés, bars and brothels. He died in 1907 at the age of 33.
The works selected for the show and sale come with incredible provenance as many were purchased by the owner in the early 1980's from the Miami University Art Museum.
The exhibition runs May 2-13 at Hatch Gallery located at 8 Stanley Street, Bloomfield.
Online Art Class

Paint, draw, or explore mixed media with Kato Wake – any medium, any sty...

Community Project

Art in Isolation PEC, poses the question "What does life in isolation loo...

Virtual Exhibition

Oeno Gallery presents new work by Jennifer Hornyak May 1-14. Inspired by Ge...