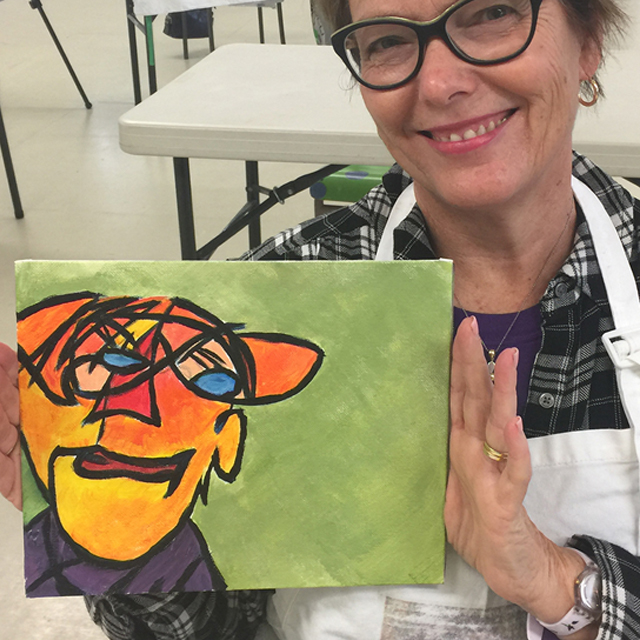 Begin your week with a private art coaching session by Kato Wake. Define your own style, work at your own speed, and get one-to-one feedback. All levels welcome. Come for half a day or the whole day. Join in with a shared potluck lunch from 1-2PM. The next session is on February 11 from 10-1PM and/or 2-5PM. Cost is $30+HST for one 3 hour session, or 50$+HST for a one day session.
Classes will take place at Baxter Arts Centre, 3 Stanley Street, Bloomfield.
To reserve a spot email katowake@gmail.com.
Upcoming Event

Since 1993, the Prince Edward County Studio Tour has helped to promote and ...

Exhibition Opening

Mad Dog Gallery presents Brown & Sage, a duo exhibit featuring work by...

Professional Theatre

Following the 2017 success of The Belle of Amherst, County Roads Theatre Co...