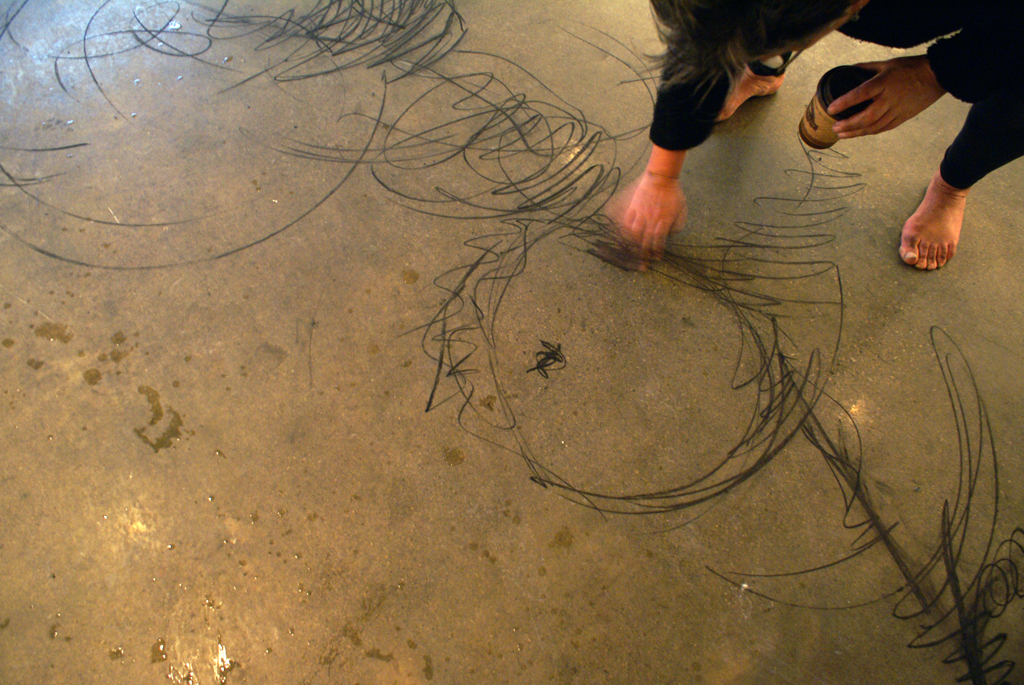 Drawing is so much more than laboriously building an image with charcoal or pencil. Students can work with conte, magic markers, inks, ripped paper, and found objects. They can use their bodies, long dowels, cartridge paper, butcher paper, sidewalk surfaces, projections and topographical maps. Whatever students use, they can mark how they travel through this community – how they write about it, make a mark on it, design for it. Conceptual drawing, cursive writing, gesture, spatial mapping all become drawing practices they can explore. The results can range from self-portraiture, to building maps, to preparing stencils, or making personal visual zines.
Led by instructor Pam Patterson. Cost is $50/class or $200 for a four class session, with additional $5/class supplies fee. Baxter members get a discount. To register email Pam at pampatterson@wiaprojects.com. Space is limited.
Drawing classes will be held on April 4, 11, 18, 25 6-8PM at the Baxter Arts Centre, 3 Stanley Street, Bloomfield.
Upcoming Event

Since 1993, the Prince Edward County Studio Tour has helped to promote and ...

Exhibition Opening

Mad Dog Gallery presents Brown & Sage, a duo exhibit featuring work by...

Professional Theatre

Following the 2017 success of The Belle of Amherst, County Roads Theatre Co...