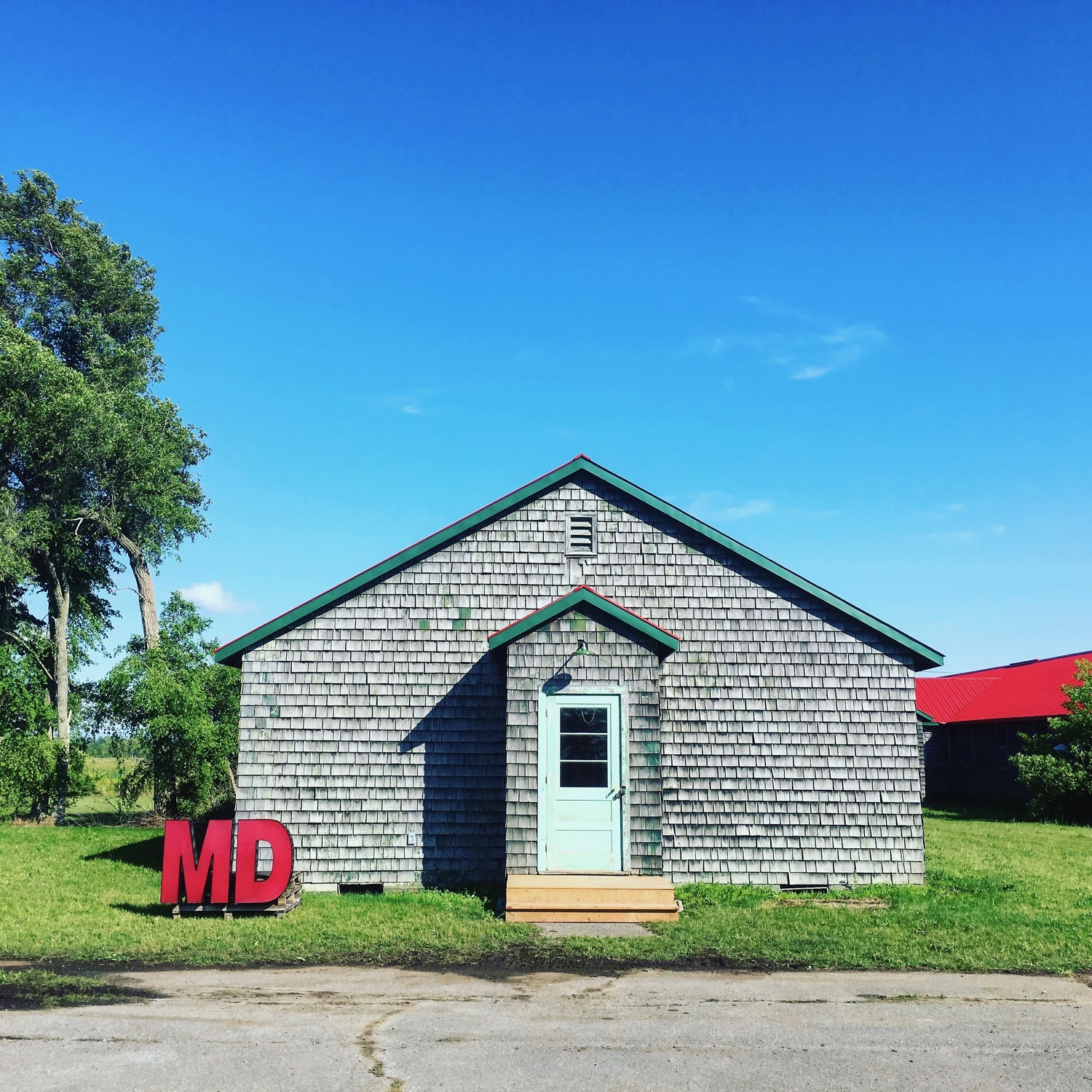 For its fourth season, Maison Depoivre Art Gallery will re-open at the end of April with a further extended 3,000 square feet dedicated to art and creativity. Owners Vincent Depoivre and Christophe Doussot are excited to showcase local and visiting artists in their unique exhibition space located in one of Camp Picton's historical barracks. Programming will be announced at www.maison-depoivre.ca.
Comedy

Paul and Julianne Snepsts, a comedy couple, and members of The County's A...

Exhibition On Now

Elevations is a duo exhibition of fine art photography by Tara Wilkinson an...

Community Event

The Department of Illumination presents Safety Dance a physically-distanced...