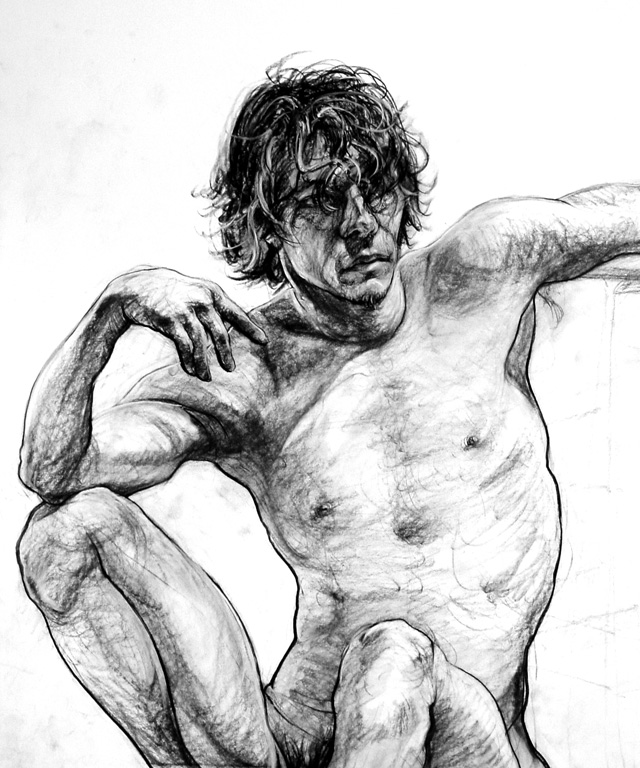 Before students begin to draw from life, artist and instructor Kerry Kim will demonstrate his 'line dancing' approach to drawing so that students can observe his gestural movement imbuing volume and form to the key structures of the human figure.
Working with live models, the daylong workshop will be divided into two sections, with a lunch break in between. A simple lunch is provided with the fee. To register for this workshop please visit County Art Workshops. Cost: $115.
Taking place on March 24 from 10-4:30PM at the Baxter Art Centre, 3 Stanley Street, Bloomfiled.
Kerry Kim graduated form Ontario College of Art and Design in 1981 and is the current Director of the Mississauga School of Art & Design.
Exhibition Opening

The curated selection of dynamic artwork in Oeno Gallery's exhibition...

Artist Feature

Traversing the Land is a solo show of new works by Susan Wallis. Continuing...

Exhibition Opening

Hatch Gallery presents a very special show of extremely rare original work...