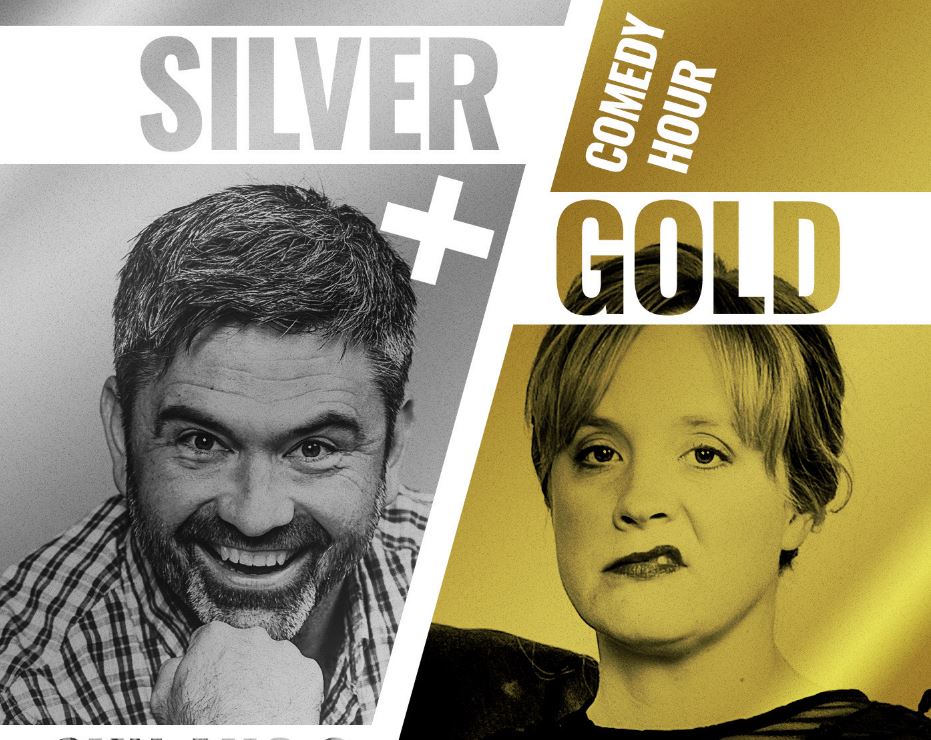 Paul and Julianne Snepsts, a comedy couple, and members of The County's Artisanal Comedy Troupe: Taste That, will be performing a mashup of improvisation, scripted bits and comedy songs live at Karlo Estates Winery.
This is a free event with limited seating, guests can bring their own blankets and chairs. Social distancing is being observed with tables well spread out and mandatory masks inside the barn. Click here to learn more about this event.
Gold + Silver Comedy Hour is on September 6 from 5-8PM at Karlo Estates Winery, 561 Danforth Road, Wellington.
Online Exhibition

Art in the County is the largest collection of original works by Prince Edw...

Exhibition Opening

ANDARA Gallery presents Waiting, a solo photography exhibition and book la...

Exhibition Opening

Mad Dog Gallery presents their annual solo art show, Two Collections: Paint...