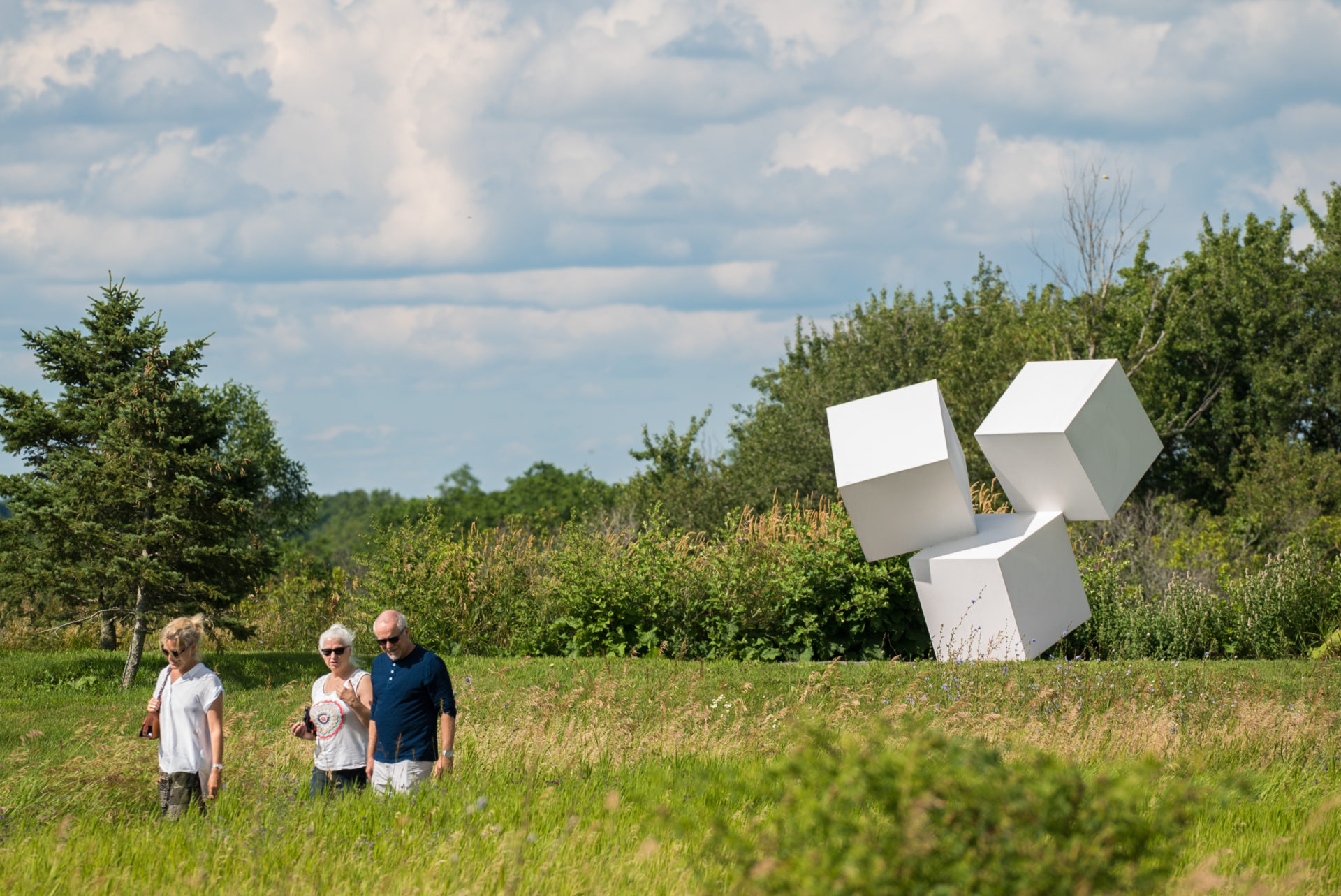 Oeno Gallery will celebrate its 15th anniversary with a free, live jazz performance on July 14 from 4-7PM at the opening of the Outdoor Sculpture Garden at Huff Estates. Music will be performed by David Mott, Jesse Stewart and Peter Lutek. Delicious food will be provided by Idle Wild, Prince Edward County.
For more information, click here.
Upcoming Event

ICE BOX is a new outdoor art event taking place February 2-10 on the ground...

Artist Feature

Arwyn Carpenter holds a Masters in Fine Arts in Performance and Choreograph...

Exhibition Opening

Oeno Gallery presents its annual antidote to winter- Colour Break! This gro...