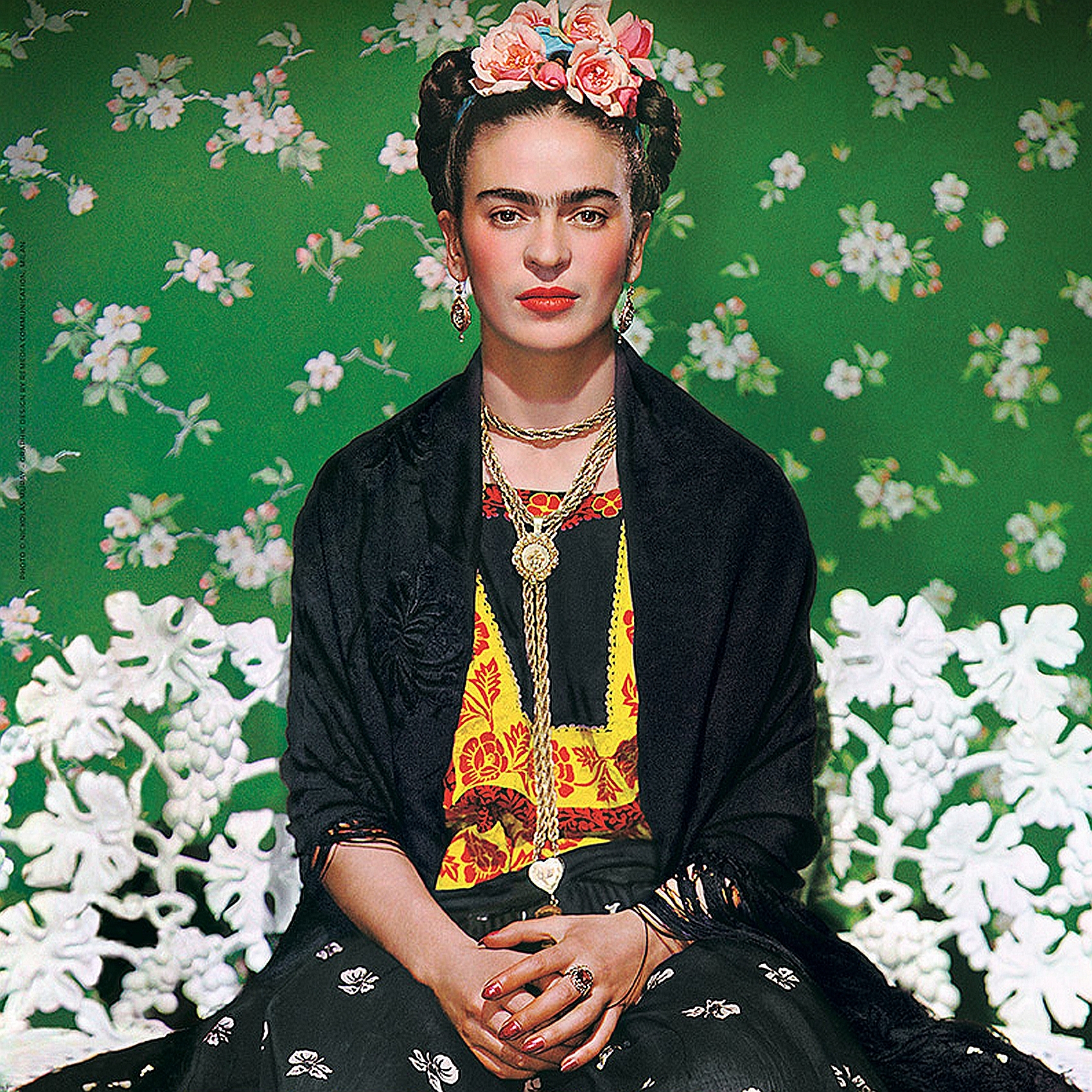 As part of their Live via Satellite Series, The Regent Theatre presents Frida: Viva la Vida.
The documentary highlights the two sides of Frida Kahlo's spirit: on one side the revolutionary, pioneering artist of contemporary feminism and on the other, the human being, victim of her tortured body and a tormented relationship. With Asia Argento as narrator, the two faces of the artist will be revealed, by pursuing a common thread consisting of Frida's own words: letters, diaries and private confessions. The film alternates interviews, with original documents, captivating reconstructions and Frida Kahlo's own paintings, kept in some of the most amazing museums in Mexico.
Screening is on January 19 at 1PM. Tickets can be purchased in advance at The Regent box office or online- $12.
Also on this month as part of the Satellite Series: André Rieu: 70 Years Young on January 5; Wozzeck Opera by Alban Berg on January 11; and All my Sons by Arthur Miller on January 23.
Exhibition On Now

2allery is pleased to announce their first annual Smalls Show – a selecti...

Artist Feature

Martin Soldat graduated from the Meisterschule für Mode, Textil, Grafik un...

Workshop

Intermediate Drawing with Stew Jones is an introduction to drawing suited f...