Firelight Lantern Festival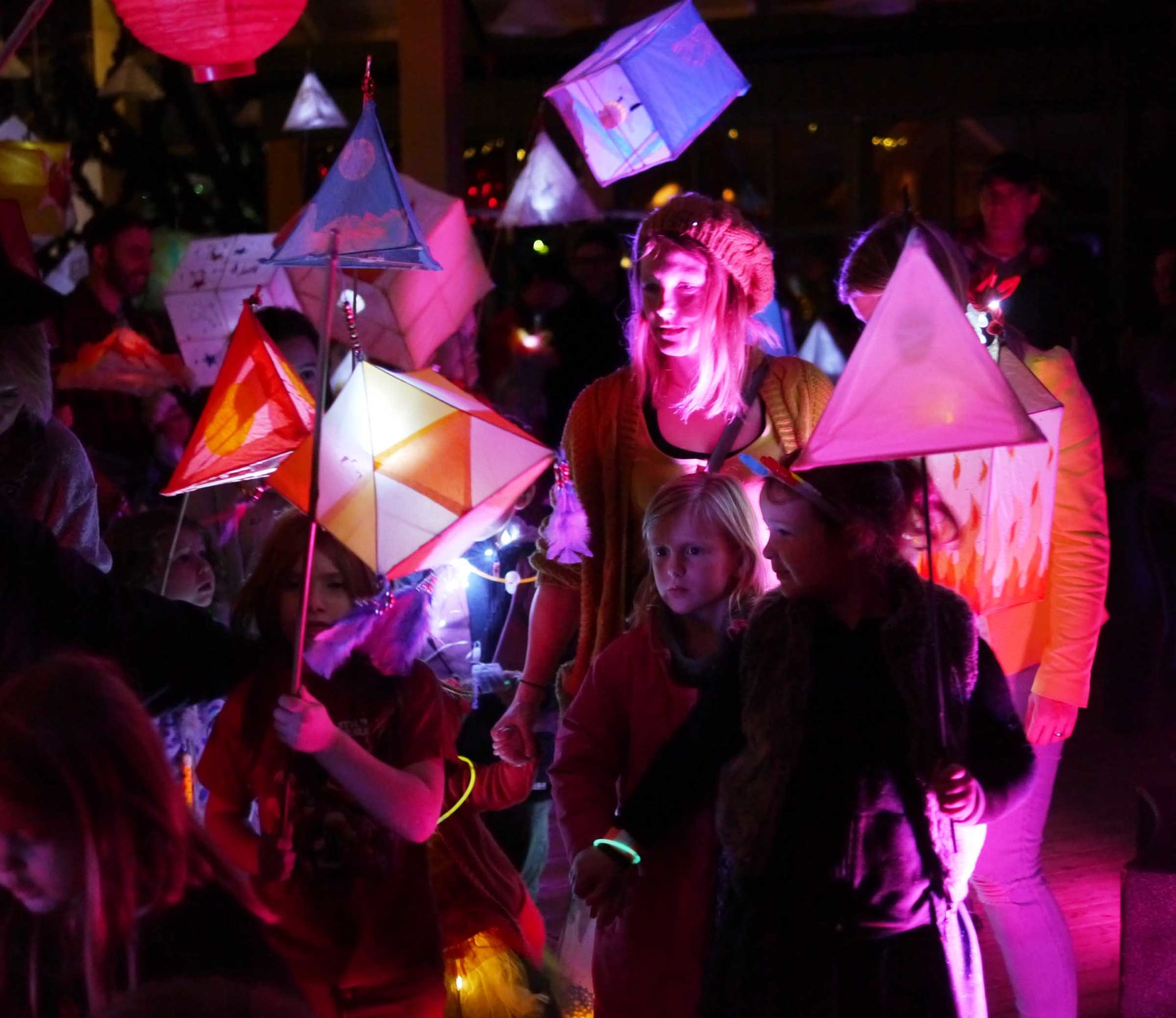 As the darker days of autumn descend upon Prince Edward County, the Firelight Lantern Festival is bringing the light!
Over the last five years, a team of local artists have taught more than 1000 people how to make their own beautiful, handmade lanterns to carry in the annual lantern parade. These community lantern-making workshops take place in various locations around the County and all are welcome; no experience or special talents are required. The workshops are great fun for adults and kids alike, and all materials and instruction are provided.
Then on November 10, join in the magical parade from Picton's Benson Park to the Crystal Palace. Enjoy live music, shadow puppetry, light installations and more!
Parade gathers at 6PM, departs at 6:30PM.
Advance wristbands $6 adults/$4 kids; available at Kelly's Shop (197 Main St. Picton) and all lantern-making workshops. Door $8 adults/$6 kids.
Concert

Presented by the Prince Edward County Jazz Festival, Swing into Spring is t...

Workshop

Before students begin to draw from life, artist and instructor Kerry Kim wi...

Exhibition Opening

After a brief closure to refresh their interior, Arts On Main Gallery opens...