Fiona Ackerman: Botanical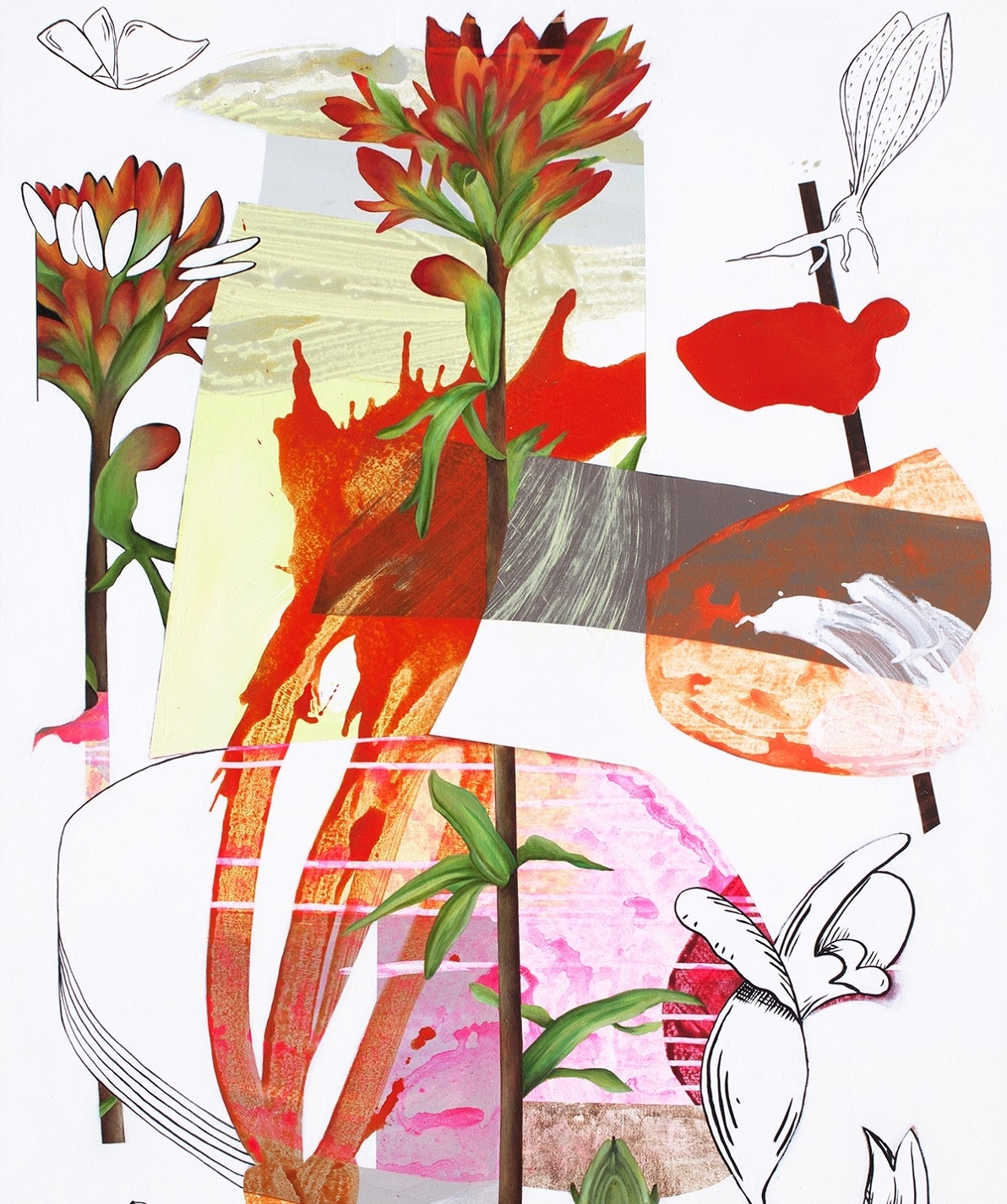 Oeno Gallery presents Fiona Ackerman: Botanical. Inspired by the narratives and botanical drawings of Canadian pioneers Suzanna Moodie and her sister Catharine Parr Traill, Fiona Ackerman has created a series of paintings that re-imagine nature. In her work, Ackerman re-interprets the taxonomy of flora, overlapping bold shapes with colourful flowers and stems, seeds and fruit.
The Opening Reception of Fiona Ackerman: Botanical is on November 16 3-5PM. The exhibit runs until December 9 at Oeno Gallery, 2274 County Road 1, Bloomfield.
Oeno Gallery's current exhibition Sylvain Louis-Seize: Resolution continues until November 10. An exhibition catalogue is available.
Virtual Exhibition

Art in the County is the largest collection of original works by Prince Edw...

Artist Feature

Howard Goldberg graduated with a Bachelor of Fine Arts in Film Production f...

Exhibition Opening

For the Love of Water is an exhibition of painting and poetry, exploring ou...