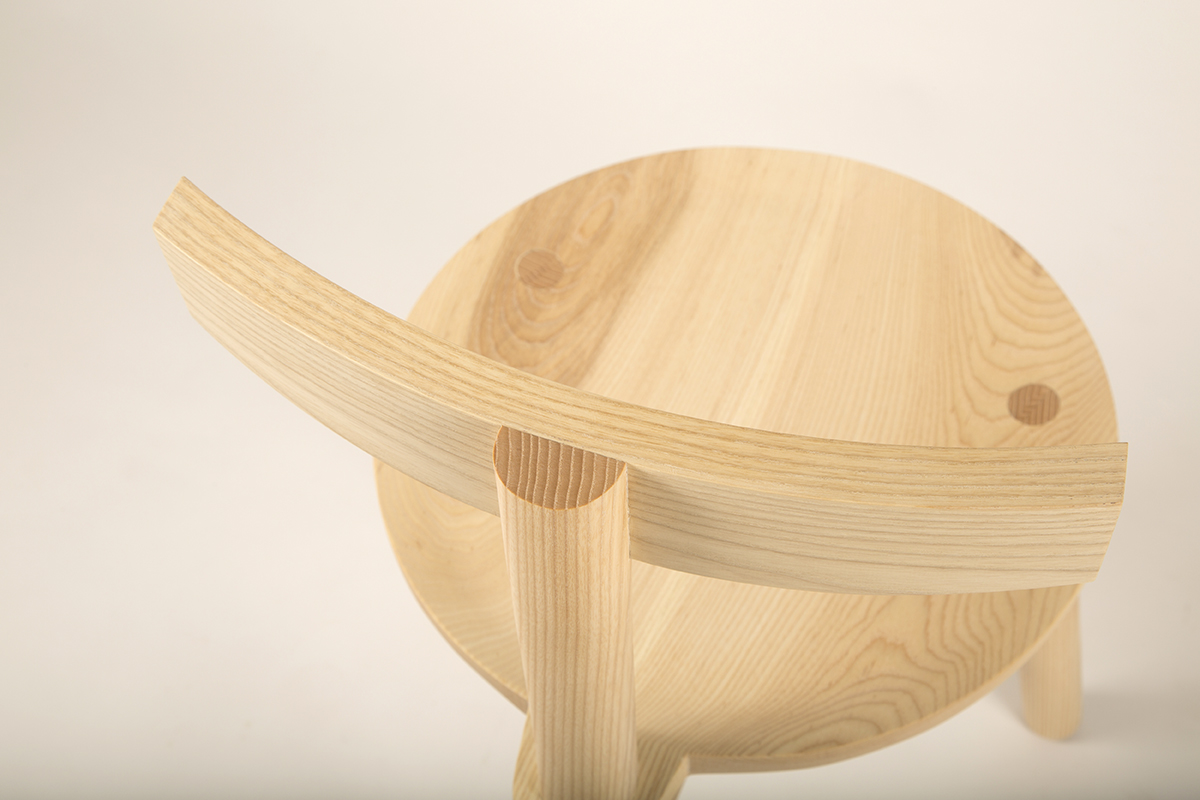 Katrina Tompkins is the founder of Finefolk, a furniture studio on County Rd. 5 in Picton.
The name 'Finefolk' represents the trifecta of foundational elements that inspire the direction of her business: fine furniture, which is the term recognized for furniture that is carefully crafted by a skilled maker; folk furniture, which is the vernacular furniture of our ancestors; and fine folk, for our collective histories and the fine folks who make up this community today.
Katrina has been making furniture for over a decade; her formal education in furniture making began at the School of Craft and Design at Sheridan College. Katrina is currently completing a Masters of Design degree at OCAD University. She draws inspiration from the rich and fascinating regional furniture histories of Ontario and Eastern Canada. Custom design or from the line, all Finefolk products are crafted in house using locally sourced, domestic woods.
Katrina is also a teacher and offers several workshops at the studio. She welcomes all skill levels. To learn more visit www.finefolk.ca.
Exhibition Opening

The curated selection of dynamic artwork in Oeno Gallery's exhibition...

Artist Feature

Traversing the Land is a solo show of new works by Susan Wallis. Continuing...

Exhibition Opening

Hatch Gallery presents a very special show of extremely rare original work...