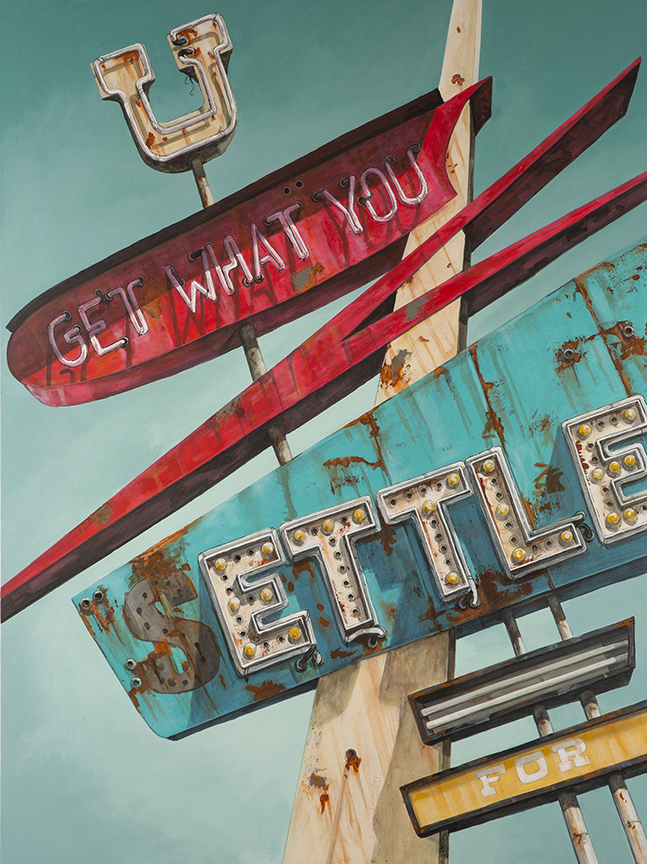 Due to the lock down, which we are all currently dealing with, Sybil Frank Gallery simply wants to make you smile with new pieces from two of their new artists that they are thrilled to welcome; Rob Croxford and Cristina Del Sol. Both artists create wonderfully whimsical and colourful images, while at the same time show amazing technique and artistry.
This year, we have decided to take the gallery on a journey of whimsy and colour to help raise our spirits, lift our hearts and add a touch of magic to our lives.
"Sitting in the gallery with the doors locked, looking around," says Gallery Owner Craig Alexander, "I thought all I wanted to do was to step through the looking glass and disappear in a place filled with colour, laughter, joy, happiness and acceptance." Sybil Frank Gallery is a place where one can visit and be enveloped in colour, beauty, humour and joy.
Located in the heart of Wellington, Sybil Frank Gallery, named after the owner's Grandmothers Sybil and Frances, offers everything from contemporary modern abstracts, to landscapes, whimsical pieces, and bold sculptural works. Member of the PEC Arts Trail, Sybil Frank Gallery promises to be an art experience where one can find unique talent with vision, artistry, and of course the unexpected.
Visit their website, or give them a call. They offer curb side service.
Artist Feature

Originally from Toronto and now settled in the County, Irene Götz's ...

Online Workshop

Join new County Arts members Ritmo Flamenco in a virtual flamenco dance wor...

Exhibition Opening

Hatch Gallery's first exhibition of their 2021 season, Calling You, ...