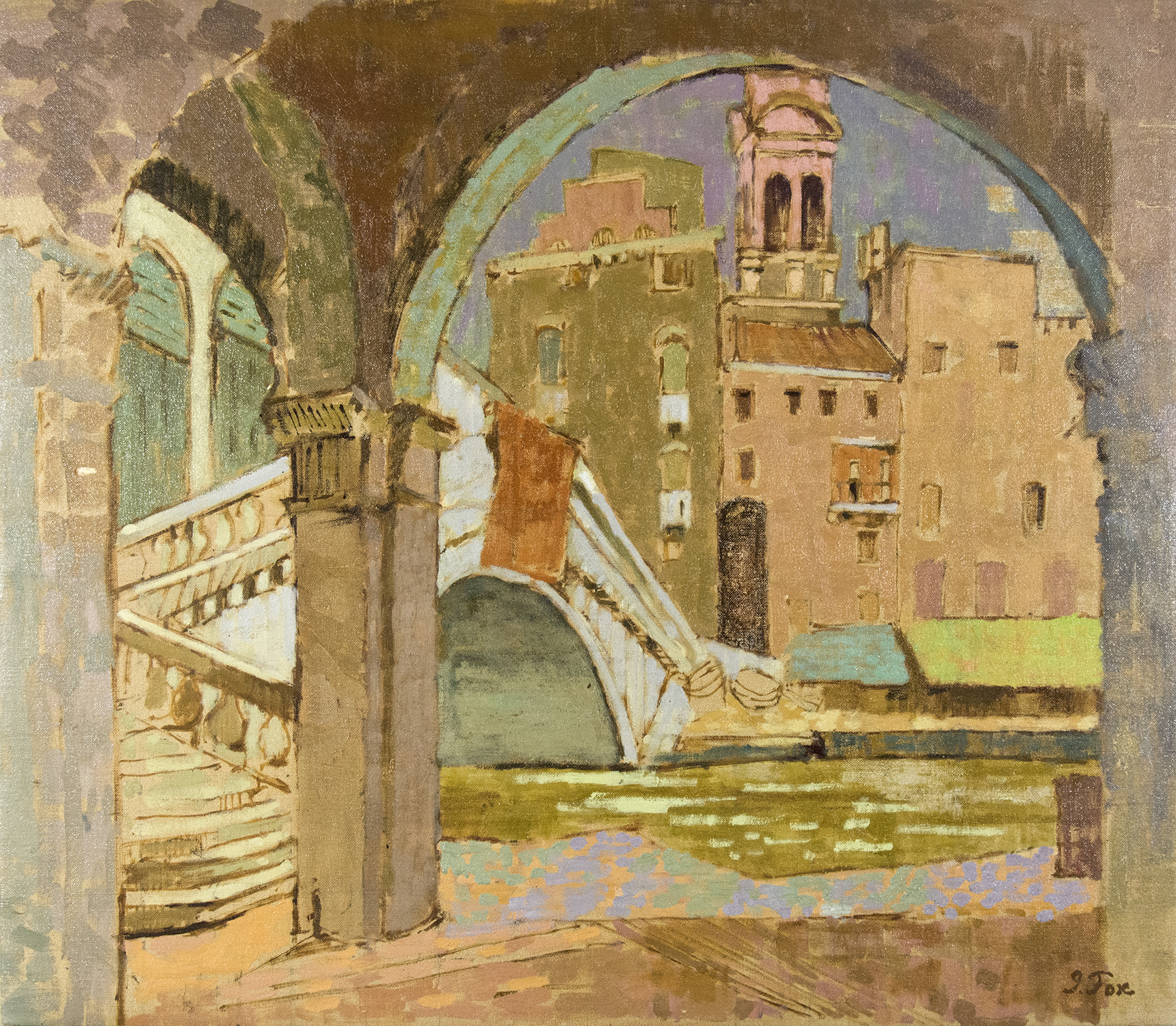 Oeno Gallery is pleased to present John Fox, A Modernist in Venice opening October 13 until November 25. Although a life-long resident of Montreal, John Fox (1927-2008) developed a deep love of Venice. This city's palimpsest walls and rich colours informed both his formalist cityscapes and the personalities of his large abstract canvases.
Fox's work is held in private, corporate and public collections including the Art Gallery of Greater Victoria, the MacKenzie Art Gallery, the Art Gallery of Hamilton, Museum London, the Montreal Museum of Fine Arts, the National Gallery of Canada and the Musée d'art contemporain de Montréal.
Exhibition Opening

The curated selection of dynamic artwork in Oeno Gallery's exhibition...

Artist Feature

Traversing the Land is a solo show of new works by Susan Wallis. Continuing...

Exhibition Opening

Hatch Gallery presents a very special show of extremely rare original work...