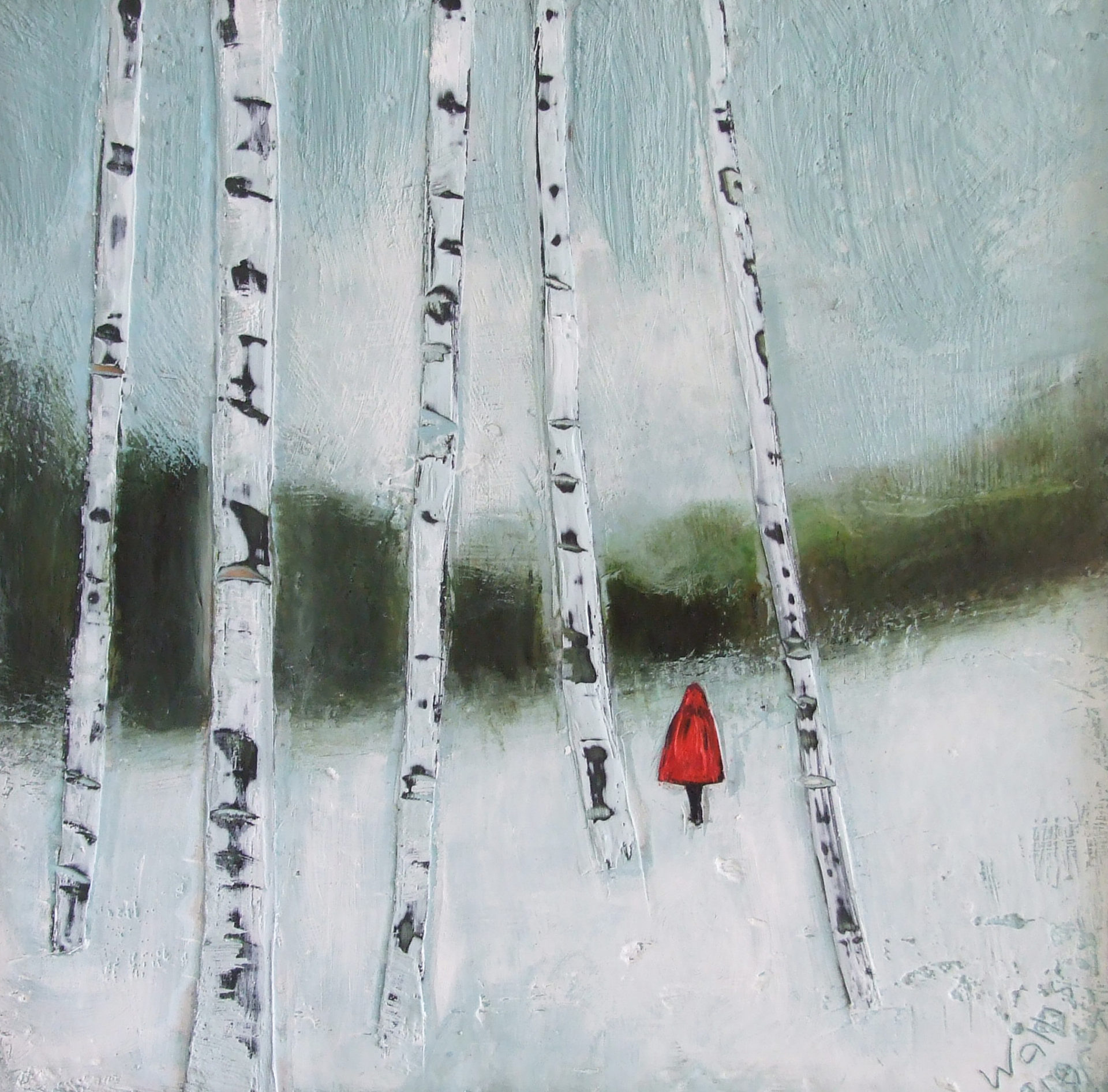 Local artist Susan Wallis will unveil new works in a Solo Show – Into the Woods, running May 5-19 at Elevation Gallery in Canmore, Alberta. Through the mesmerizing medium of encaustic, Wallis explores the classic fairy tale, "Little Red Riding Hood". The Canadian landscape is the perfect backdrop for this dramatic tale, holding both a supporting and lead role in this tale of self discovery. Let Wallis' narrative carry you deep into the woods in her modern interpretation of 'Little Red'.
Into the Woods will be at Mad Dog Gallery in Picton August 11 – September 3.
To see more of Susan's work, visit her new website www.susanwallis.com.
Community Event

Inspired by Stockholm's World Water Week, the purpose of this week-long f...

Upcoming Event

Now in it's 18th season, the Prince Edward County Jazz Festival will ...

Artist Feature

Barb Högenauer attempts to interpret the natural world through her paintin...