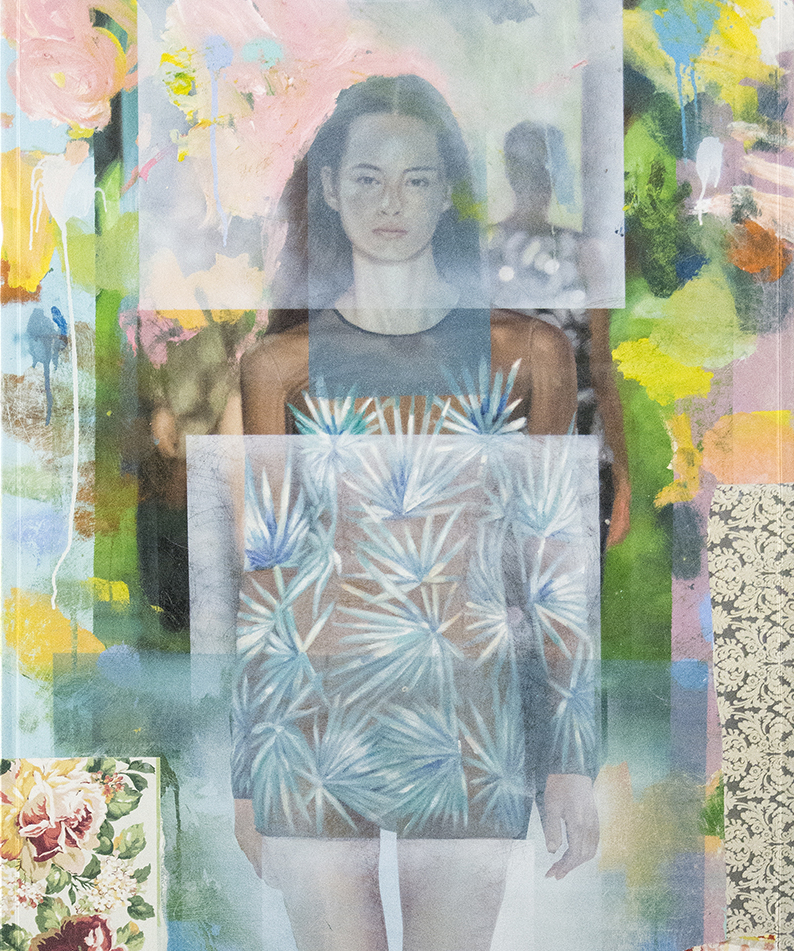 The curated selection of dynamic artwork in Oeno Gallery's exhibition Spring Repartee will get people talking! Enjoy a visual conversation with work by sculptor Philippe Pallafray and painters Adam Cohen, Jennifer Hornyak and Peter Hoffer. In his geometric sculptures, Pallafray intersects rings of polished stainless steel, the edges patinated in hot pink, orange crush and more. American painter Adam Cohen boasts roots in abstract expressionism. The colours and texture in Cohen's Heartscape, octane blue and hot orange, echo those in Hornyak's brilliant new still life paintings. The exhibition wraps up with new couture paintings by Peter Hoffer. Hoffer explores the theatre of fashion through a reinterpreted runway: models are juxtaposed with collage and housed in plexiglass boxes.
Opening reception is on May 4 from 3-5PM. The exhibition runs until May 20 at Oeno Gallery, 2274 County Road 1, Bloomfield.
Exhibition Opening

Maison Depoivre Gallery is proud to present unique and powerful works by RF...

Festival

The second annual Wellington Water Week will once again partner with groups...

Gallery Feature

Having recently opened their doors in April, Guildworks features Canadian-m...