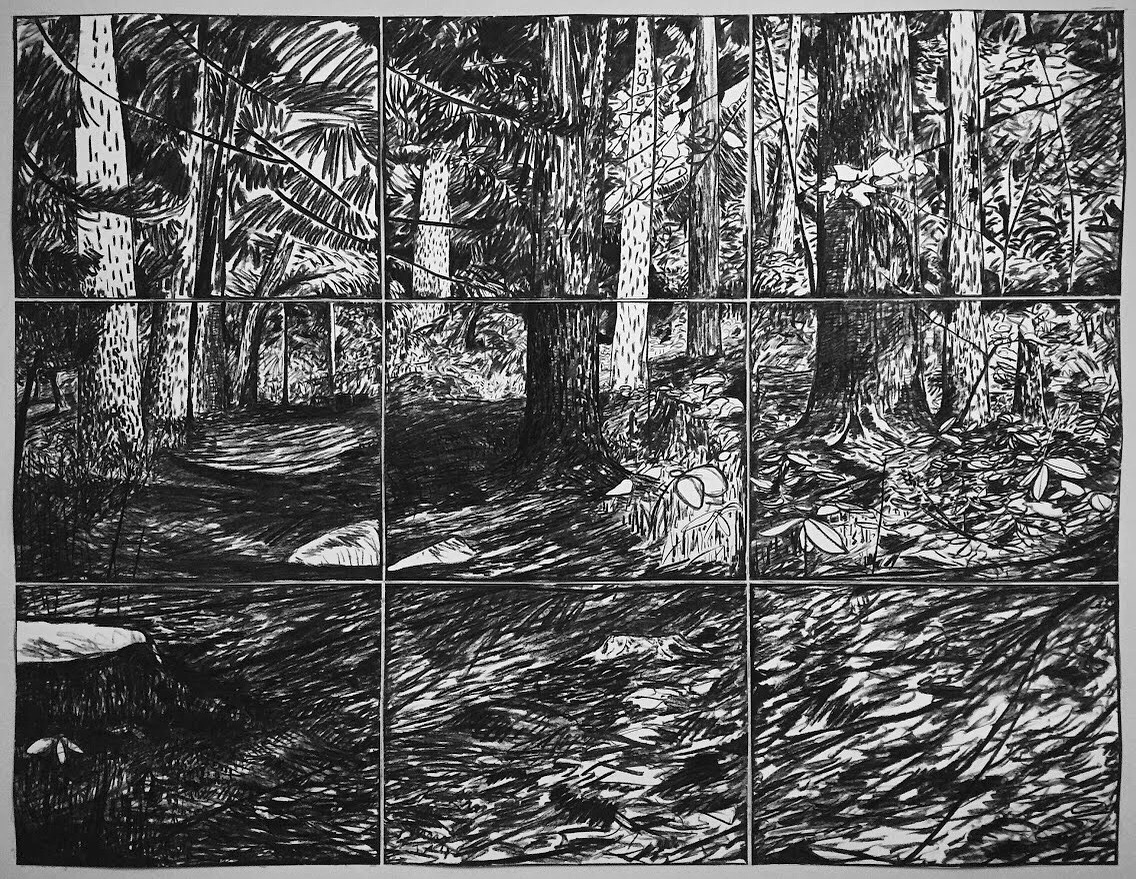 Spark Box Studio presents a group exhibition featuring visual & print artists Brian Hoad, Chrissy Poitras, Genna Kusch, and Kyle Topping September 8-30 at Blizzmax Gallery. Opening reception is September 8 at 7PM at Blizzmax Studio located at 3071 County Road 13, Picton.
Online Art Class

Paint, draw, or explore mixed media with Kato Wake – any medium, any sty...

Community Project

Art in Isolation PEC, poses the question "What does life in isolation loo...

Virtual Exhibition

Oeno Gallery presents new work by Jennifer Hornyak May 1-14. Inspired by Ge...