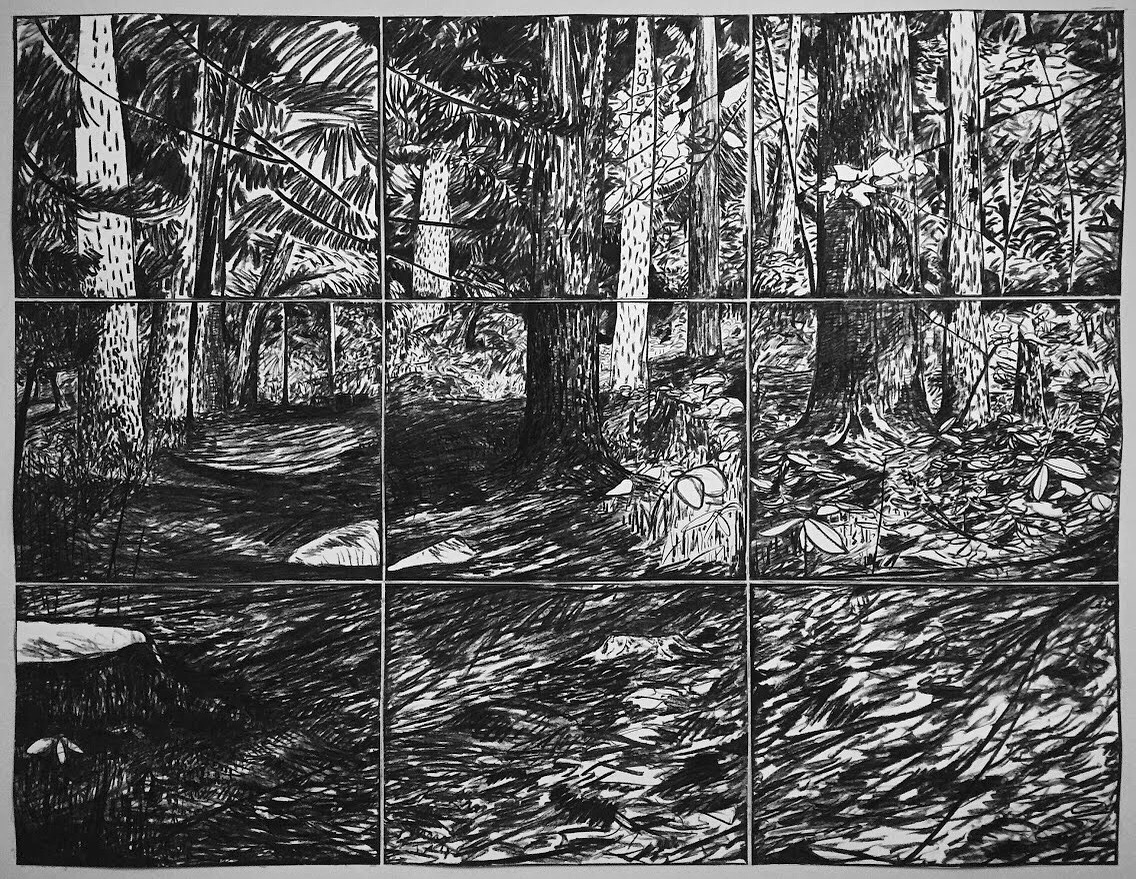 Spark Box Studio presents a group exhibition featuring visual & print artists Brian Hoad, Chrissy Poitras, Genna Kusch, and Kyle Topping September 8-30 at Blizzmax Gallery. Opening reception is September 8 at 7PM at Blizzmax Studio located at 3071 County Road 13, Picton.
Upcoming Event

Since 1993, the Prince Edward County Studio Tour has helped to promote and ...

Exhibition Opening

Mad Dog Gallery presents Brown & Sage, a duo exhibit featuring work by...

Professional Theatre

Following the 2017 success of The Belle of Amherst, County Roads Theatre Co...