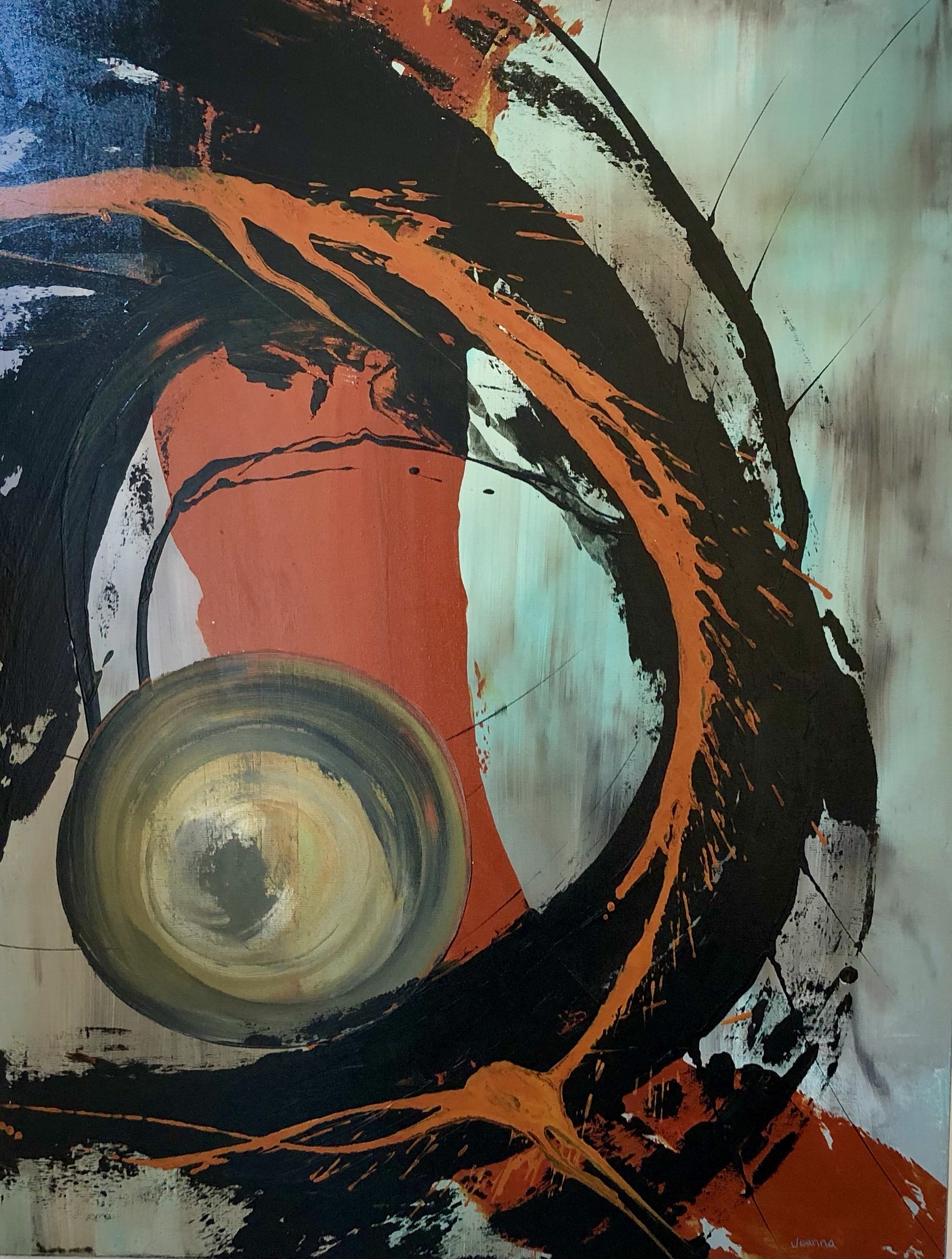 The Parrott Gallery in Belleville will feature County artists in two new shows opening on July 19. Wellington resident Joanna McFarland's The thing about noise is… I paint it, and Susan Moshynski's Cottage Country (Near and Far) will be on display until August 23rd. Please join the artists for an opening reception on July 19 from 6-7:30pm. For more information, click here.
The Parrott Gallery is one of our Members, and is a strong supporter of County artists. In 2017-18, the work of 28 County Artists was shown at the Gallery to a broad audience from across the entire Quinte region.
Upcoming Event

Since 1993, the Prince Edward County Studio Tour has helped to promote and ...

Exhibition Opening

Mad Dog Gallery presents Brown & Sage, a duo exhibit featuring work by...

Professional Theatre

Following the 2017 success of The Belle of Amherst, County Roads Theatre Co...