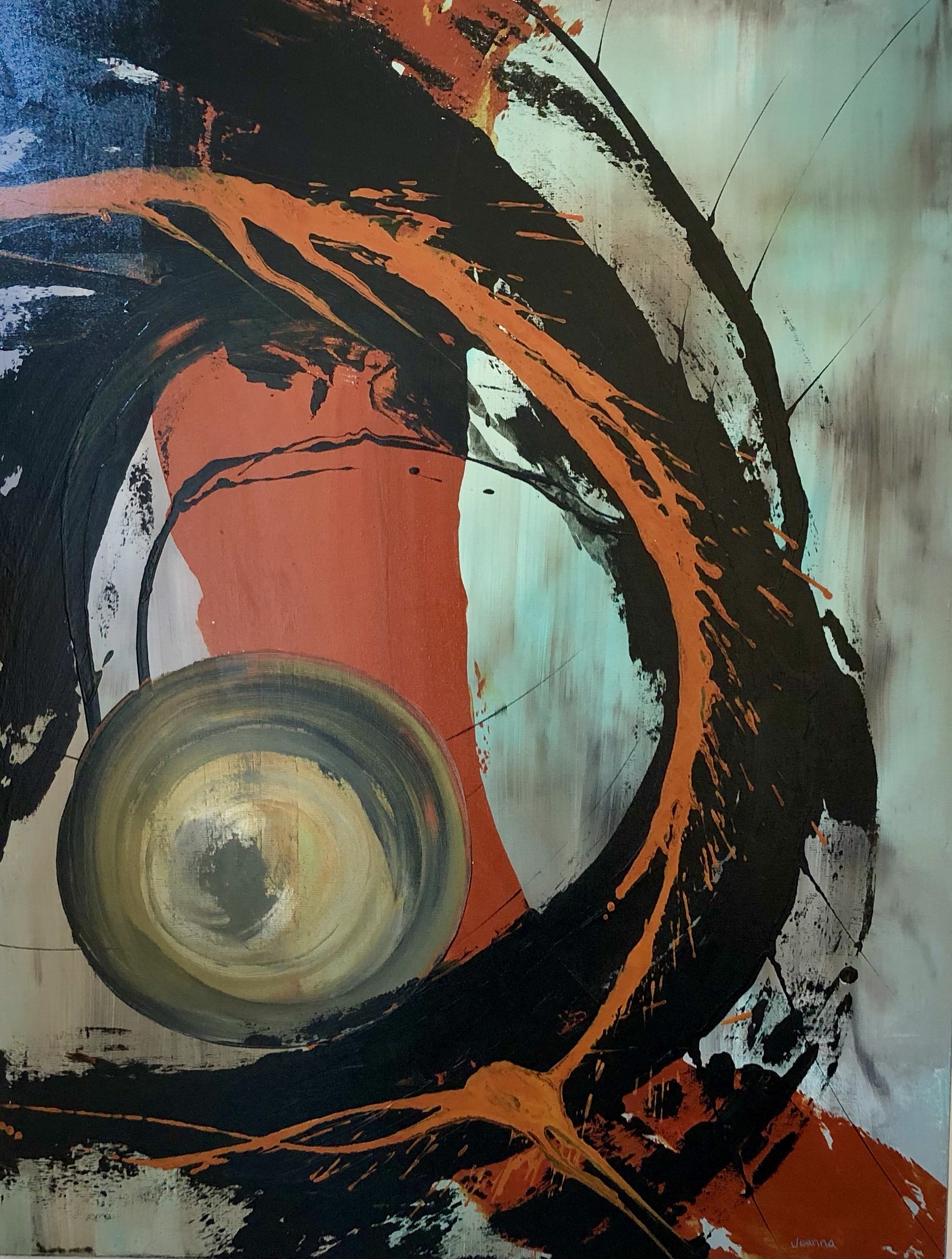 The Parrott Gallery in Belleville will feature County artists in two new shows opening on July 19. Wellington resident Joanna McFarland's The thing about noise is… I paint it, and Susan Moshynski's Cottage Country (Near and Far) will be on display until August 23rd. Please join the artists for an opening reception on July 19 from 6-7:30pm. For more information, click here.
The Parrott Gallery is one of our Members, and is a strong supporter of County artists. In 2017-18, the work of 28 County Artists was shown at the Gallery to a broad audience from across the entire Quinte region.
Upcoming Event

ICE BOX is a new outdoor art event taking place February 2-10 on the ground...

Artist Feature

Arwyn Carpenter holds a Masters in Fine Arts in Performance and Choreograph...

Exhibition Opening

Oeno Gallery presents its annual antidote to winter- Colour Break! This gro...