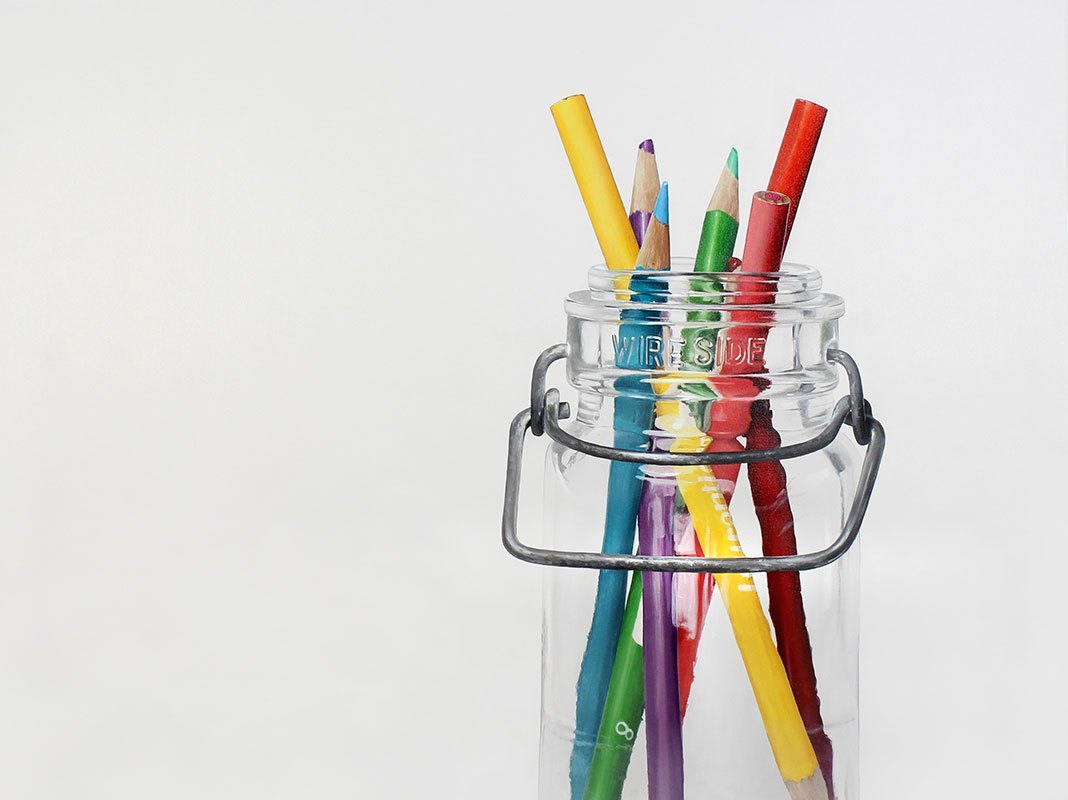 Sybil Frank Gallery presents works by Mary Ann Slater. In her solo show Imagine, Mary Ann emphasizes the beauty and simplicity of objects in her paintings, each of which has their own character or memory attached. Her high realism style focuses on clean lines, high level of detail and colour.
Opening night is on August 1 at Sybil Frank Gallery, 305 Main Street, Wellington. Show is on until August 8.
Exhibition Opening

Guildworks presents new works by Bloomfield artist Rhonda Nolan. On display...

Workshop

Dance into Fall with Arwyn Carpenter offers creative physical exploration f...

Exhibition Opening

2gallery presents a solo show by Master Printmaker Otis Tamasauskas (a 2020...