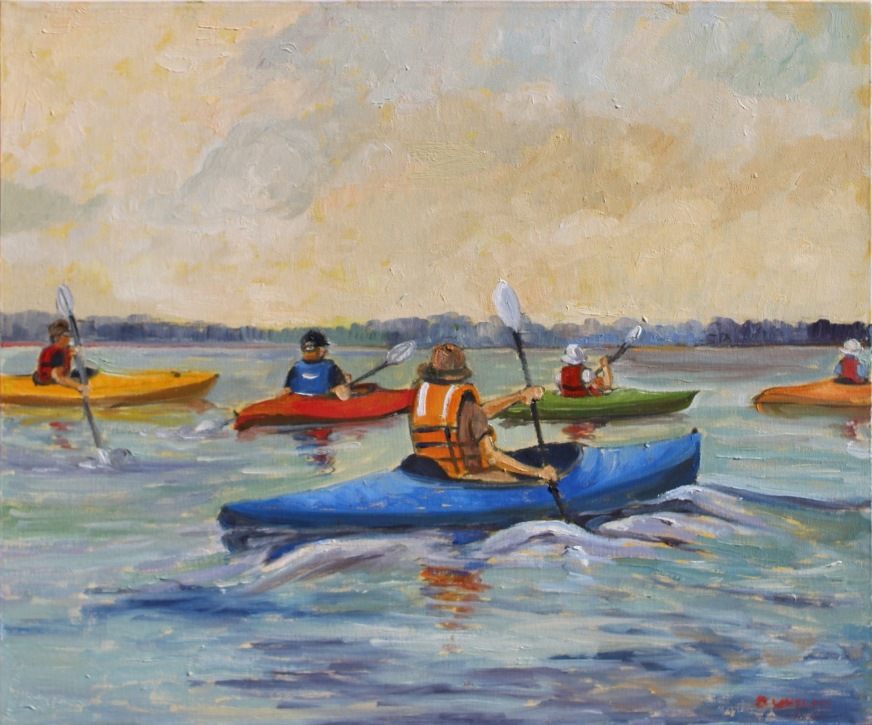 Expressions is the Quinte Arts Council's biennial juried art show and sale featuring the work of artists and artisans from throughout the Quinte region. The opening reception is on May 2 from 6-7:30PM at the Parrott Gallery 254 Pinnacle St., Belleville. The exhibition runs until May 30.
For further information, please call 613-968-6731 x2040 or email gallery@bellevillelibrary.ca
Exhibition Opening

The curated selection of dynamic artwork in Oeno Gallery's exhibition...

Artist Feature

Traversing the Land is a solo show of new works by Susan Wallis. Continuing...

Exhibition Opening

Hatch Gallery presents a very special show of extremely rare original work...