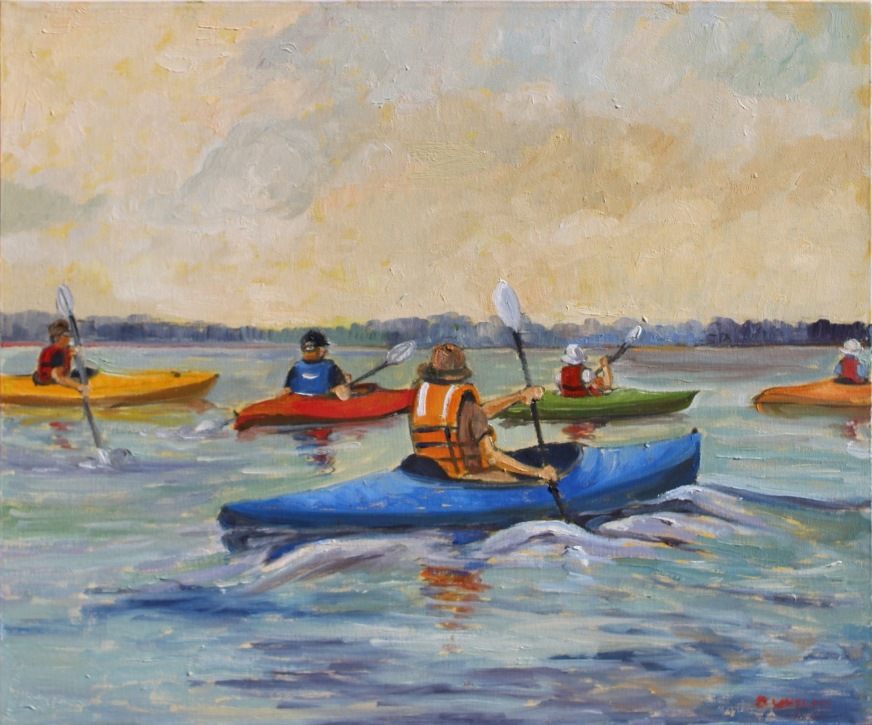 Expressions is the Quinte Arts Council's biennial juried art show and sale featuring the work of artists and artisans from throughout the Quinte region. The opening reception is on May 2 from 6-7:30PM at the Parrott Gallery 254 Pinnacle St., Belleville. The exhibition runs until May 30.
For further information, please call 613-968-6731 x2040 or email gallery@bellevillelibrary.ca
Exhibition Opening

Maison Depoivre Gallery is proud to present unique and powerful works by RF...

Festival

The second annual Wellington Water Week will once again partner with groups...

Gallery Feature

Having recently opened their doors in April, Guildworks features Canadian-m...